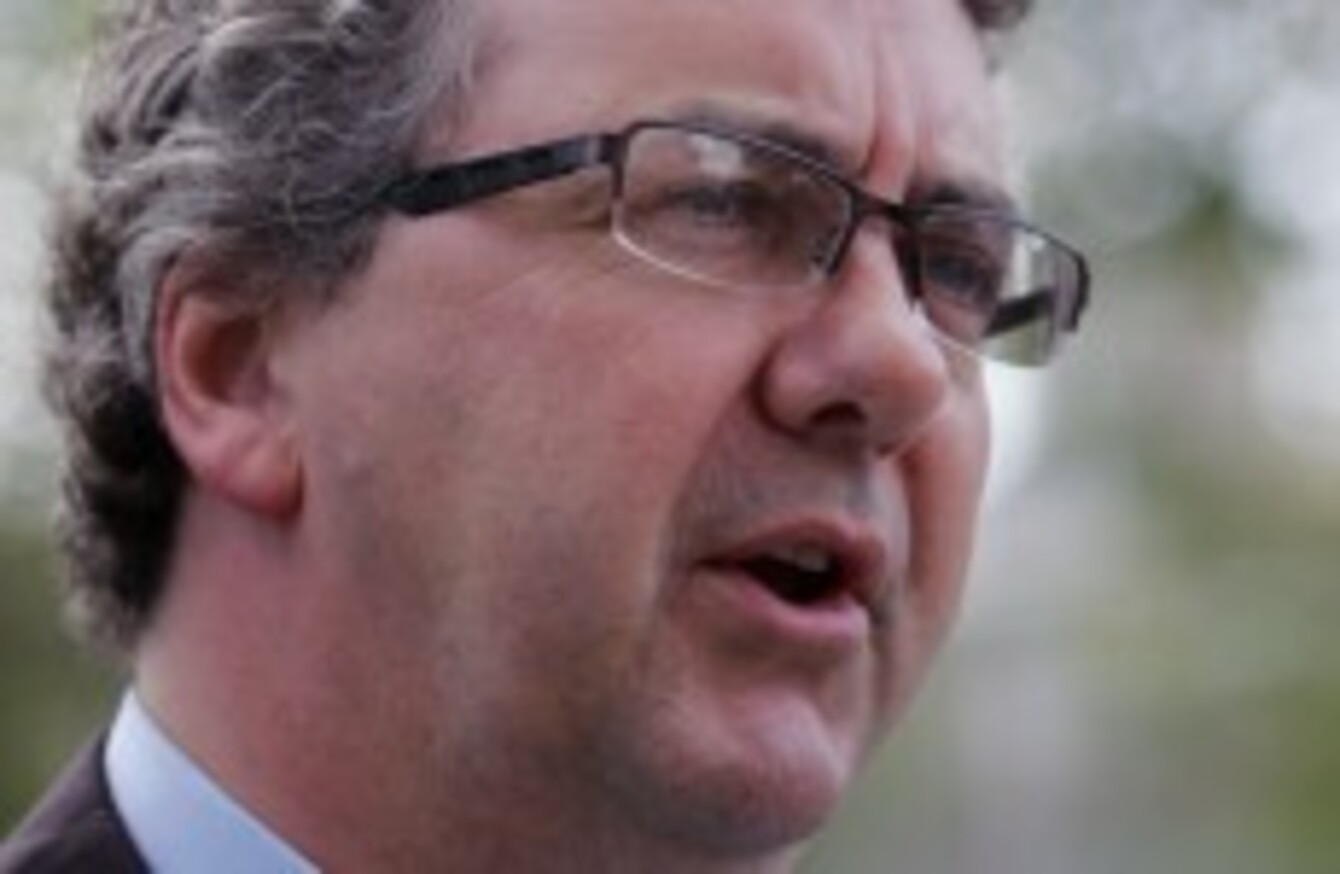 Thomas Pringle
Image: Sam Boal/Photocall Ireland
Thomas Pringle
Image: Sam Boal/Photocall Ireland
INDEPENDENT TD THOMAS Pringle has lost his European Court of Justice challenge to the legality of the permanent European Union bailout fund.
The court said in its decision this morning that there was "nothing capable of affecting the validity" of the European Council decision of March 2011 regarding the European Stability Mechanism in the challenge brought by the Donegal deputy.
Thus it ruled that the ESM is lawful, clearing the way for the multi-billion euro bailout fund to come into force next year.
The court had been considering the case brought by Pringle who argued that the European Stability Mechanism (ESM) breached Irish and European law.
The ESM had already survived a legal challenge in Germany and the decision of the court this morning will come as no surprise to analysts who predicted the court would uphold the law.
The Supreme Court in Ireland earlier this year referred several questions to the ECJ, which is based in Luxembourg, as a matter of "exceptional urgency".
The ECJ had been asked to rule on three questions:
Is the EU Council decision of March 25th 2011 to amend article 136 of the TFEU (Treaty on the Function of the European Union) valid and does it violate treaty or EU law principles?
If the decision of March 25th 2011 is valid, is a member state entitled to join the ESM before the decision comes into force?
Is the terms and operation of the ESM Treaty compatible with the principles and provisions of the EU Treaties?
Such was the gravity of the case all 27 judges of the ECJ participated in oral hearings last month where Pringle's legal team argued that in the formulation of the ESM there was a breach of law.
However legal arguments for Ireland claimed that the ESM was compatible with EU treaties and the court has found in its favour this morning.