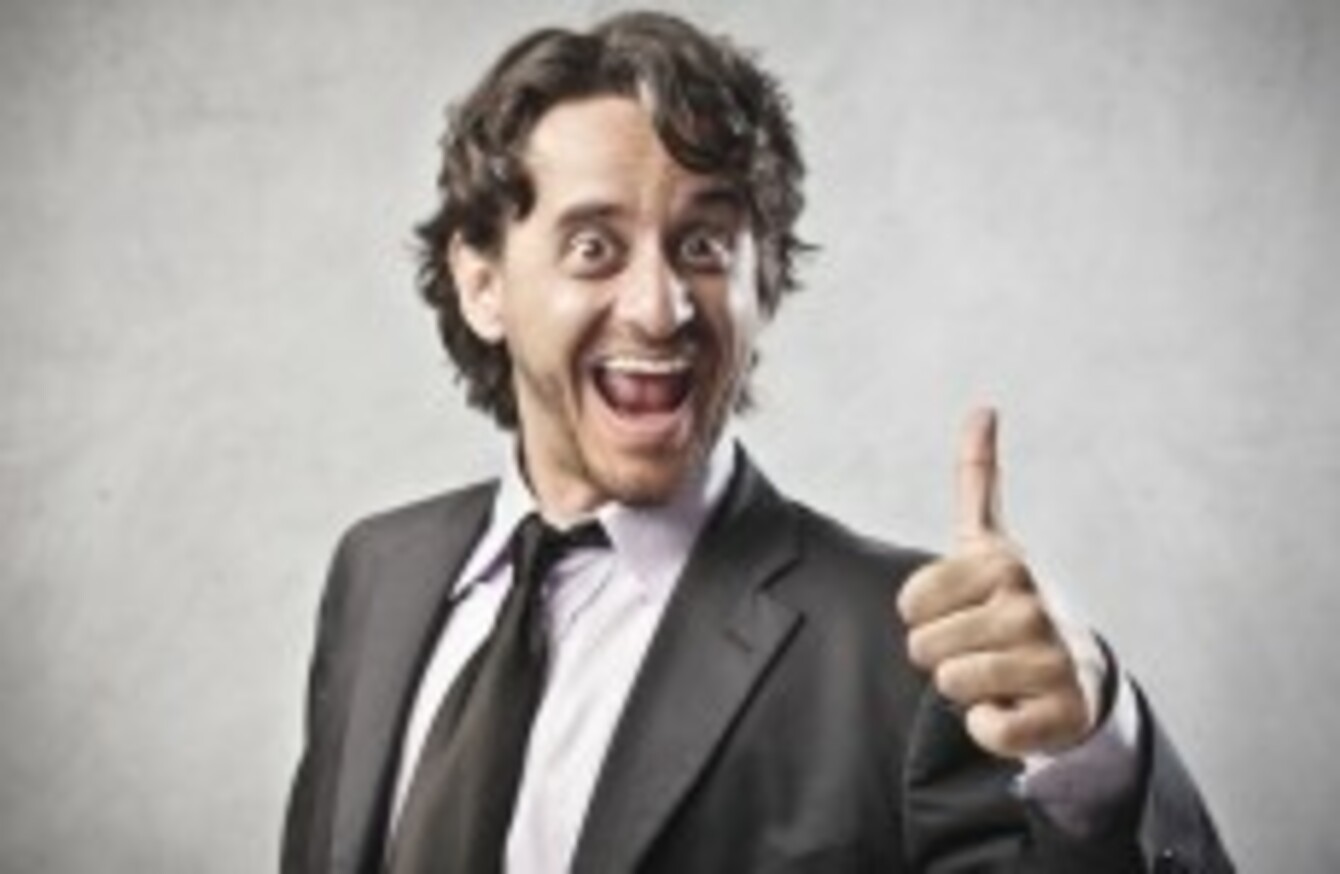 Image: Shutterstock/Ollyy
Image: Shutterstock/Ollyy
THE EU HAS recorded impressive growth figures for the opening quarter of 2015, and in fact appears to be leaving both the UK and the US in its wake.
The latest figures from European statistics aggregator Eurostat suggest that Gross Domestic Product (GDP) in the union rose by 0.4% for the first quarter of 2015 compared with the previous quarter, and by 1.4% when compared with the previous year.
This compares with the 0.1% growth seen in the US, and 0.3% growth seen in the UK for the same timeframe.
American economic growth was consistently greater than that of the EU for much of 2014 (and indeed much of the last three years) so today's figures appear to show the EU turning a corner of sorts.
The UK remains an EU member of course, although its future is in major doubt at present.
With the Conservatives victorious in last week's general election, a promised referendum on a British exit, or Brexit, from the EU is in prospect.
GDP measures the total value of all work done within an economy over a period, i.e. the income generated.
Detailed Irish figures for the first quarter of of 2015 are not yet available.
In 2014 Irish GDP increased by an enormous 4.3%, almost four times the European average.
Conall Mac Coille, analyst with Davy Stockbrokers, said the positive news "reinforces confidence in the recovery" in a market update.
We already knew that Spanish growth had expanded at a sharp pace of 0.9% in Q1.
Now French GDP has exceeded all expectations as well, up 0.6% for 2015 thus far.
On balance, today's European data are likely to reinforce confidence in the recovery.