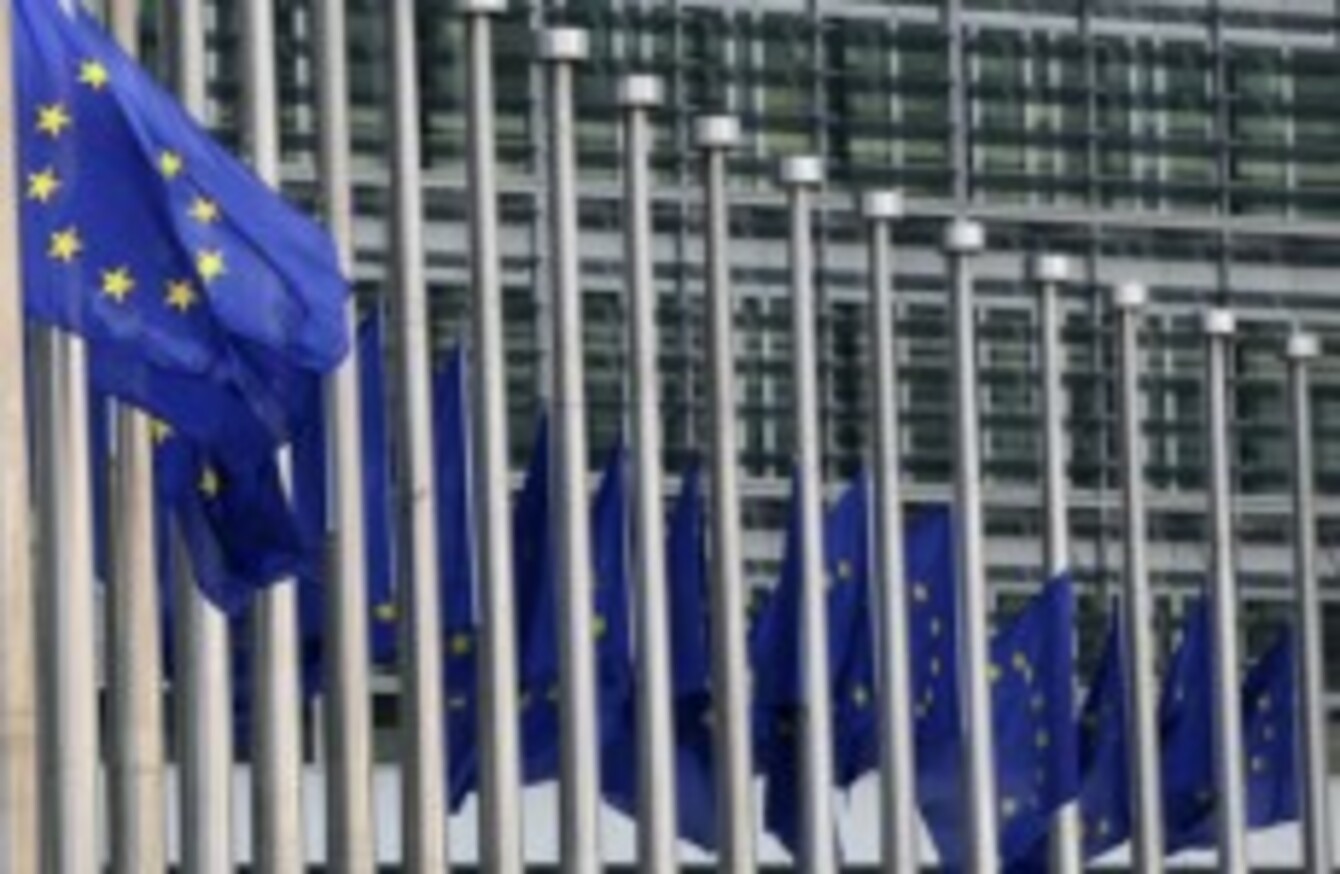 Image: Yves Logghe/AP/Press Association Images
Image: Yves Logghe/AP/Press Association Images
AN TAOISEACH ENDA Kenny travels to Brussels today for an informal meeting of European leaders to discuss job creation and a new intergovernmental treaty.
The European Council is to finalise the wording of the proposed Treaty on Stability, Coordination and Governance in the Economic and Monetary Union later today.
The text will then have to be forwarded to the Attorney General, who will advise the Government on whether a referendum is required to adopt the treaty in Ireland.
Despite objections from Opposition parties, Kenny has previously said there is "nothing to fear and a great deal to gain" from new agreements with Europe.
Ireland needs to see this new treaty adopted and enforced. It is absolutely in the national interest to do so."
Yesterday, Sinn Féin said it would consider a legal challenge if a referendum is not held on the matter after a weekend poll showed that 72 per cent of Irish people believe a vote is necessary.
Speaking to RTÉ Radio on Sunday, Transport Minister Leo Varadkar said he did not believe referendums are "very democratic", adding that campaigns surrounding the vote are generally not about the issue in question.
Austerity to growth
The Government advised that Kenny will also discuss job creation at today's meeting as EU leaders try to shift the focus away from austerity and onto economic growth.
There will be a particular focus on youth unemployment, the Single Market and small- and medium-sized enterprises, a spokesperson for the Taoiseach said.
The European Stability Mechanism will also be signed off on if agreement can be reached over the total size of the fund.