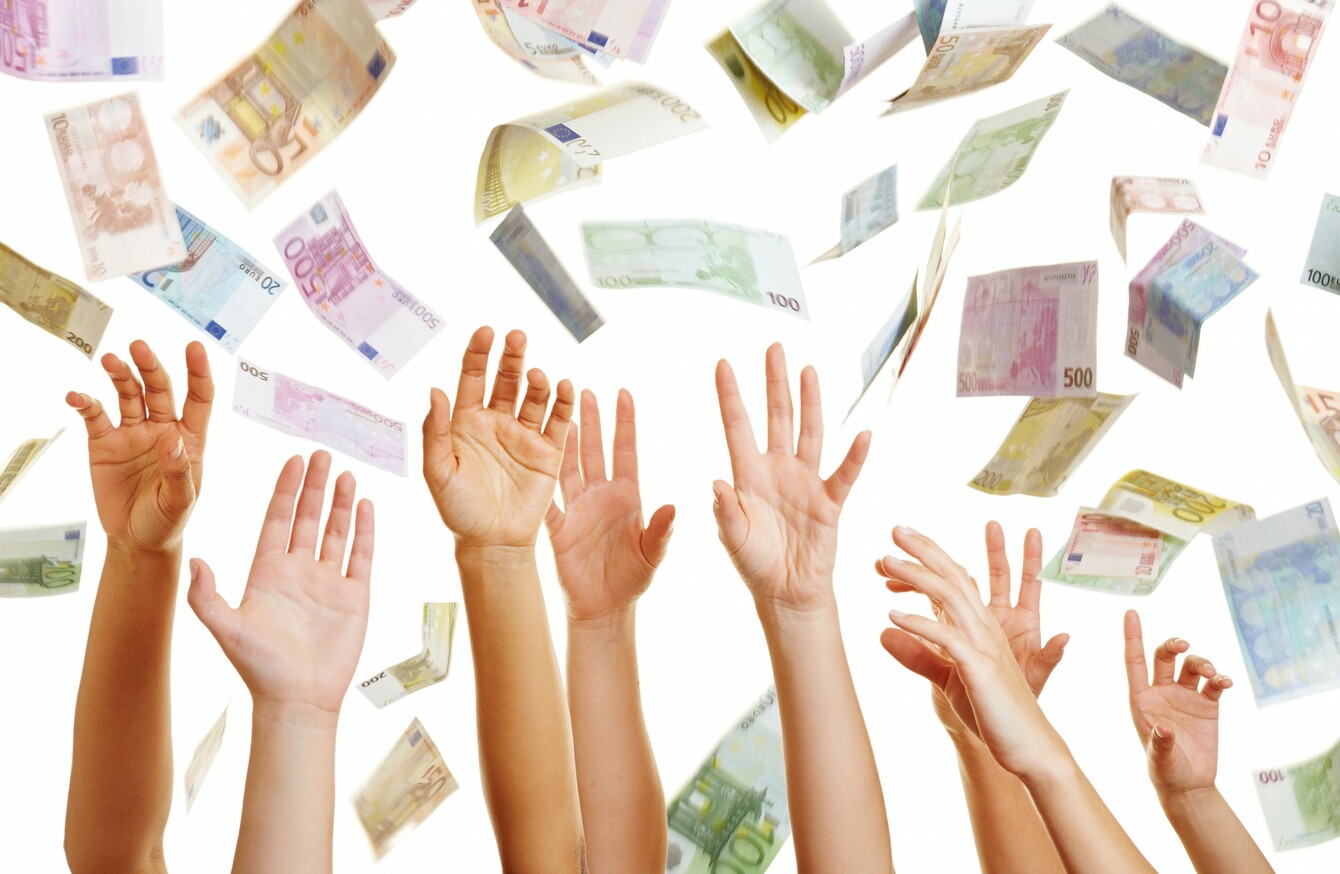 Image: Shutterstock/Robert Kneschke
Image: Shutterstock/Robert Kneschke
A GROUP OF friends collected their €66 million EuroMillions jackpot win from the offices of the National Lottery today.
The friends, who wish to remain anonymous, won the top prize on Friday 29 January.
They purchased a €15 Quick Pick ticket the Wednesday before.
The person who bought the winning ticket on behalf of the group said that the win was a 'life changing' amount of money for each member of the syndicate.
"This is by any standards, enormous good fortune. We are completely dumbstruck to have won this fantastic prize," the winner said.
It's a life changing amount of money for each of us, and we realise how lucky we are to share in a EuroMillions jackpot of this size.
The group split the jackpot prize of over €132 million with a winner in France.
The win is the fourth largest in terms of size in Ireland's EuroMillions winning history.
In 2005, Limerick woman Dolores McNamara won over €115 million in the EuroMillions, which still ranks as the largest amount of money won in the draw in Ireland.