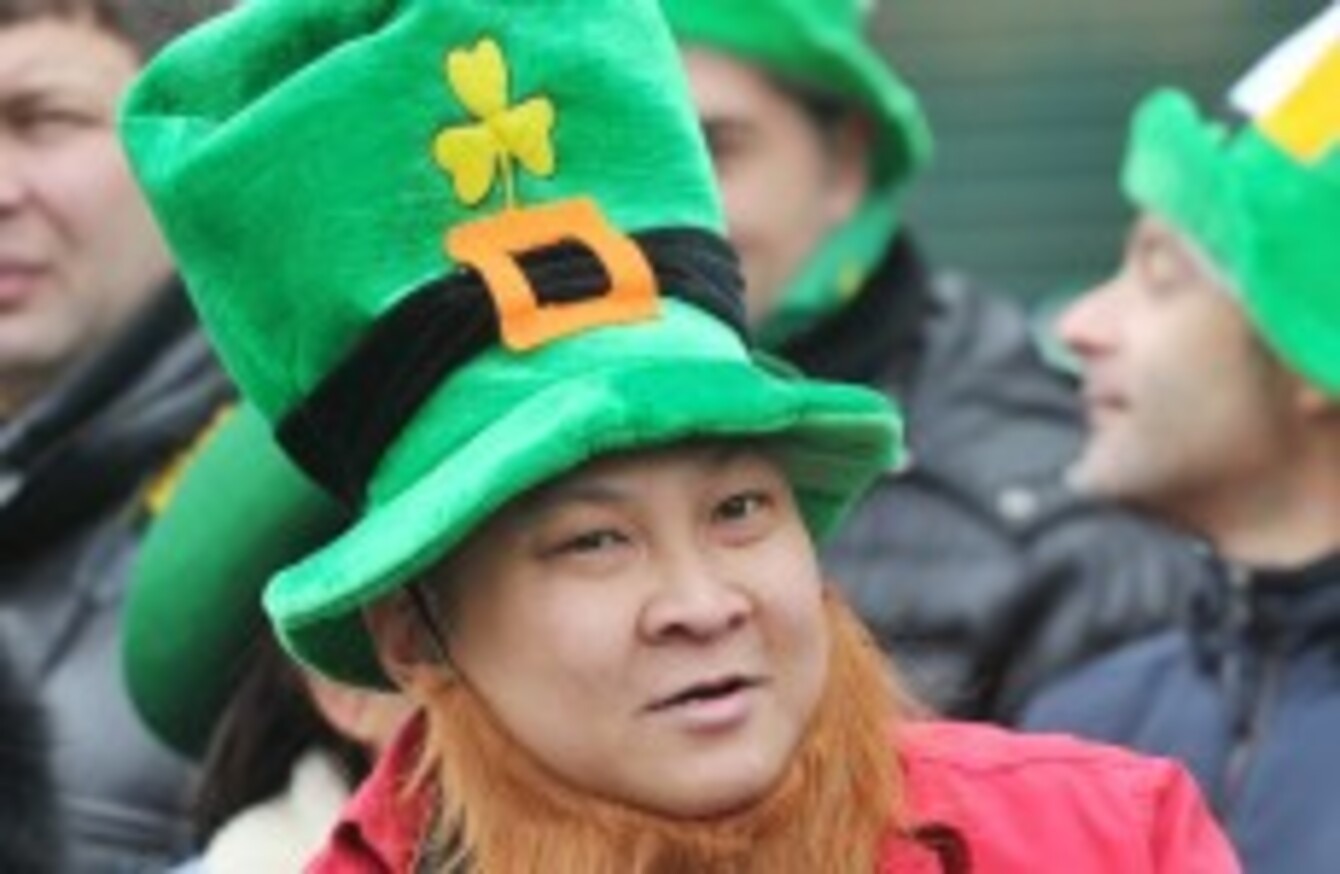 Image: Laura Hutton/Photocall Ireland
Image: Laura Hutton/Photocall Ireland
RESEARCH PUT TOGETHER by consumer group One Big Switch shows Ireland is the third most expensive country in Europe for a night out — just behind Denmark and Luxembourg.
According to their 'Big Night Out Index', based on data from Numbeo, the average night out in Ireland costs around €112. 
The biggest cost by far in that figure is for babysitting (€50 per five hours, apparently — so rest easy if you're not yet blessed with the pitter-patter of tiny feet).
It also takes into account the cost of dinner, drinks (4.5 per person), transport home, and late-night fast food costs.
There is some good news contained in the figure — we're only 9th in the EU in terms of dining costs.
We're also 8th for public transport, and 5th for the price of fast food.
The cost for babysitting is the 4th highest in Europe, according to the consumer group.
If you're planning a weekend away, you might want to take note of the locations at the bottom of the list. A night out in Bulgaria is priced at €24.24 (very prescise).
A night on the tiles in Romania or the Czech Republic would cost between €26 and €30.