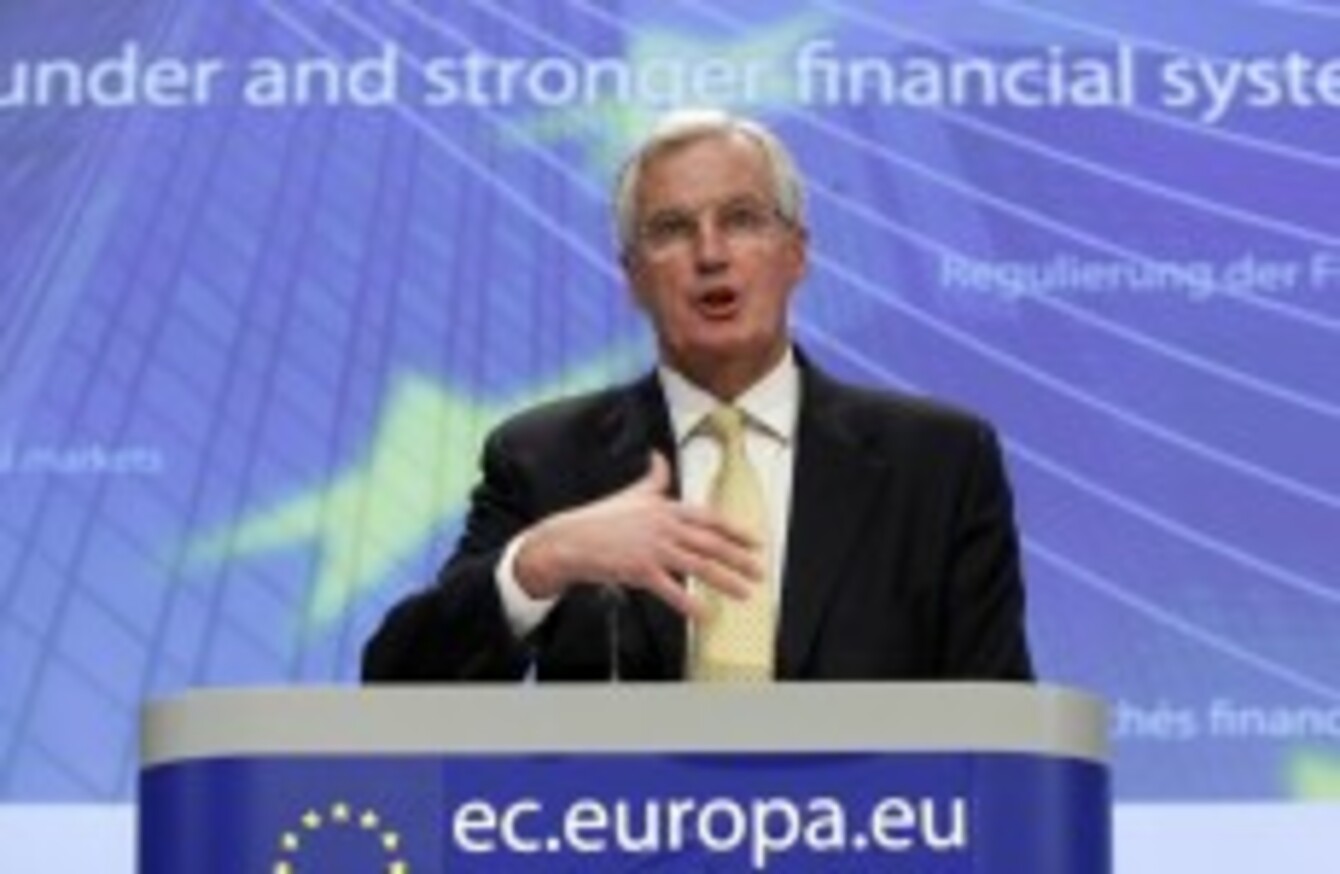 Image: Virginia Mayo/AP
Image: Virginia Mayo/AP
THE WORLD'S 'BIG FOUR' accounting firms may be forced to split up their European operations under proposals from the European Commission, which hopes to boost competition in the auditing market.
Ernst & Young, PricewaterhouseCoopers, KPMG and Deloitte account for 85 per cent of the European auditing business between them – but may now be forced to split their auditing and consultancy services under the Commission's proposals.
The plans, proposed yesterday by internal market commissioner Michel Barnier, would also force companies to change auditors after a maximum six-year period of using their services.
The firms would then have to observe a four-year "cool off" period before the client can hire them again. The rules would also prohibit business contracts requiring audits to be carried out by one of the 'big four'.
The Wall Street Journal explains that the move was motivated by the perceived involvement of the 'big four' firms in the 2008 banking crisis – arguing that the long-term relationships between auditors and clients may have led auditors to ignore underlying risks at big banks.
"Investor confidence in audit has been shaken by the crisis and I believe changes in this sector are necessary," Barnier said in a statement. "We need to restore confidence in the financial statements of companies."
BBC News explained that Barnier has previously pushed for similar changes to try and break the market oligopoly enjoyed by the major ratings agencies such as Standard & Poor's, Moody's and Fitch.