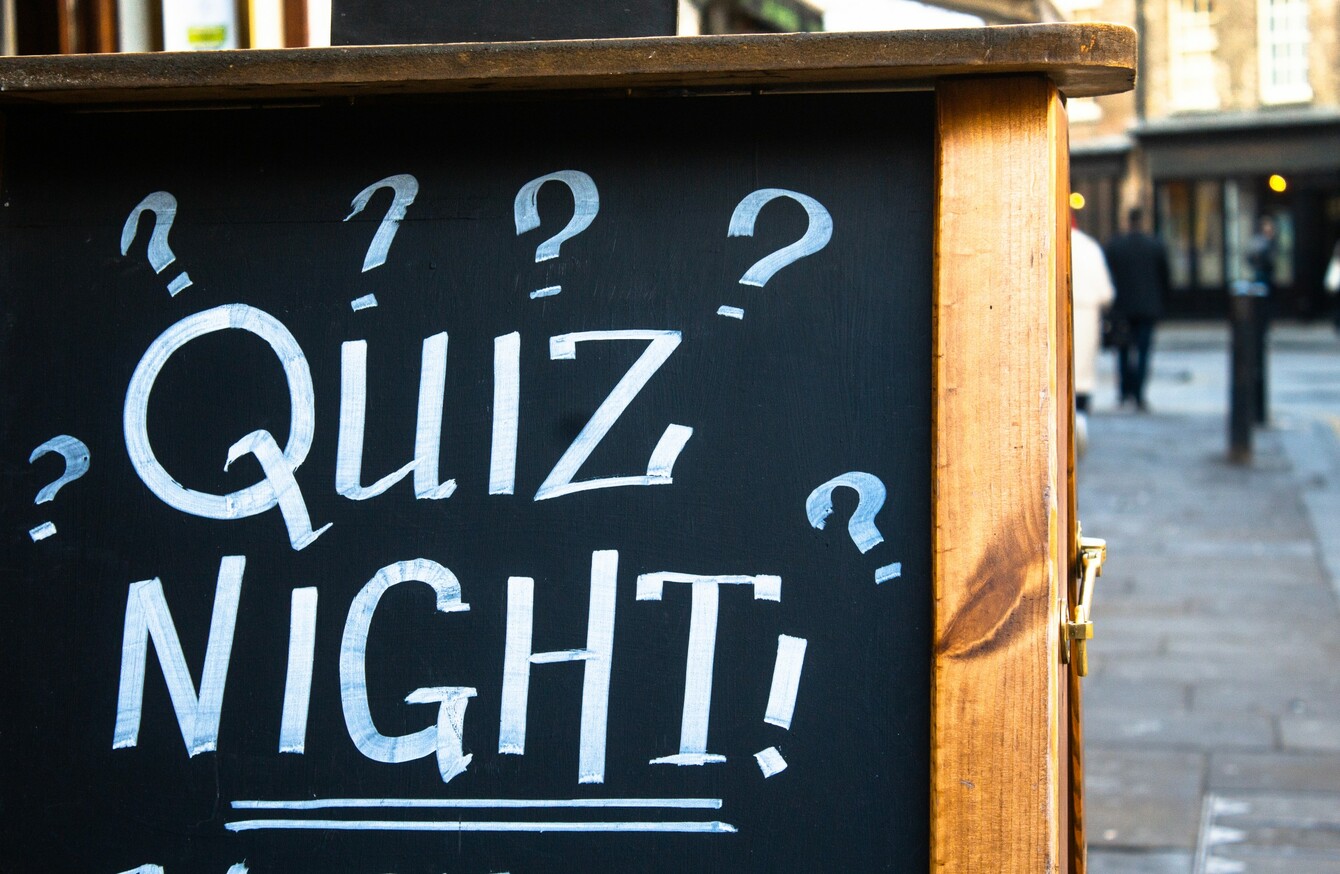 Image: Shutterstock/Diana Vucane
Image: Shutterstock/Diana Vucane
EVERY WEEK, WE bring you a round-up of the best longreads of the past seven days in Sitdown Sunday.
For the next few weeks, we'll be bringing you an evening longread to enjoy. With the news cycle dominated by the coronavirus situation, we know it can be hard to take your mind off what's happening.
So we want to bring you an interesting read every weekday evening to help transport you somewhere else.
We'll be keeping an eye on new longreads and digging back into the archives for some classics.
Anyone who loves a table quiz or has favourite TV quiz shows will love this – Samanth Subramanian's story about a life of being a quiz obsessive, including entering the World Quizzing Championship. 
(The Guardian, approx 28 mins reading time)
Which is saying something, because I'm entering my fourth decade of addiction. In my quizzing, there is to be found a story of my life. It is the single constant to which I've clung as I bounced between schools, universities, jobs and cities. In India, where I grew up, my obsession began with inter-school quizzes: teams of two or three, sitting behind desks, fielding questions in turn. When I was eight, I took part in my first, in Delhi. We missed out on winning on a tie-breaker, and for a week afterwards, I replayed that moment in my mind so vividly that I found it hard to fall asleep at night.