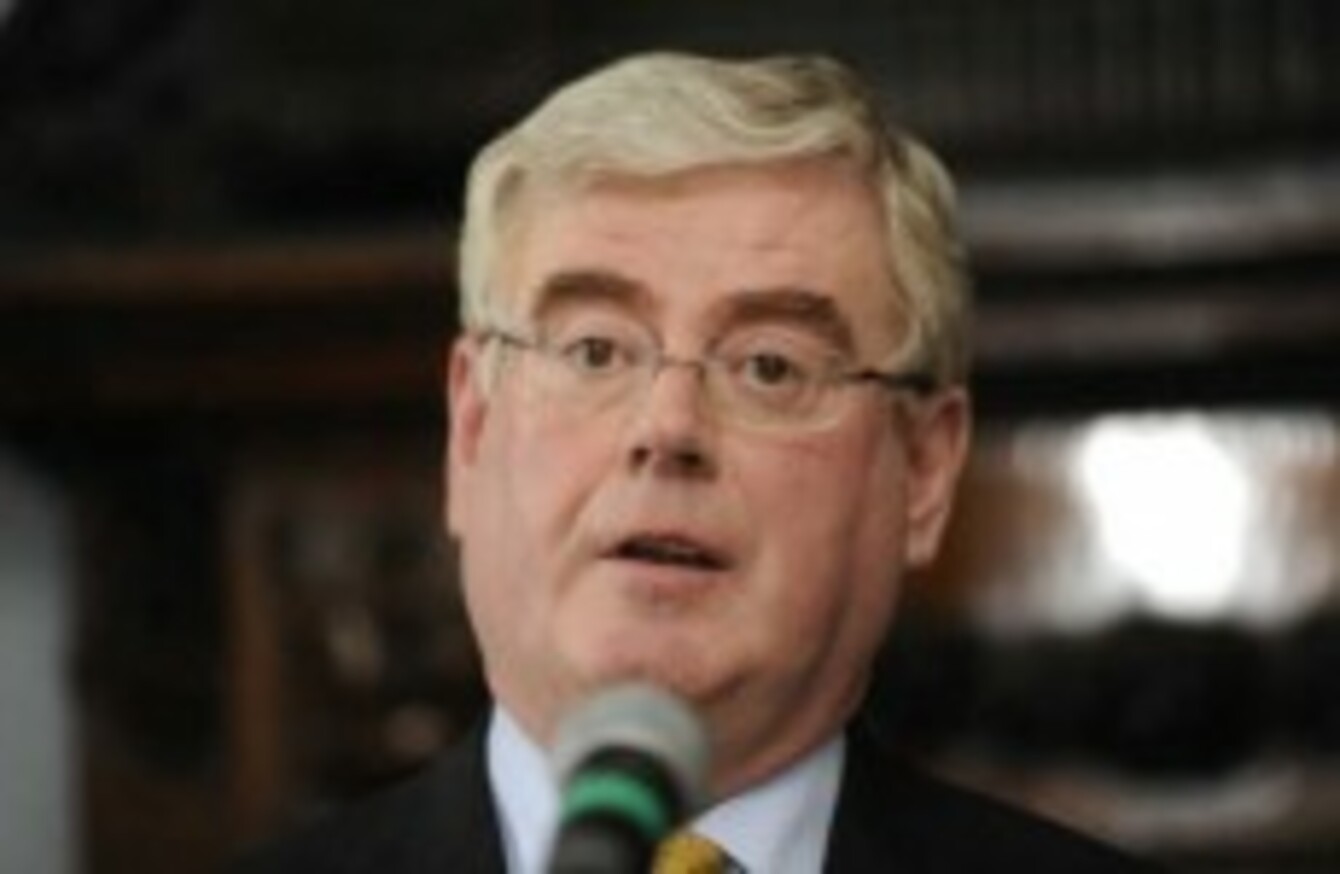 Image: Sasko Lazarov/Photocall Ireland
Image: Sasko Lazarov/Photocall Ireland
TÁNAISTE EAMON Gilmore has warned that further cuts in public spending can be expected in order to create a leaner public service.
Speaking at the Labour Party's Tom Johnson Summer School in Kilkenny yesterday evening, Gilmore said that every cut could not be resisted or the government would not succeed in regaining the state's economic sovereignty, RTÉ reports.
Government departments have been warned of further cuts of up to 15 per cent, according to the Sunday Business Post (print edition) as the government begins preparing its spending review ahead of the next budget.
One area most people want to see cuts, according to a Sunday Independent poll, is in the pay of top bankers and semi-state chiefs. The majority of respondents to the Sunday Independent/Quantum Research poll (84 per cent) said they want the government to target senior semi-state staff over salary and bonuses.
The National Treasury Management Agency has been asked by the government to carry out a review of the pay policies of the state-covered banks and Finance Minister Michael Noonan has, according to the Sunday Independent, called on Anglo to give him a comprehensive report on the bank's bonuses and salary top-ups.
The Sunday Times (subscription required) reports that many more pay increases have been given to the chiefs of some semi-states than to government ministers over the past 12 years. The paper says the pay increases have been influenced by former minister Charlie McCreevy's decision for those wages to be determined through a comparison with the private sector, rather than public sector benchmarking.