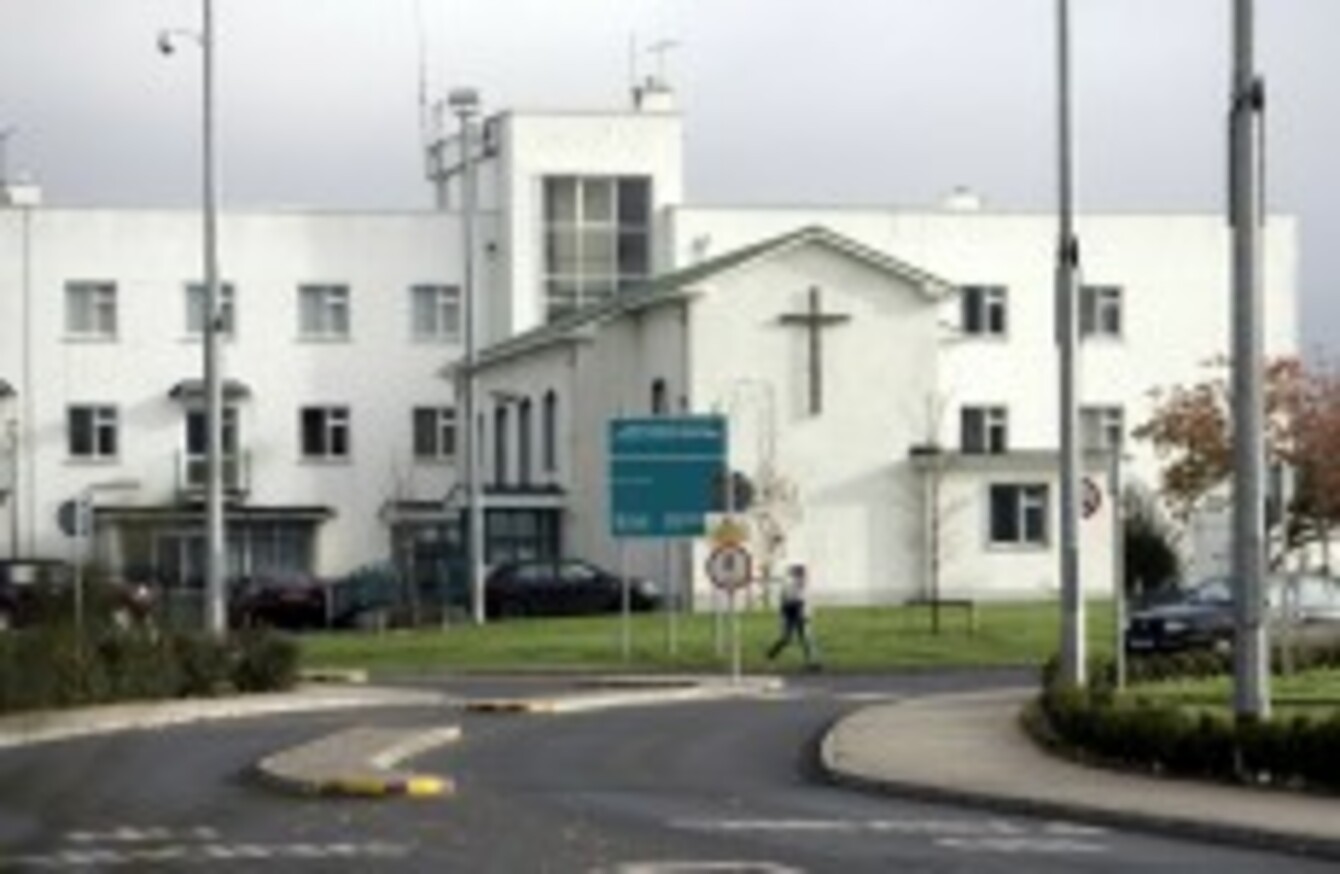 Image: Eamonn Farrell/Photocall Ireland
Image: Eamonn Farrell/Photocall Ireland
HIQA HAS APPOINTED a team of six experts to investigate the quality of service provided at the Midlands Regional Hospital in Portlaoise.
The hospital was rocked by controversy earlier this year following a RTÉ Prime Time investigation in the death of a number of babies at the hospital.
It examined the deaths of four babies over six years at the hospital's maternity unit and found that the babies had no physical conditions which would have led to their death, saying that "other factors" were involved.
Standard of care
Minister for Health James Reilly announced soon after that health watchdog HIQA was to launch an investigation into the standard of care at the hospital.
"We will get all the answers," he said.
The Authority will assess patient safety culture, look at the extent of serious adverse incidents at the hospital and the HSE's actions, inactions and governance response to these events.
The probe will also include an examination of the associated relationship and communication between the HSE, patients and families and their experience.
Mai Buckley, Director of Midwifery and Gynaecology at the Royal Free Hospital NHS Trust and a consultant midwife. She has been involved in overhauls of clinical governance relating to maternity services.
Dr Meabh Ni Bhuinneains, a trainer for higher specialty training in obstetrics and gynaecology and is adjunct lecturer at NUIG for Global Health and Development and Obstetrics and Gynaecology.
Professor James Walker, an expert in high risk obstetrics and clinical governance from the University of Leeds.
Martin Turner, a governance expert formerly a Chief Executive in the Welsh NHS who has worked with the health ministries of Iraq, Kazakhstan and Serbia.
Margaret Murphy, a patient advocate who has presented on issues pertaining to patient safety and advocacy at national and international conferences.
Patrick Loughran, a retired clinical director who worked with the Southern Health and Social Services Trust in Northern Ireland.