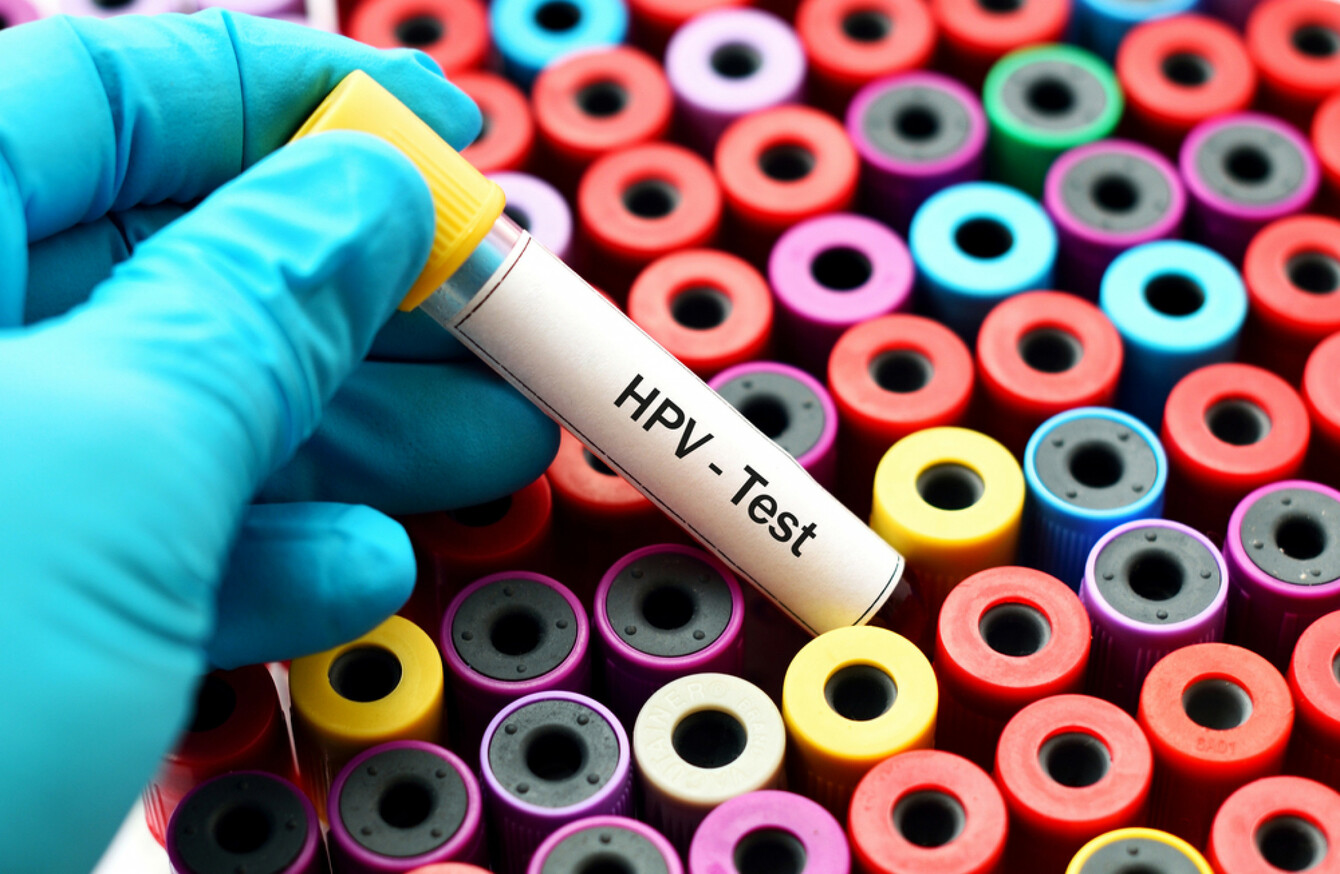 Image: Shutterstock/Jarun Ontakrai
Image: Shutterstock/Jarun Ontakrai
THE CERVICAL CHECK CONTROVERSY has rocked the country this week and has many women worried.
The scandal has many layers to it.
This week we learned that more than 1,500 women who developed cervical cancer did not have their cases reviewed by CervicalCheck.
The public was then told by the Minister for Health Simon Harris that this number was higher, with "a considerable number" of women diagnosed with cancer not being subjected to an audit of their screening history.
The Taoiseach said yesterday the government is still not sure about the final figures.
During the week it was also revealed that 17 women who were diagnosed with cancer whose cases were reviewed as part of an audit have died.
All of this was brought into the public eye following a court case by Vicky Phelan, who is terminally ill and was last week awarded €2.5 million over incorrect smear test results from 2011.
Following the aftermath of the scandal, Harris announced this week that a new screening test will be rolled out in the autumn.
So, what is this new test? Let's take a look.
What test currently screens for cervical cancer?
Since 2008, some three million smear tests have been carried out by CervicalCheck. It is important to note that the current cervical screening test is not a diagnostic test, it is a screening test.
It is a test to indicate the possibility of precancerous or cancerous lesions and to identify women who require further investigation or follow-up. Tests can produce false positive and false negative results.
Women are screened at three-yearly intervals, but cervical cancer may develop in the time interval between a negative screening test and the next scheduled screening in any cervical screening programme.
"It is a fact that the current primary screening test used by CervicalCheck is a cytology test which produces a not insignificant number of false negative results," said the minister this week.
A false negative is test result which wrongly indicated that abnormal cervical cells were not present in a smear test.
What is this new test the minister plans to roll out? 
Following the recommendation from the National Screening Service, the minister approved a switch to HPV testing.
The HPV screening will be introduced later this year, most likely in autumn, though it could be moved forward.
HSE boss Tony O'Brien said the new test will be an "additional enhancement" in cervical cancer prevention, and will make the current smear test system "redundant".
The accuracy of HPV testing is significantly higher than the current liquid based cytology testing, and is expected to result in fewer women receiving a false negative result.
The minister said the testing for the HPV virus will be a more appropriate strategy for the cohort of women who have received vaccination against HPV. (The HPV vaccine prevents 7 out of 10 cervical cancers and is given to girls in Ireland age of 12 to 13 years).
What's the difference between a smear test and the HPV test?
The smear test detects abnormal cells that may develop into cancer if left untreated.
HPV testing is used to look for the presence of HPV in cervical cells. These tests can detect HPV infections that cause cell abnormalities, sometimes even before cell abnormalities are evident.
Like the smear test, the HPV test is done on a sample of cells collected from the cervix.
What is HPV and how to you get it? 
HPV stands for human papillomavirus. HPVs are a group of more than 150 related viruses.
Mucosal HPV is spread mainly by direct skin-to-skin contact during vaginal, oral, or anal sexual activity. It's not spread through blood or body fluids, according to the American Cancer Society.
Why the change to this HPV test?
The minister said his decision to approve HPV screening was informed by a HIQA Health Technology Assessment.
That assessment found that HPV screening would benefit women by making the screening process more clinically effective as well as reducing unnecessary tests for most women.
Is it a better test?
For many years, the Papanicolaou (Pap or smear test) has been the standard method for cervical cancer screening.
It has reduced the incidence of cervical cancer by 60%–90% and the death rate by 90%, according to the European Society for Medical Oncology (ESMO).
However, the society acknowledged there are limitations of this cytology-based test.
As HPV is present in almost all cervical cancers, the HPV screening tool has begun to be introduced in other countries.
ESMO Clinical Practice Guidelines for diagnosis, treatment and follow-up 2017 state that a pooled analysis of four randomised controlled trials of HPV-based cervical screening versus conventional cytology showed that HPV-based cervical screening provides 60%–70% greater protection as opposed to the smear test.
Why not just continue with smear tests?
The HPV test is understood to be better because in vaccinated populations the detection of dysplastic lesions (which are used to detect abnormal cells in the smear test) will be less frequent, meaning screening with smear tests will be more difficult.
Expert bodies are now of the view that prevention is better than cure. Prevention of cervical cancer is now possible through immunisation with HPV vaccines.
What other countries are going down this route? 
The UK, New Zealand, Sweden, Australia and the Netherlands have all recommended the implementation of HPV screening. The Taoiseach said Ireland will be one of the first countries in the world to roll out the test.
The Head of Research at the Irish Cancer Society Dr Robert O'Connor said it should be noted that HPV testing should "by no means would replace HPV vaccination".
Screening can detect cancerous and pre-cancerous cells, but treatment to remove these cells can be harsh and extremely invasive. What's more, detection through screening is no guarantee of survival. Vaccination, on the other hand, can stop these cancerous cells from developing in the first place. It is guaranteed to save lives, and the more people who are vaccinated, the more effective it will be for the population at large.