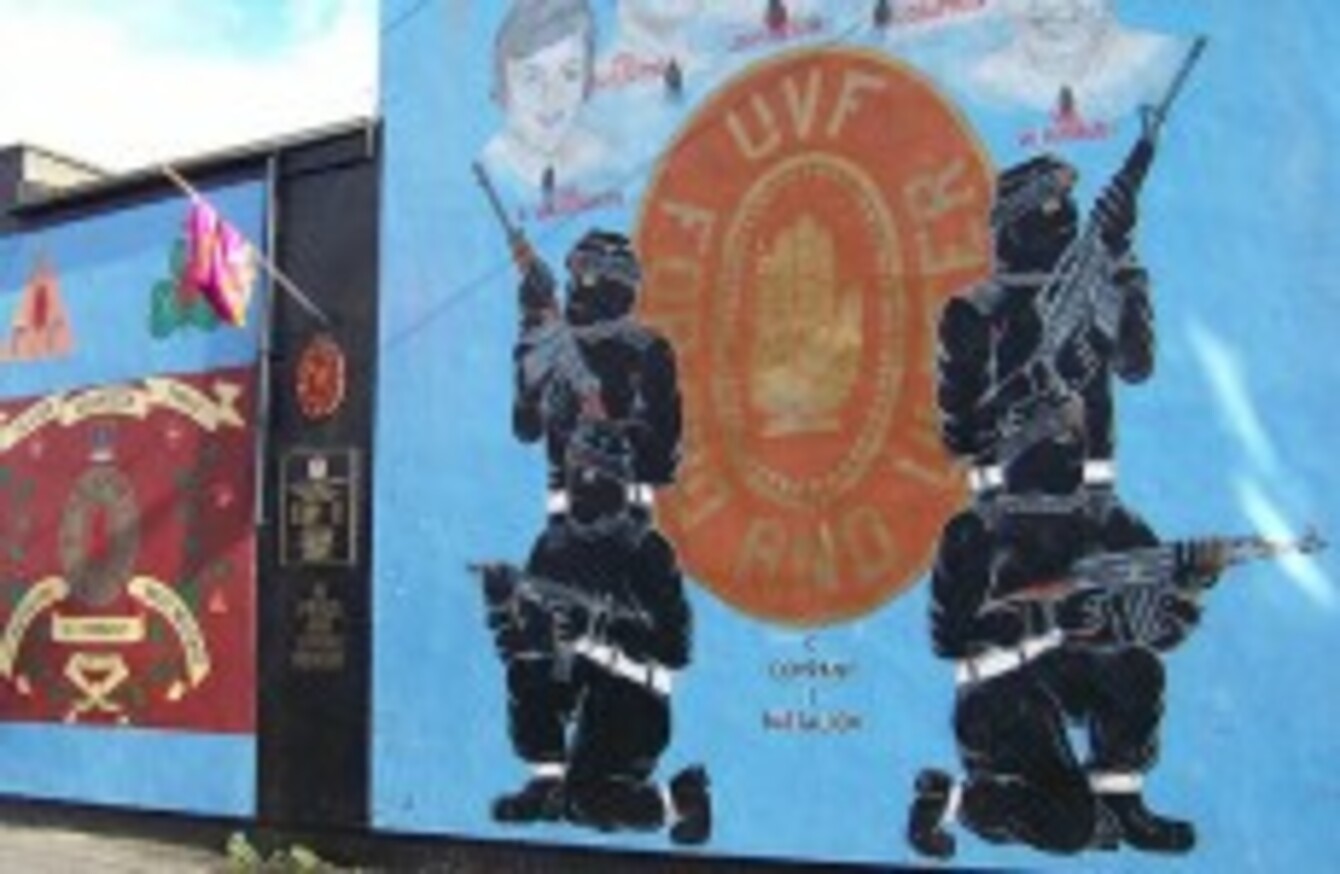 The men claimed to be from the UVF but there was no paramilitary involvement in the threats.
The men claimed to be from the UVF but there was no paramilitary involvement in the threats.
THREE PEOPLE WHO claimed to be from the Ulster Volunteer Force (UVF) and threatened bombing to extort money from victims have been jailed at Antrim Crown Court.
The two men and a woman were convicted after victims received phonecalls accusing them of being involved in drugs and told they have to pay money.
The PSNI say calls were made to the Samaritans in November 2013 naming a number of men in Ballymoney and claiming they were under threat from the UVF paramilitary for involvement in drugs.
One of the named victims was contacted directly and told he'd have to pay £6,000 or he and family members would be attacked.
Calls and texts were made from phones linked to one of the convicted men, William Ian Robinson.
After more calls making threats and demanding money, an initial payment of £500 was made on Christmas Eve 2013.
This was followed by a proposed handover of £4,000 in a carpark in January of last year.
The victim was told this would "keep the wolves away."
Investigating officers say the victim, a Ballymoney businessman, arrived in his car and was met by David Kealey who took the money from him. Police had been made aware of the threats and demands and arrested David Kealey at the scene.
Kealey's girlfriend, Karina Letters, was arrested in a car a short distance away and a phone used to contact the victim was also found in her vehicle. Robinson was also arrested a short time later in Ballymoney.
Robinson admitted six charges of intimidation and blackmail while Kealey pleaded guilty to blackmail and aiding and abetting intimidation. Letters admitted aiding and abetting blackmail.
"This was a particularly nasty series of offences which caused considerable fear and distress to innocent people over a sustained period of time," according to the detective inspector Tom McClure who led the investigation.
The victims had nothing to do with drugs and the three defendants had nothing to do with the UVF but the fear created by the calls and the threats was painfully real.
Robinson and Kealey were each sentenced to five years, half in jail and half on licence while letters was given an 18 month sentence, suspended for three years.