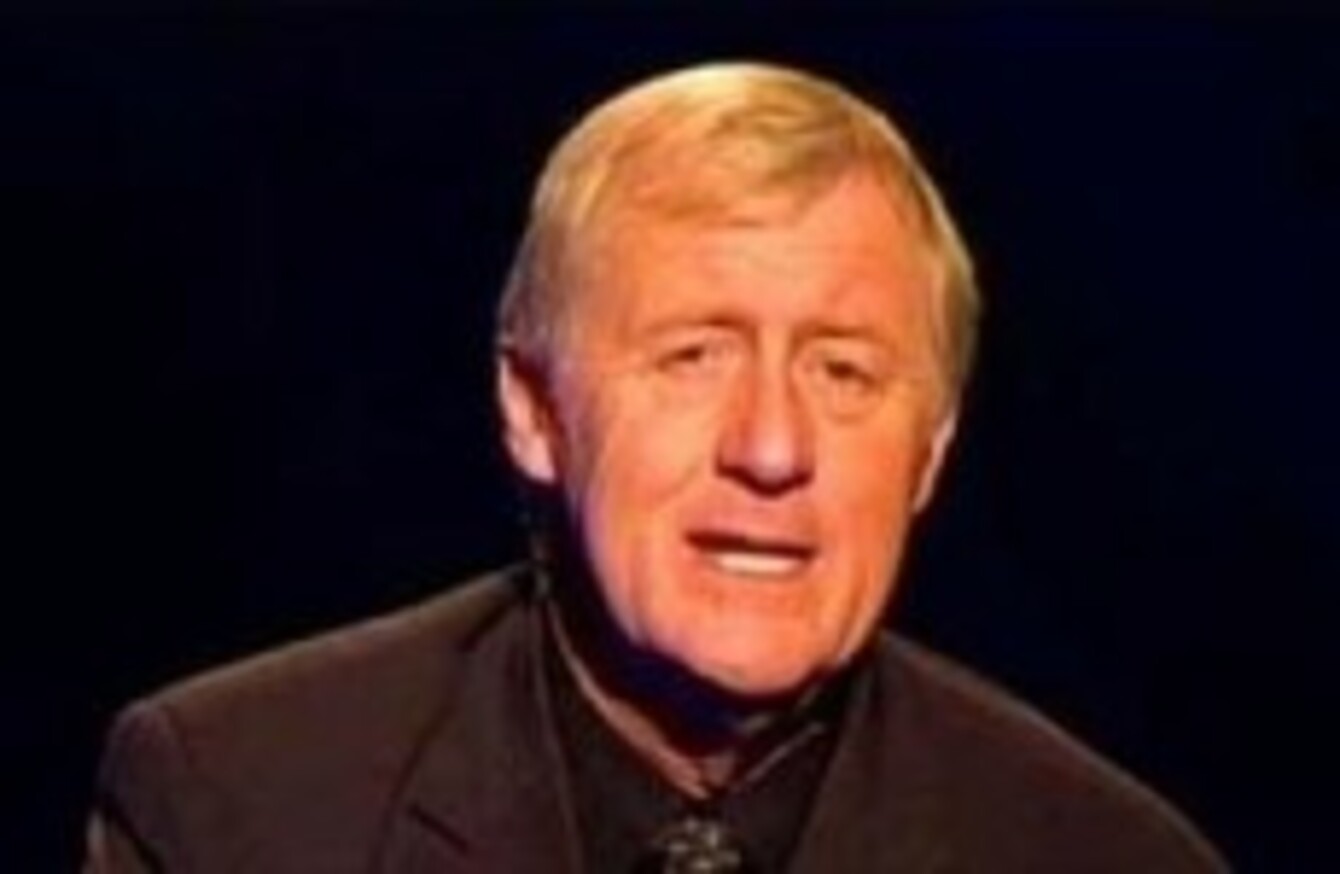 WELL, IT'S THAT TIME of year again – time when we begin to agonise over our resolutions for the coming twelve months, sweat over the pandemic of festive plumpness, and look back wistfully/sadly/bitterly/resentfully (delete as appropriate) on the year just gone.
And, of course, it's time for a test of wits – and with that in mind we hereby bring you our Quiz of the Year for 2010.
The format is simple; there are fifty questions, split across ten categories, and each is a multiple-choice question with four possible answers. As with any quiz, some answers are easier than others.
So, without further ado, eyes down: time for the Quiz of the Year!