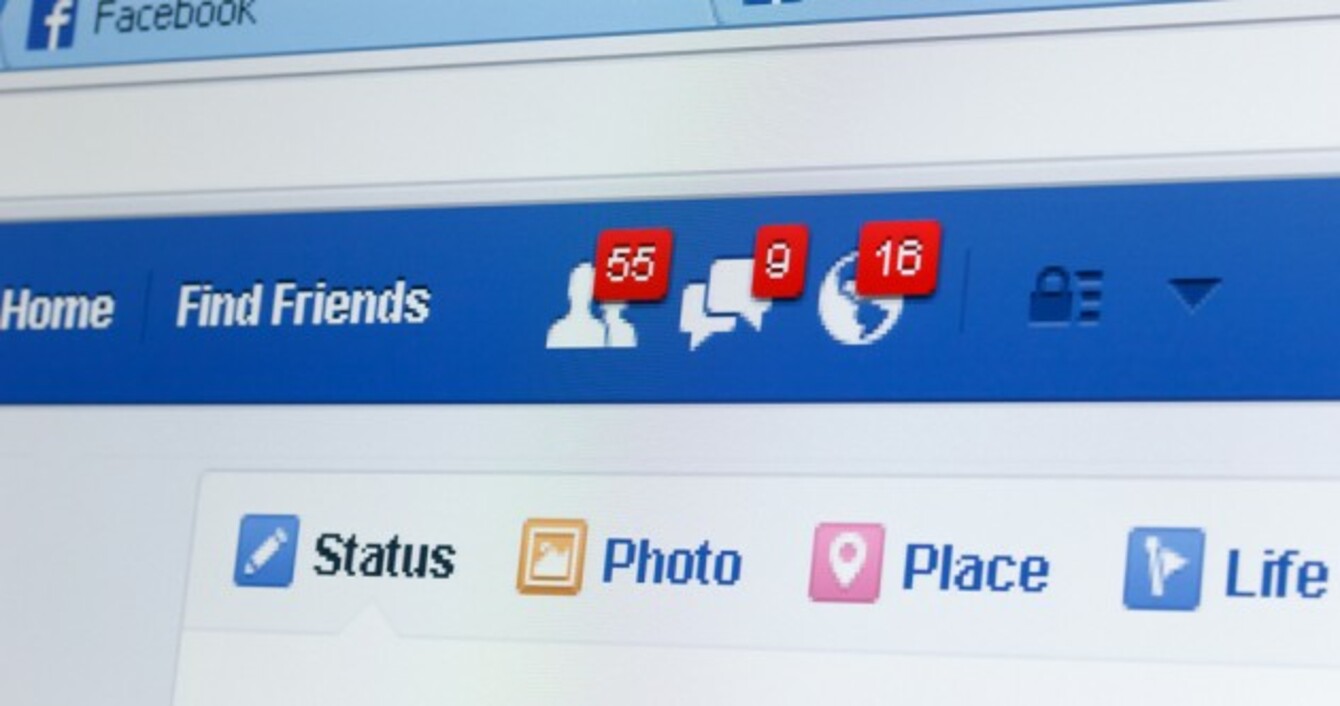 Image: Shutterstock/nevodka
Image: Shutterstock/nevodka
COMPUTERS CAN JUDGE your personality traits better than your friends or family, researchers have found.
Using a new algorithm, researchers have calculated the average number of Facebook 'likes' artificial intelligence (AI) needs to draw personality inferences about you as accurately as your partner or parents.
A new study, published in the science journal PNAS, compares the ability of computers and people to make accurate judgements about our personalities.
The results show that by mining 'likes', the computer model was able to predict a person's personality more accurately than most of their friends and family. Given enough 'likes' to analyse, only a person's spouse rivalled the computer for accuracy of broad psychological traits.
Science Daily quotes researchers at the University of Cambridge and Stanford University as describing the finding as an "emphatic demonstration" of the capacity of computers to discover an individual's psychological traits through pure data analysis.
"In the future, computers could be able to infer our psychological traits and react accordingly, leading to the emergence of emotionally-intelligent and socially skilled machines," said lead author Wu Youyou, from Cambridge's Psychometrics Centre.
"In this context, the human-computer interactions depicted in science fiction films such as Her seem to be within our reach."
Source: JoBlo Movie Trailers/YouTube
The researchers say the results might raise concerns over privacy as such technology develops; and recommend policies that give users full control of their digital footprint.
In the study, a computer could more accurately predict the subject's personality than a work colleague by analysing just ten 'likes'; more than a friend or a roommate with 70, a family member (parent, sibling) with 150, and a spouse with 300 'likes'.
An average Facebook user has about 227 'likes' on their profile page.
The latest results build on previous work from the University of Cambridge, published in March 2013, which showed that a variety of psychological and demographic characteristics could be predicted with startling accuracy through Facebook 'likes'.
In the new study, researchers used a sample of 86,220 volunteers on Facebook who completed a 100-item personality questionnaire through the 'myPersonality' app, as well as providing access to their 'likes'.
Users of the app were then given the option of inviting friends and family to judge their psychological traits through a shorter version of the personality test.
Researchers were able to get a sample of 17,622 participants judged by one friend or family member, and a sample of 14,410 judged by two.
More information about the study is available here.