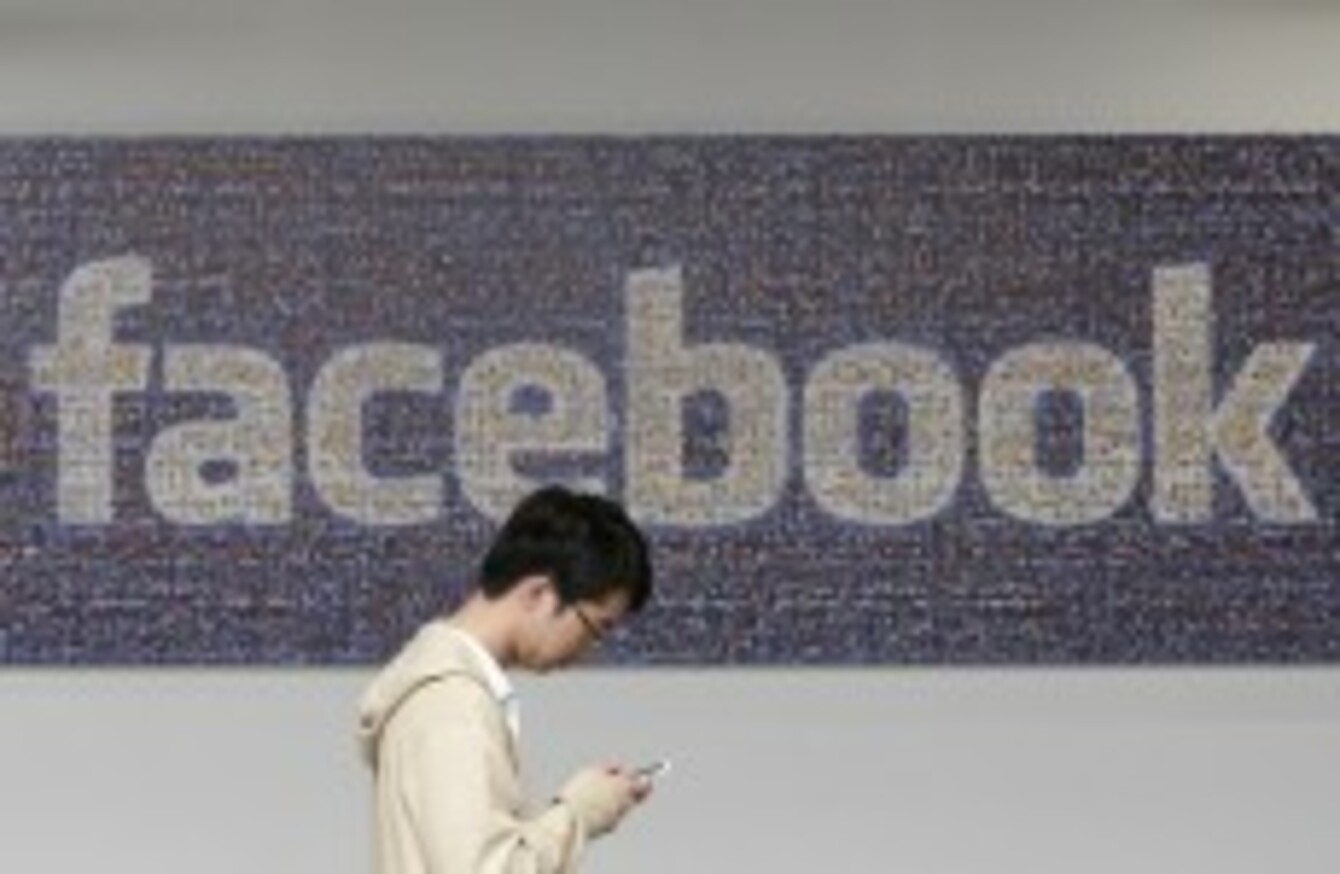 Image: AP Photo/Jeff Chiu)
Image: AP Photo/Jeff Chiu)
FACEBOOK HAS HAD problems with identity recently (it had to apologise to drag queens last week after forcing some to use their real names) but it's looking at other ways to facilitate posting without using your real identity.
The company is said to be launching its own app which will allow users to communicate anonymously, similar to Secret and Whisper, according to the New York Times. It's expected that the app will be released sometime over the next few weeks.
It will be a stand-alone app that will allow users to interact inside of it without having to use their real names. It's not clear how exactly the service will work, whether it will allow people to message each other or whether it will interact with the main Facebook service, if at all.
The main project is being worked on by Josh Miller, a Facebook product manager who joined after the company acquired Branch, his startup which focused on products that fostered small, online discussion groups. Miller and his team have been working on the app in different forms for the past year.
The aim is to allow Facebook users to use multiple pseudonyms which will allow them to discuss things they might not say if it was attributed to their real name.
This isn't the first time Facebook has tried to copy a popular app. It tried twice to copy Snapchat, first with Poke and later with Slingshot, an app which required users to send messages to be able to read them.
Poke was taken down from the App Store while Slingshot removed its requirement for users to send a photo or video first before reading one.