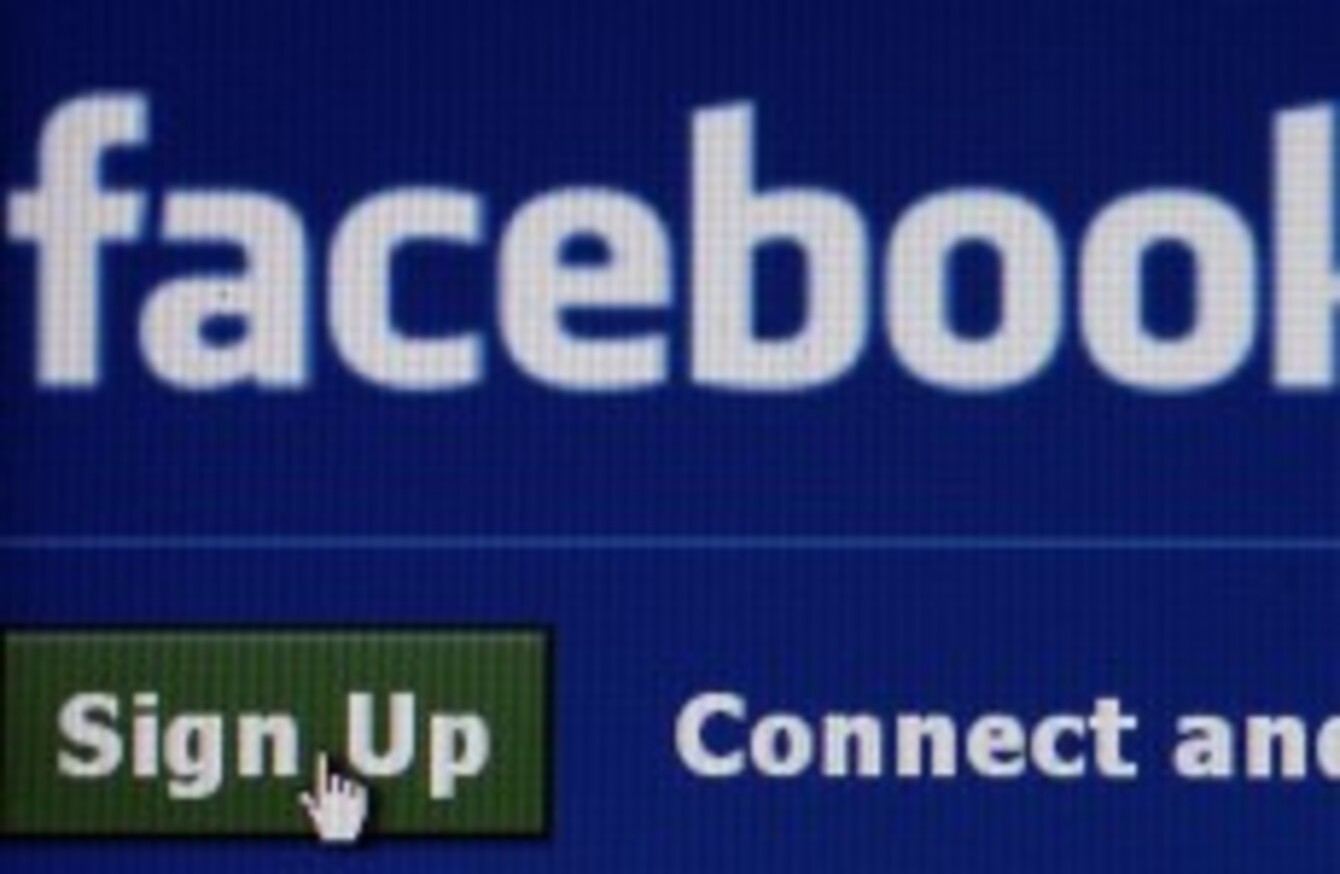 Image: Dave Thompson/PA Wire/Press Association Images
Image: Dave Thompson/PA Wire/Press Association Images
REPRESENTATIVES FROM FACEBOOK and Twitter are to speak to the Oireachtas communications committee about social media tomorrow.
They will speak to the Oireachtas Joint Committee on Transport and Communications during the second of its hearings on the challenges facing individuals, families and communities from the rise of social media, including cyber-bullying and online harassment.
Social media
Sinead McSweeney, Director of Public Policy for Europe, Twitter; and Simon Milner, Policy Director for the UK & Ireland, Facebook will appear before the committee tomorrow morning.
Minister Pat Rabbitte spoke to the committee today, and said that government plans to ensure that social media is used in a responsible manner were "not about politicians".
The minister heard from a number of deputies and senators, including Fidelma Healy-Eames, who somewhat confusingly described the term 'fraping' on social media as "where you're raped on Facebook".
Chairman of the Committee Tom Hayes TD said today that they look forward to hearing from Twitter and Facebook on the safeguards that currently exist on their platforms.
In particular, we wish to explore what mechanisms currently exist for both users and non-users of Facebook and Twitter who feel wronged to uphold their individual rights.
At the first meeting today, officials from the Office for Internet Safety spoke on the issues. Hayes said that there "is a fine balance to be struck between allowing freedom of speech on these channels while not impacting adversely on people's individual rights".
A key focus of our Committee in these hearings is therefore to explore possible policies can be put in place to increase awareness of cyber-bullying and enhance accountability for the minority who abuse online channels. At these early stages of our hearings, it is clear that any recommendations will include a joined-up approach to this area, which might encompass those government departments in the areas of Justice, Communications and Education.
The meeting commences tomorrow 7 March at 9.30am in Committee Room 3, LH 2000. Committee proceedings can be followed live at this link.
Members of the public can also have their say and make a submission on the issue.