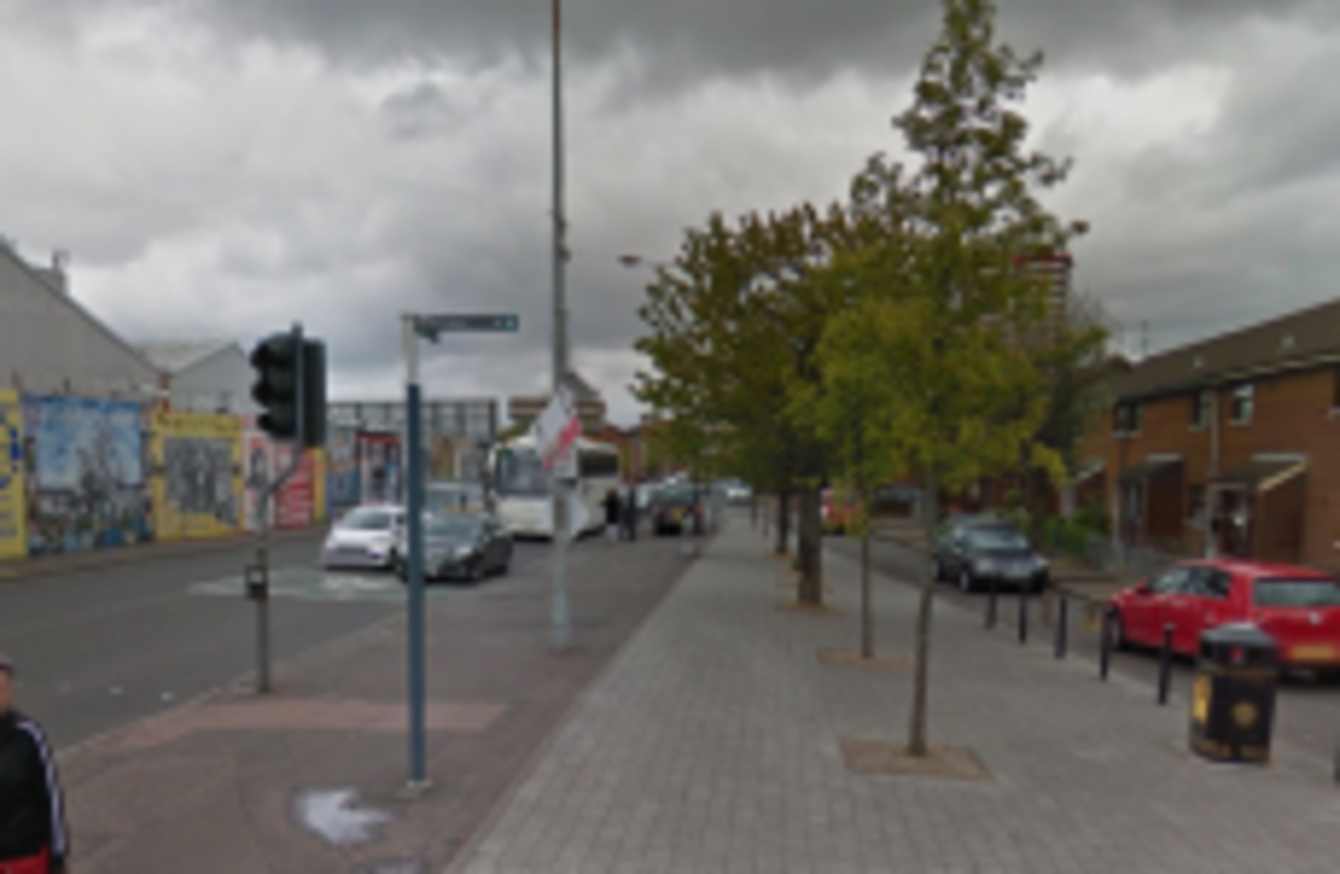 POLICE IN NORTHERN Ireland have issued an appeal for information about the victim of an attempted murder in Northern Ireland decades ago.
The incident took place in the Falls Road area in the early 1970s.
The PSNI believe an unknown victim was walking to work early on a Monday morning when a group of men in a car pulled up.
"One of the culprits got out of the vehicle, held a gun to the man's head and fired it but the gun failed to go off," Detective Inspector Neil NcGuinness explained.
The victim was then hit over the head with the gun before his assailants fled the scene.
The information has come to light after as police investigated the murders of John Benedict Devine in West Belfast in 1989, and John Joseph Gerard O'Hara in South Belfast in 1991.
McGuinness said the information they have is vague, with no exact year available, but he is "confident there are people out there who will know about this".
He added that an appeal over the murders of Devine and O'Hara continues, urging any with details of loyalists activities in the area in the late 80s and early 90s to come forward.
Many years have now passed since these tragic events and no-one has ever been charged in relation to them.