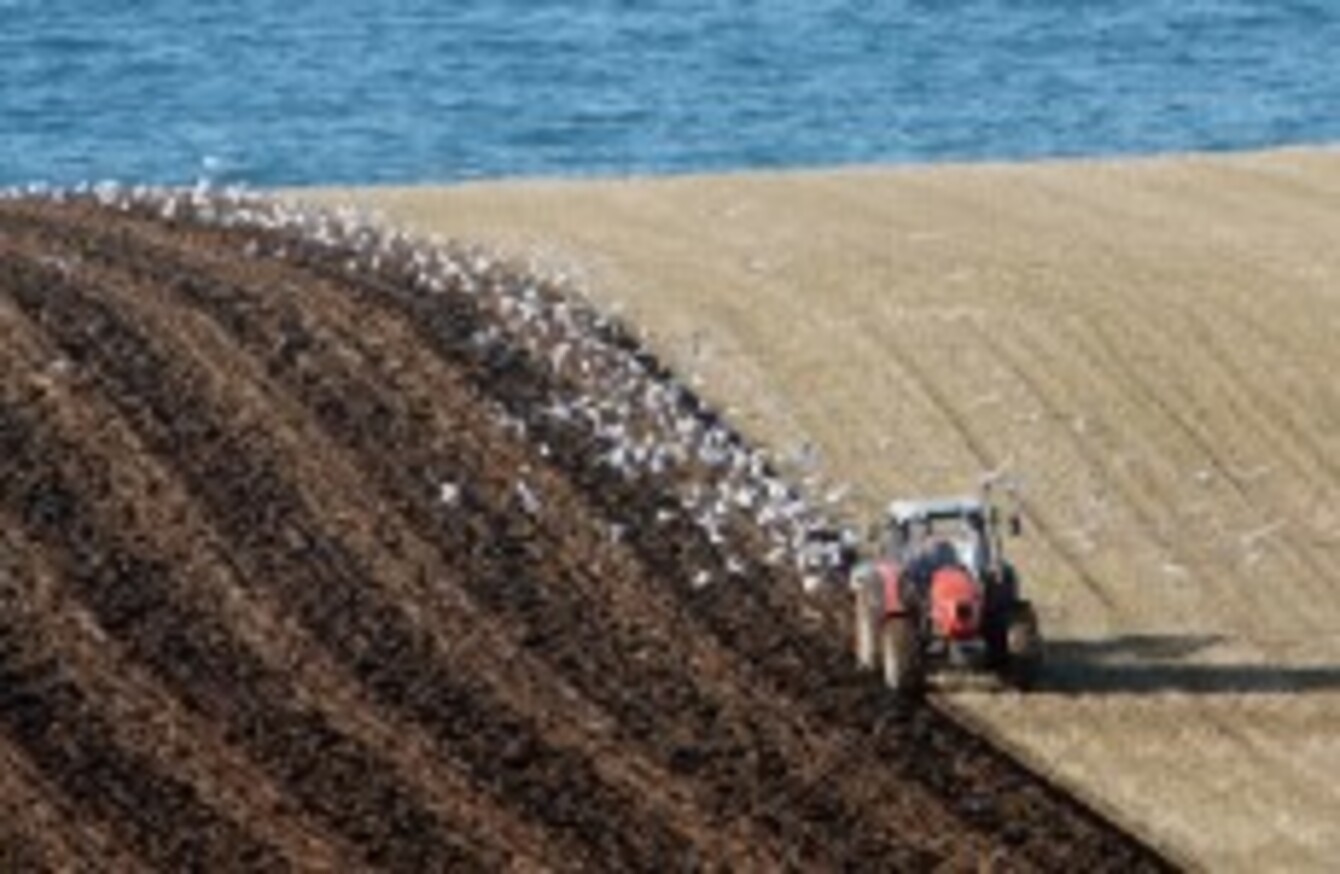 Image: Martin Keene
Image: Martin Keene
A FARMING SUPPORT group has issued its sympathies to the families of the young children who died in separate farm accidents recently, and says the pressures of low income are seeing more farmers being given the added responsibility for childcare.
A five-year-old boy was killed in an accident on a farm in Co Offaly last week, and a three-year-old boy was fatally injured in an accident in Cork. The HSA is investigating both incidents.
The Irish Cattle and Sheep Farmers' Association (ICSA) says that farmers are increasingly taking on the responsibility of looking after their children during the busy summer months of farming as well as running their farms because low income is pushing their spouses into off-farm employment.
"Statistics show that farming is one of the most dangerous occupations in terms of accidents and fatalities," said the ICSA's John Flynn.
"Young children particularly should be kept away from dangers like machinery and livestock. However, we can't lose sight of the fact that the farm is a home as well as a workplace."
Macra na Feirme National President, Kieran O'Dowd, said that farms are particularly busy places at this time of year, making it "essential that everyone on the farm are aware of the dangers and take precautions."
"Macra aims to instill a respect for farm safety right from the start of a young farmers career through initiatives and competitions which provide a practical insight," he added.
The agri sector records the highest number of workplace fatalities in Ireland. To date this year, 17 people have died in farm accidents – up from 16 across the whole of 2013. Last year, four children were killed in farm-related accidents.

The HSA's 'Code of practice on preventing accidents to children and young persons in agriculture' issues recommendations for improving farm safety, including guidelines on safe areas for play, safe supervision and training, and the operation of farm machinery.
IFA President Eddie Downey said that while farming is a high-risk occupation, accidents can be reduced by taking extra time and care over farm tasks:
Being tired, distracted and stressed is often a reality on busy farms and every effort must be made to avoid shortcuts. At the peak of this busy summer season on farms, safety must come first.