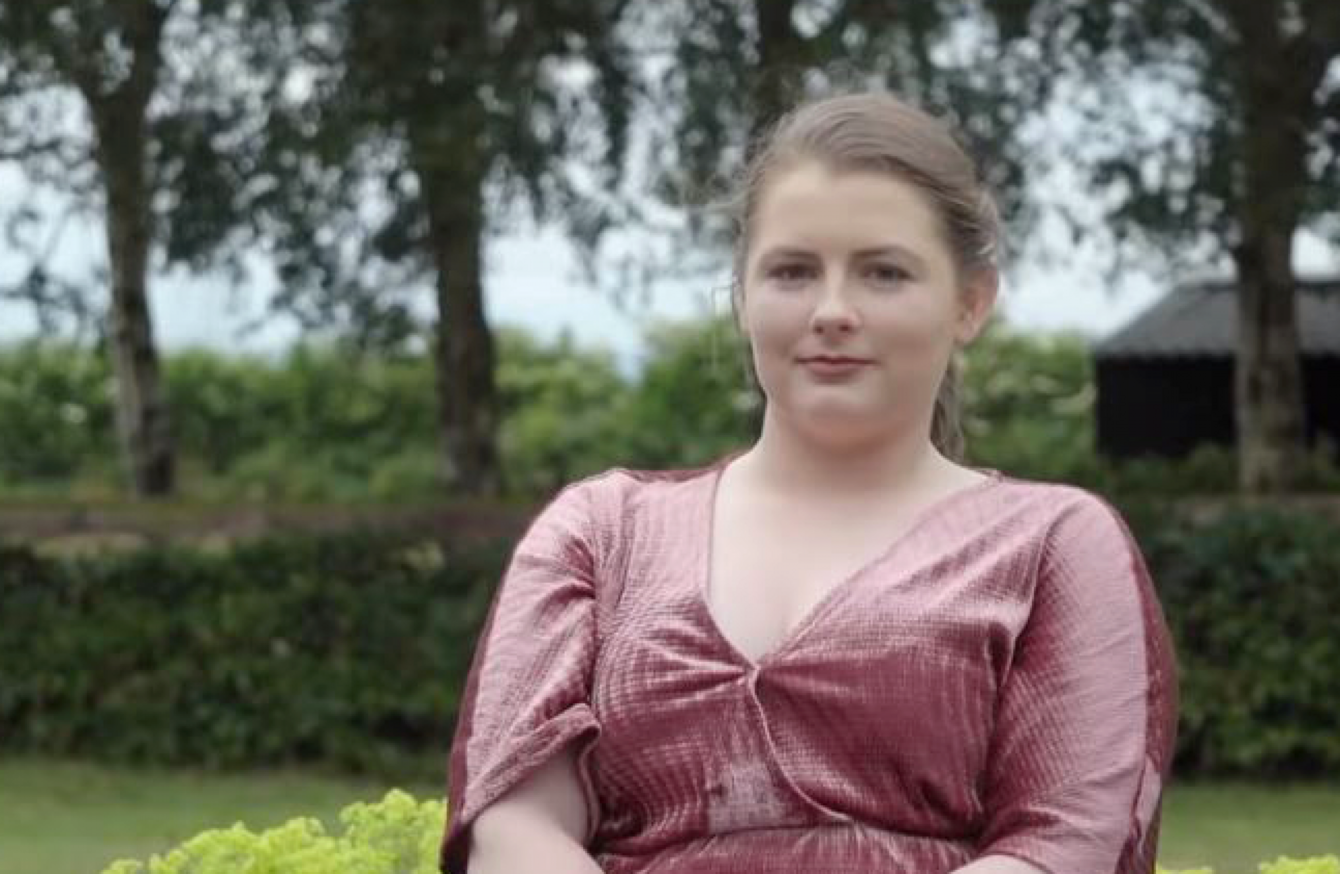 Source: HSAchannel/YouTube
FROM A YOUNG age, Kerrie Leonard to help out around the farm. Her father would sit her up on his lap in the cab of their tractor, and she would pretend she was driving.
Everything changed on 1 May, 1997, when she was just six years old.
A contractor working on her family's farm in Co Meath let her sit in the cab as normal, but the tractor was missing a door. She lost her grip and slipped out to the ground, where a wheel of the tractor drove over her torso.
Kerrie shared her story of how that simple accident fundamentally changed their life from a young age for the Irish Farmers' Association's Farm Safety Week, which runs until Friday.
Watch Kerrie's story in full above.