THEY WERE THE nation's favourite priests.
But how much do you know about the TV show Father Ted?
In the third of these quizzes, we test your knowledge.
Who made this man's list?


Where did this man have an "incident"?


These folks have just spotted a celebrity. Which one?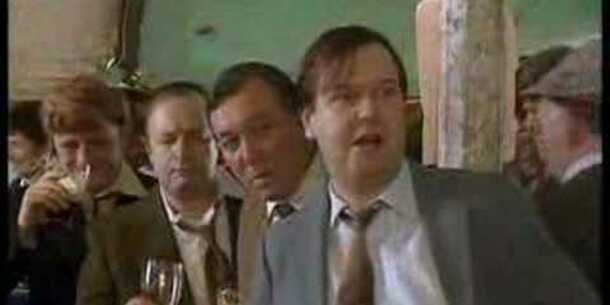 The man who plays Victor Meldrew


Which footballer wrote this book?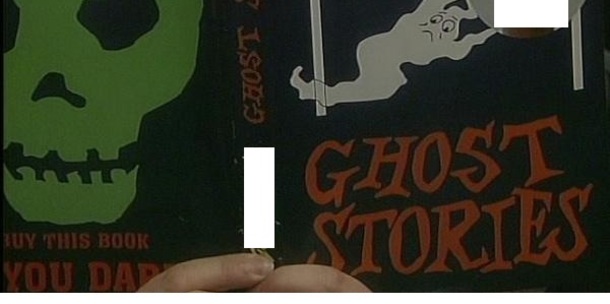 Father Dick Byrne made Ted kick Bishop Brennan up the arse. What had Ted made him do?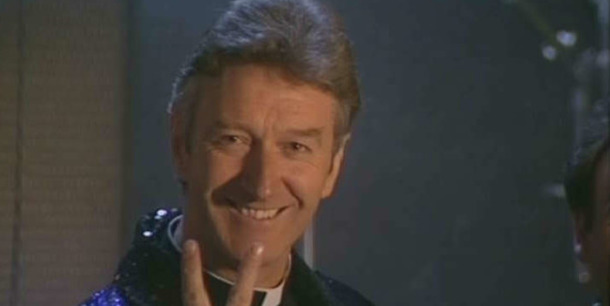 Call Albert Reynolds a bastard
Tell his parishioners to shite off
Say bollocks in front of Mary Robinson
Tell Dick Spring his name was humorous


Why is there no demand for UHT milk?
Because they can't get it from the mainland
Because the full fat lads have the market stitched up


Which bit of language isn't in this woman's books, according to Mrs Doyle?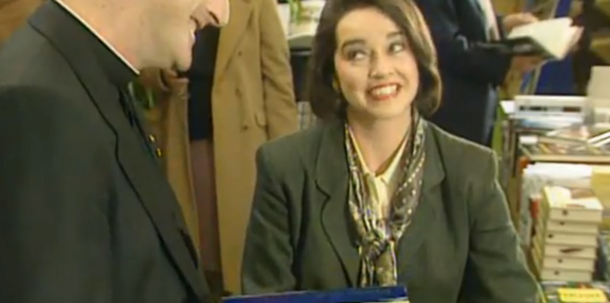 Get your bollox out of my face
I'll stick this effin pitchforks up your hole


A teeny-tiny bit of what drink sets Henry Sellers off?


Which of these wasn't vying to be a song for Ireland?
The Miracle Is Mine by Dick Byrne and Cyril McDuff
If I Could Wear My Hat Like My Heart by The Grand Girls
You Dirty English Bastards by The Hairy Bowsies
Jackie Charlton's Shed by The Lads
The Drums Of Africa Are Calling Me Home by Sean O'Brien
Sha La La La La La La La La La La La by Death Pigs


In at number 15 for the 16th week in a row we have Fr Jack Hackett with...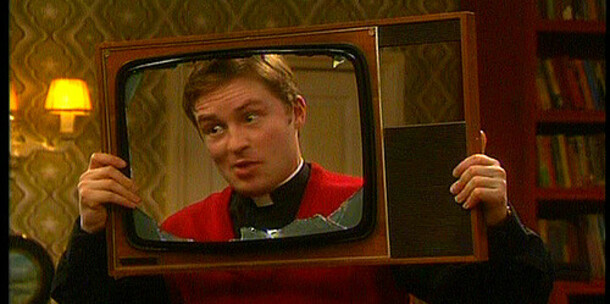 Answer all the questions to see your result!
You scored out of !
Top Dog!
Pawsitively perfect.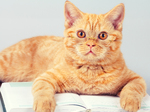 You scored out of !
Clever Cat!
Almost purrfect.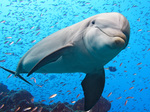 You scored out of !
Fintastic!
Flippin' good.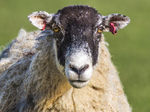 You scored out of !
What are ewe doing?
Baaaaaaaaaddd.
You scored out of !
Turtle-y awful!
Shell of a bad effort.
#Open journalism No news is bad news Support The Journal

Your contributions will help us continue to deliver the stories that are important to you

Support us now