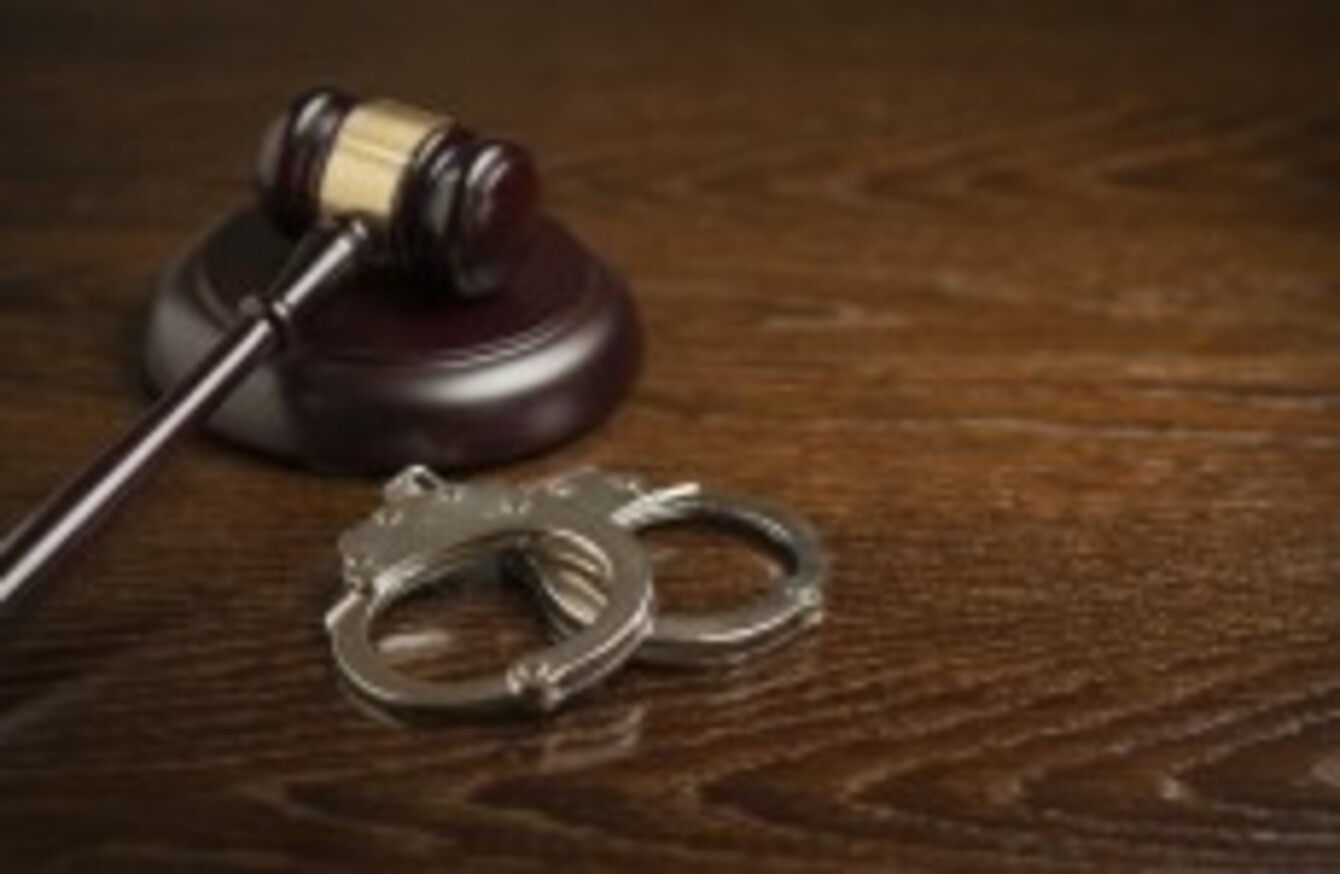 Image: Shutterstock
Image: Shutterstock
US TERRORISM PROSECUTIONS have at times proven an 'illusion' based more on religious and ethnic profiling than an individual's intention or ability to commit terrorism offences, according to a new report from Human Rights Watch.
The report, Illusion of Justice: Human Rights Abuses in US Terrorism Prosecutions, criticises the US Justice Department and FBI for abusive counterterrorism operations which alienated the very communities which could help prevent terrorism attacks.
HRW and Columbia Law School's Human Rights Institute examined 27 federal terrorism cases from the start of their investigation through to sentencing and confinement.
It found that while many prosecutions did target people who were engaged in terrorism planning or financing, others targeted people who did not appear to have any involvement in terrorism support activities at the time of the investigation.
Instead, some of these people were induced to participate in illegal activities by the counterterrorism investigation itself.
HRW says that previous studies have found that almost half of federal terrorism convictions since 9/11 resulted from informant-based cases and almost a third were 'sting' operations involved an active plot-development role by the informant:
Indeed in some cases the Federal Bureau of Investigation may have created terrorists out of law-abiding individuals by conducting sting operations that facilitated or invented the target's willingness to act.
…
Human Rights Watch and Columbia Law School's Human Rights Institute found that at times, in aggressively pursuing terrorism threats before they even materialise, US law enforcement overstepped its role by effectively participating in developing terrorism plots – in at least two cases even offering the defendants money to entice
them to participate in the plot.
One case cited in the report is that of the 'Newburgh Four', in which four Muslim converts were charged with planning to bomb synagogues in New York and attack military planes. The case has raised questions about the FBI's role in encouraging – or even devising – terrorism plans.
A judge quoted in the HRW report said that the US government "came up with the crime, provided the means, and removed all relevant obstacles" so that it had made a terrorist out of a man "whose buffoonery is positively Shakespearean in scope".
Speaking about the findings, report author Andrea Prasow said:
Americans have been told that their government is keeping them safe by preventing and prosecuting terrorism inside the US. But take a closer look and you realise that many of these people would never have committed a crime if not for law enforcement encouraging, pressuring, and sometimes paying them to commit terrorist acts.
The report notes that the cases researched "do not constitute a representative sample" sufficient to allow generalisations of all US federal prosecutions, but that they do "raise troubling questions about the fairness and effectiveness of many of the policies, practices and tactics" used by the FBI, Justice Department and Bureau of Prisons in terrorism cases.
HRW also criticises detention practices in terrorism prosecutions and investigations, saying that detention conditions have included prolonged periods of solitary confinement and severe restrictions on pre-trial communication "possibly impeding defendants' ability to assist in their own defense and contributing to their pleading guilty".