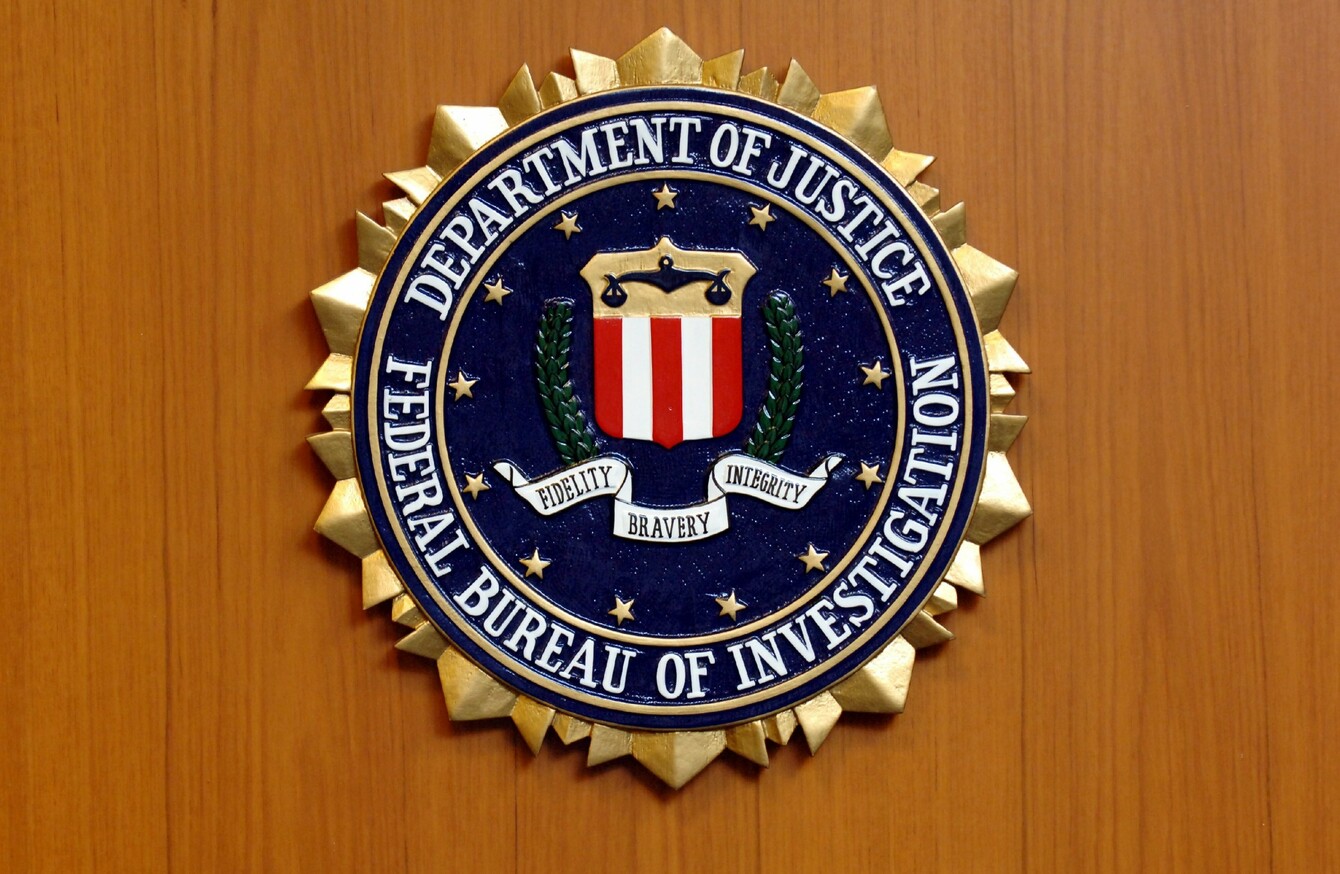 Image: DPA/PA Images
Image: DPA/PA Images
US PRESIDENT DONALD Trump has announced that he will nominate Christopher Wray as the new FBI Director.
Trump tweeted that he would nominate the lawyer, a man he said had "impeccable credentials".
Wray served as the personal lawyer for Trump ally former New Jersey Governor Chris Christie during his "Bridgegate" controversy.
Wray represented Christie during the investigation into the George Washington Bridge lane-closing case, in which two former aides were convicted of plotting to close lanes of the bridge to punish a Democratic mayor who wouldn't endorse the Governor. Christie, who has informally advised the president, was not charged in the case.
Wray worked for the Justice Department during the administration of President George W Bush, rising to lead the department's Criminal Division and overseeing investigations into corporate fraud.
Trump had been on the hunt for a new Director of the law enforcement agency after he fired James Comey last month.
Since then, Trump and Comey allies have traded competing narratives about their interactions.
The President asserted that Comey told him three times that he was not personally under investigation, while the former director's associates allege Trump asked Comey if he could back off an investigation into Michael Flynn, who was fired as national security adviser because he misled the White House about his ties to Russia.
Days after Comey's firing, the Justice Department appointed a special counsel, former FBI Director Robert Mueller, to oversee the federal investigation.