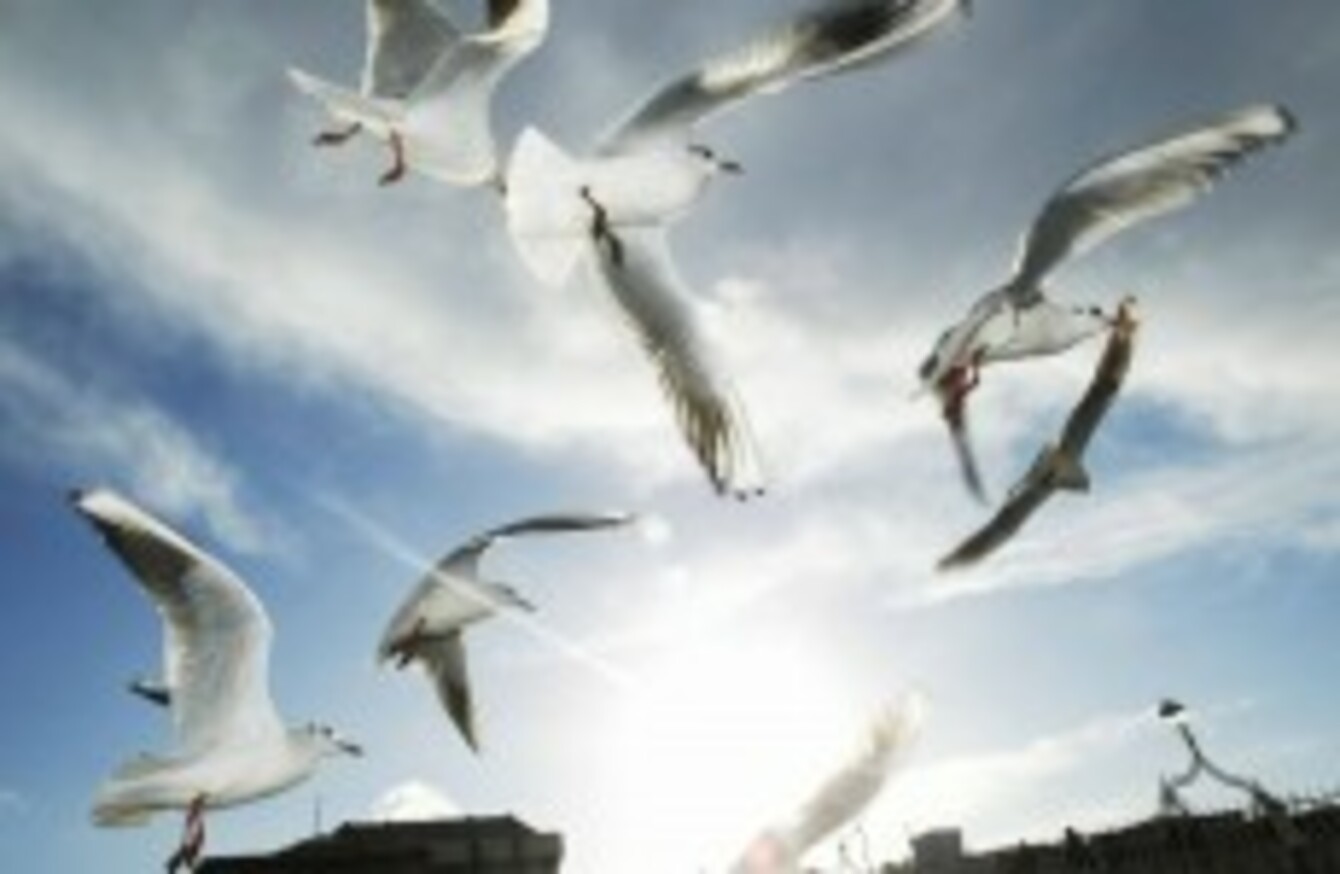 Image: Hayden West/Photocall Ireland
Image: Hayden West/Photocall Ireland
MET ÉIREANN HAS said that last month was one of the sunniest Februarys on record with two of its stations reporting their highest daily sunshine hours since 1970 and 1953.
Belmullet reported the highest amount of sunshine with 118 hours its sunniest February on record since it opened and available sunshine data was near or above average everywhere.
Rainfall was also below average last month with several stations in the west and south only receiving around 50 per cent of their long-term average (LTA) rainfall.
Percentage of average values ranged from 45 per cent at Mace Head to over 90 per cent at stations in the Dublin area. Despite below average rainfall, stations reported that it was not the driest February in the last five years. Generally stations measured their highest daily rainfall on the 10th, with the month's highest daily rainfall of 22.5 mm recorded at Finner.
The number of days with 1mm of rain or more, or wet days, were lowest in the east and midlands where they ranged from six days to 16 days.
Mean air temperatures were below average everywhere, with deviations above -1.0°C in parts of the northwest and east. However, most stations reported February 2010 had colder conditions.
The majority of highest maximum temperatures were measured on the 13 and 16 February, with the month's highest temperature of 13.2°C recorded at Casement Aerodrome on the 16th.
The lowest air minimum and grass minimum temperatures were primarily recorded during the cold period at the end of the month, with the month's lowest air and grass minimum both recorded at Markree on 25 February of -7.0°C and -12.5°C, respectively.