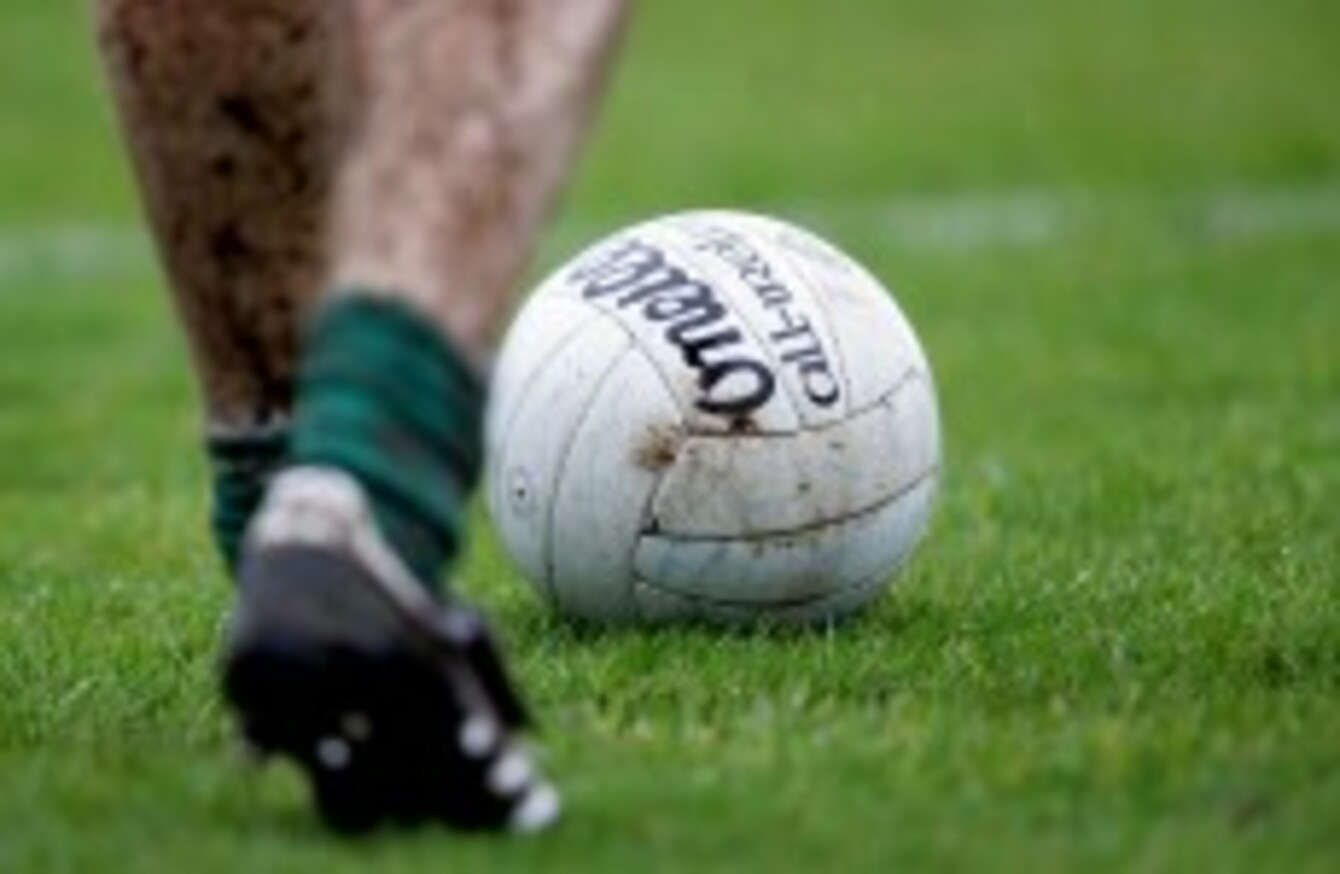 Image: INPHO/Andrew Paton
Image: INPHO/Andrew Paton
GAA STAR Mark McGovern from Fermanagh has been taken off the critical list by US doctors, but it is too soon to tell if any permanent brain damage has been caused.
McGovern sustained serious head injuries in an off-the-ball incident during a GAA match in San Francisco last month and was put into a medically-induced coma. He had arrived in the US the week before for a three-month stint playing with the Ulster Club San Francisco.
The Sunday World (print edition) reports that McGovern's parents, three sisters and girlfriend are all in the US to support his recovery. His father Danny McGovern said the family would stay there for as long as it takes until he can come home.
Danny McGovern has criticised the team who played against his son on the day he was injured for not being more forthcoming with police investigating the incident. The BBC reports that he said that the San Francisco Celts should be suspended from further games.
He said they had played a match the week after his son was seriously injured, and added that he would be putting pressure on the GAA president Christy Cooney to call for the team's suspension.