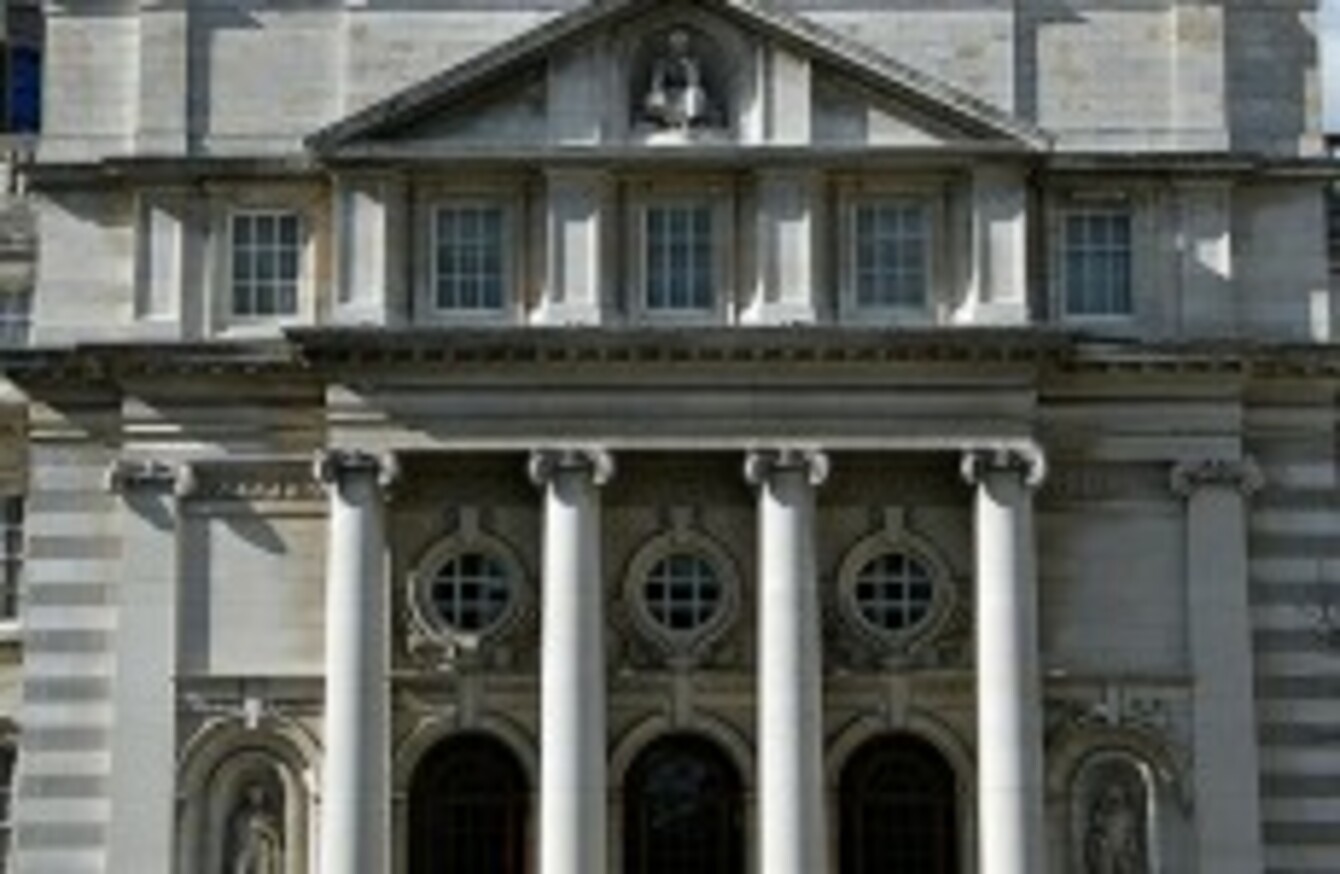 DESPITE THEIR DIFFERENCES during the election campaign, Fine Gael and Labour could make for a very stable coalition, according to political commentator Dr Graham Finlay.
Finlay, a politics lecturer at UCD, told TheJournal.ie that the two parties will have a very large mandate if they agree a programme for government together.
"When the numbers come up, it's amazing what people can get together to form a programme for government", he said.
Finlay said that despite what some political commentators had suggested ahead of the election, the parties' policies are not so different they would be unable to form a stable government.
He said their differences are actually less than those of the Green Party and Fianna Fáil before they formed a government.
And speaking of the Green Party, Finlay said its candidates couldn't be completely surprised with their election results:
The Green Party probably had some idea of this when they went into government because the record of parties who go into coalition with Fianna Fáil is pretty low.
Meanwhile, it will be interesting to see whether Fianna Fáil will refocus on its left side as a result of this campaign, Finlay added.
High turnout
Dr Graham Finlay also said that the high turnout shows that people are more engaged in politics, and that is being shown right across the spectrum.
It also shows that people have been "going to the polls who maybe a little while ago were people you couldn't get to the polls".