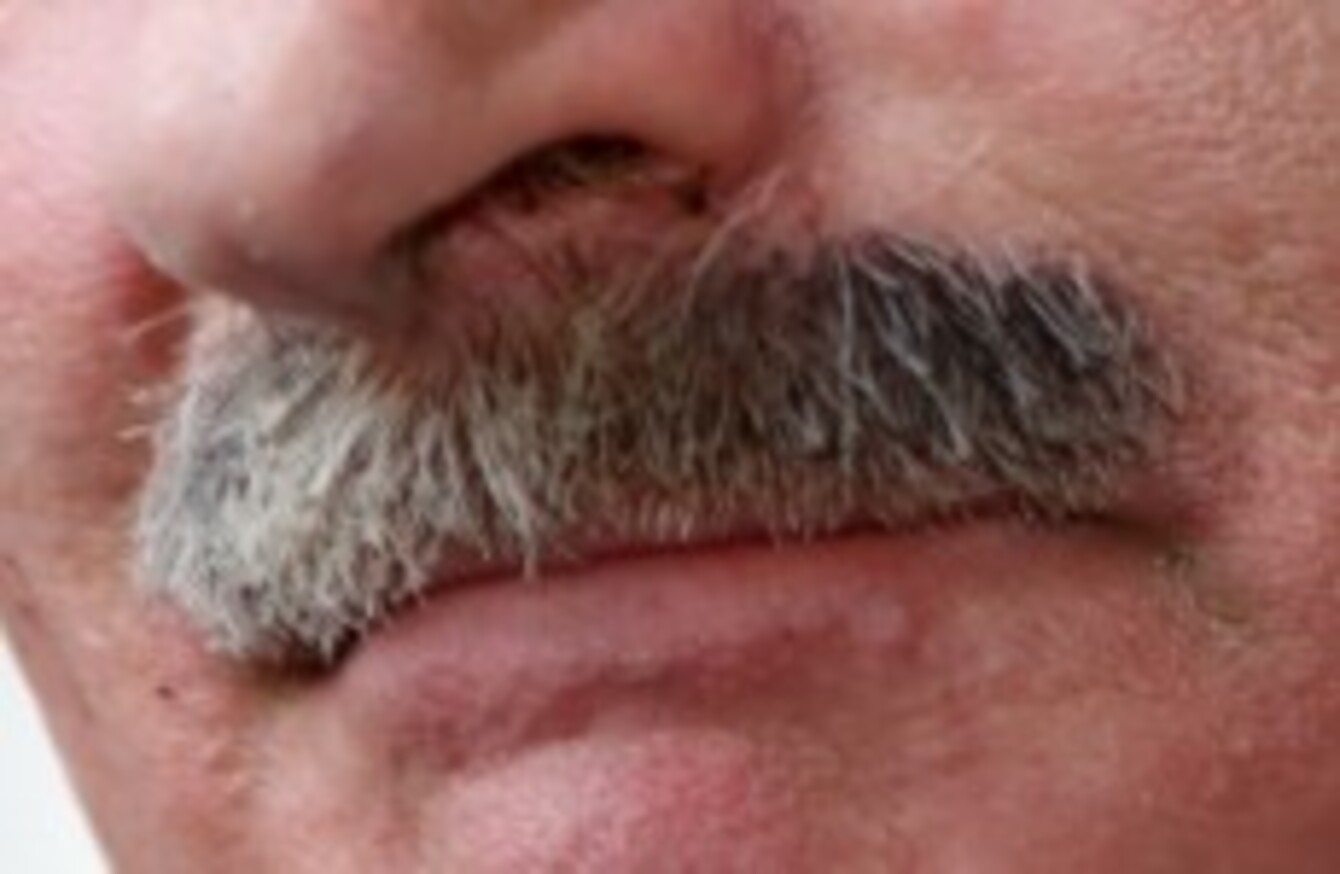 Fianna Fáil's Willie O'Dea
Image: Sam Boal/Photocall Ireland
Fianna Fáil's Willie O'Dea
Image: Sam Boal/Photocall Ireland
FIANNA FÁIL TD Willie O'Dea has said he is refusing to give Irish Water his PPS number.
Speaking in the Dáil last night, he explained that he has received "no reasonable explanation from Irish Water as to why I, as a citizen, should submit my PPS number".
"And I want to tell you Minister," O'Dea said, directing his ire at Minister Alan Kelly, "I have absolutely no intention of doing so."
"At the end of the day, when I get my water bill, I'll pay it, but I will deduct the allowance to which I am legally entitled."
He invited the company to come after him for this, if they wished.
The TD, speaking during a Fianna Fáil motion on issues surrounding Irish Water, spoke of his frustration at trying to get an answer from Irish Water on this issue, and said he was passed from person to person up the chain of management until he was 'almost on the roof'.
On one occasion he got "straight to the top"… but it wasn't going to be plain-sailing from there.
O'Dea accused the employee of "shameless blackmail", after he was told to tell his constituents to provide their PPS number or they will not receive their allowance.
When asked on the issue of the rationale behind requiring the PPS numbers, the response wasn't too clear, O'Dea claims:
He went into an explanation which, to my amazement, I couldn't understand the language he was speaking, but after a while I figured it out. It was a variant of the English language, called 'incoherent gibberish'.
This is unlikely to occur again in future as this evening Minister Kelly said that Irish Water will review how it deals with customers, and that access for members of the Oireachtas will be streamlined.