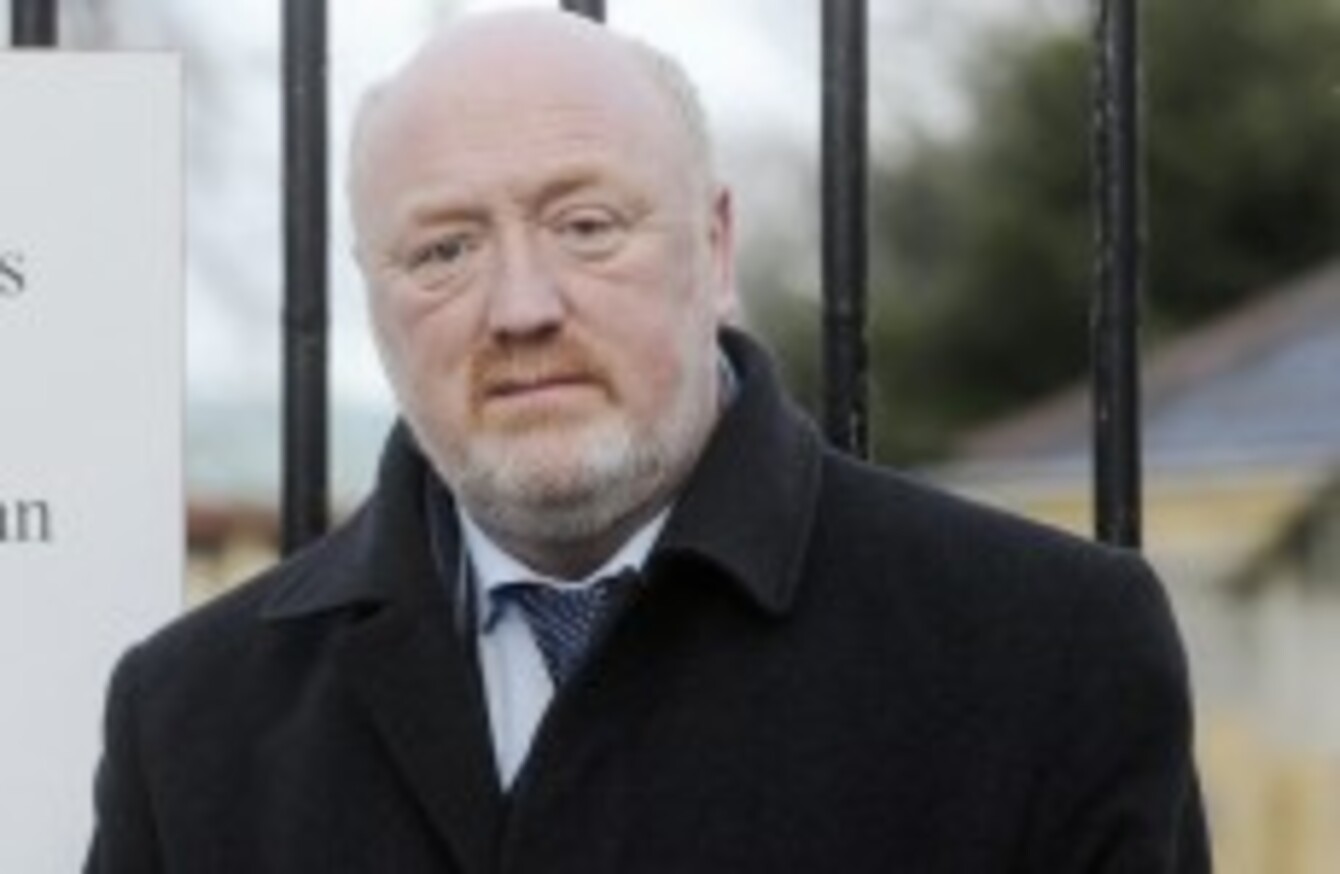 Derek Keating TD
Image: Laura Hutton/Photocall Ireland
Derek Keating TD
Image: Laura Hutton/Photocall Ireland
A FINE GAEL TD has made an unusual suggestion: That Fianna Fáil and Sinn Féin should merge and become one political party.
Their new name? Fianna Féin.
Deputy Derek Keating made the comments today, suggesting it could be part of the radical reform agenda that is being undertaken in Ireland.
The Dublin Mid West Deputy explained more:
When I look across the floor of Dail Éireann at the Opposition benches, all I see is squabbling between two parties who are fighting for their own existence. Perhaps if they merged, we would then have an Opposition that, instead of trying to outdo each other, would be focused on putting forward policy suggestions that would benefit the country.
Deputy Keating accused Fianna Fáil of "u-turning on policies that they themselves signed up to with the Troika, and Sinn Féin implicitly accepting the Government measures as they pocket the savings in an attempt to cook their own books", before adding that "neither even bothered to have their pre-Budget submissions costed by the Department of Finance".
But what do Sinn Féin and Fianna Fáil have to say about his proposal?
A spokesperson from Sinn Féin told TheJournal.ie:
Clearly a merger of FF and FG would be a much better prospect for the Irish people as you would then have a proper left/right divide in Irish politics, and the two most conservative and right wing parties in league together.
He also said that the suggestion that the Sinn Féin pre-budget submission wasn't costed by the Department of Finance was "more spin by Fine Gael". He said every one of their proposals was fully costed through parliamentary questions (PQs) by the Department of Finance before the submission was put together, with the exception of the wealth tax, which he said the department "refused to cost".
A spokesperson for Fianna Fáil  said that they too had their submissions costed through PQs, and added:
Deputy Keating's statement is a neat summary of the approach of Fine Gael when it comes to explaining the unfairness at the heart of this budget. Instead of explaining why they are cutting Respite Care Grant to almost 17,000 families in Dublin while protecting the highest paid, he resorts to a bogus and childish attack on the party that is trying to hold Government parties to their promises.
The families affected by this budget deserve better than this nonsense.