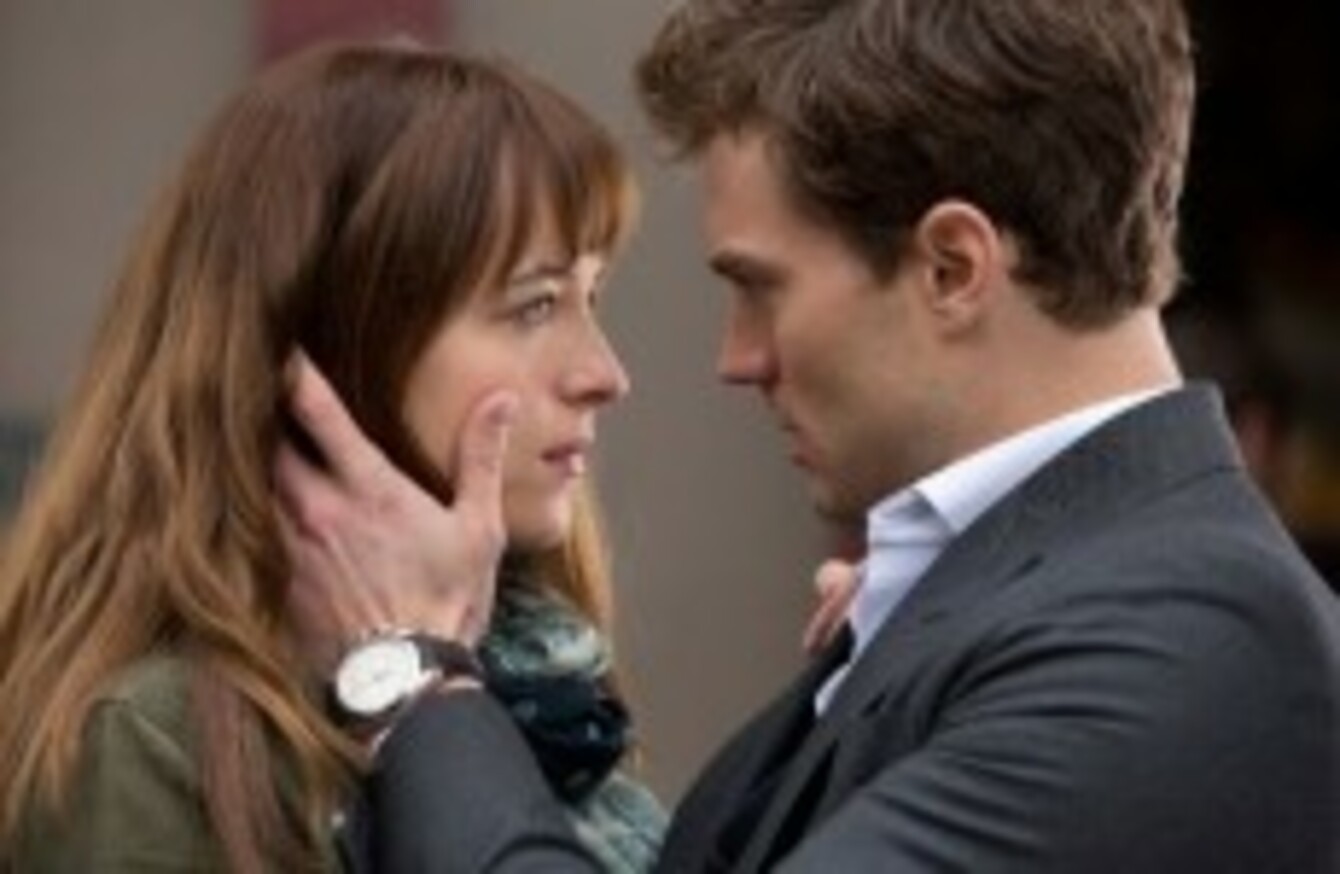 Image: IMDB
Image: IMDB
ALMOST 460,000 BOOKS from the Fifty Shades of Grey series have been sold in Ireland over the past four years.
New figures released by Nielsen Book Research show that the Irish public has bought a total of 459,082 copies of the books (including box sets), making about €5 million for author EL James.
The sales include 199,502 copies of Fifty Shades of Grey, the first instalment, since 2012. Irish readers have purchased a further 125,899 and 116,229 copies of sequels Fifty Shades Darker and Fifty Shades Freed respectively.
The latest book in the series, Grey, has sold 8,164 copies in its first week, outselling the next most-purchased book by four to one.
Maria Dickenson, Managing Director of Dubray Books, noted that this is "by far the biggest first week impact of the EL James books", telling us: "Each of the others sold less than 500 in the first week of sales and built up from there."
It makes Grey the fifth biggest selling fiction book of the year so far (after Girl on the Train by Paula Hawkins, Time for Friends by Patricia Scanlan, Elizabeth is Missing by Emma Healey and The Miniaturist by Jessie Burton), and the 8th bestselling book overall.
The Guardian reports that EL James' company, Fifty Shades Ltd, made a profit of about €13.8 million in 2014.
Fifty Shades of Grey was the biggest success of the trilogy, reaching 24,500 in its highest (16th) week of sales in Ireland. Fifty Shades Darker reached just over 12,000 in its highest (16th) week of sales, and Freed reached 10,700 at its peak (13th week).
The series has sold over 125 million copies worldwide and been translated into more than 50 languages. The film version of the first novel was widely panned by critics, but grossed about €800 million worldwide.
Dickenson said people in Ireland were ordering Grey in advance, something that "doesn't happen much with adult books".
"There's still quite an appetite for it," she added.