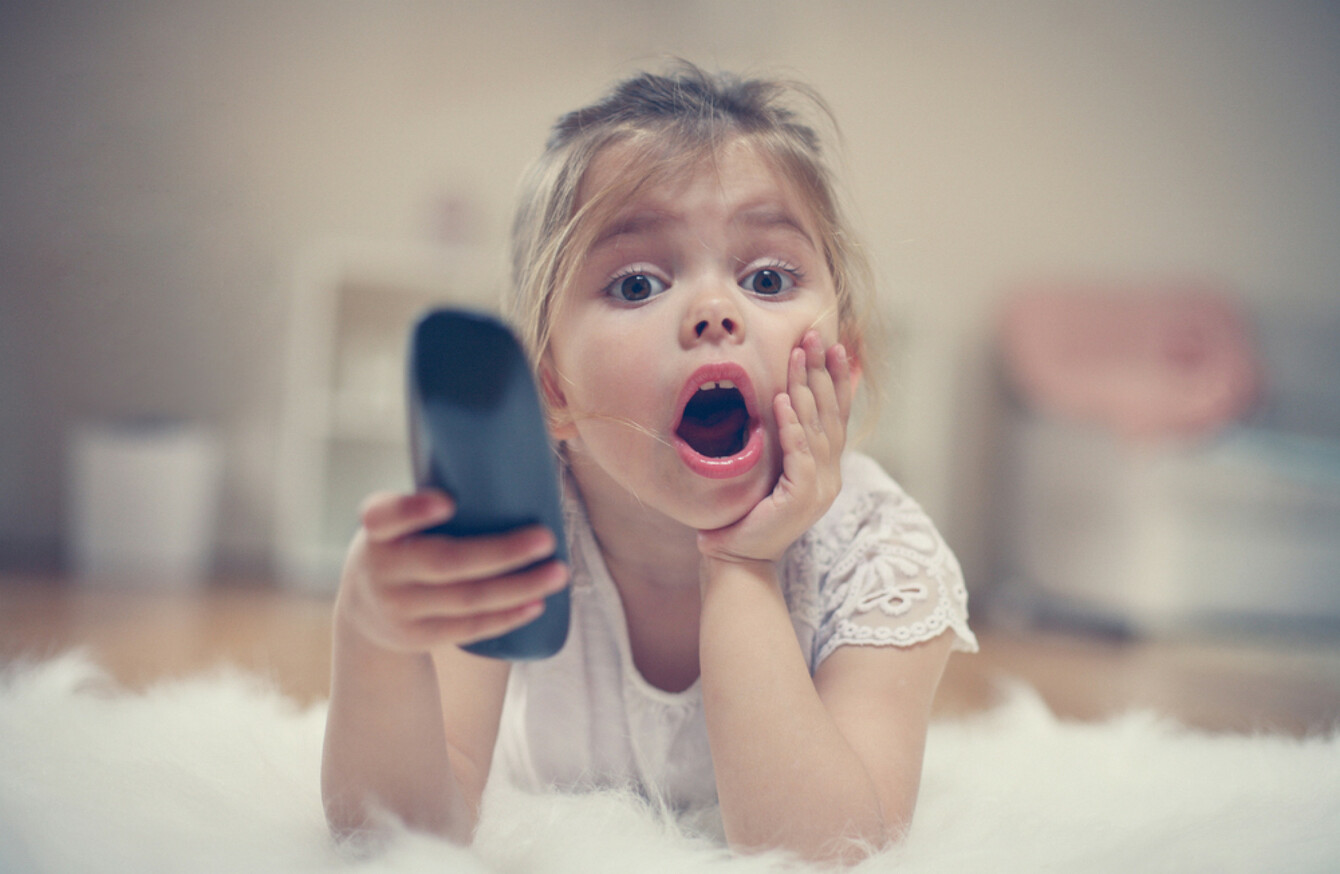 Image: Shutterstock/Liderina
Image: Shutterstock/Liderina
FILMS LIKE THE Jungle Book, La La Land and Baywatch were all the subject of complaints to the Irish Film Classification Office (IFCO) last year, according to a report published this week.
Some 25 complaints were received regarding a total of 16 films, including comments like the following surrounding the film Baywatch, from a parent who brought their 15-year-old daughter:
"In all my years of going to the movies, I have NEVER seen male genitalia shown up close on more than one occasion. [My daughter] was not impressed and neither were we."
IFCO also received correspondence from a 10-year-old boy who requested that the rating for sci-fi film Alien: Covenant be changed. He assured IFCO that he could "handle" the violence, gore, nudity and mature themes.
So, tell us: Do you let your kids watch films rated for older children?
Poll Results:
Yes, if I'm with them (103)
Win Afternoon Tea for two with a glass of Moet & Chandon each at Leopardstown Pavilion. Enter here – and don't forget to follow us on Facebook and Twitter!