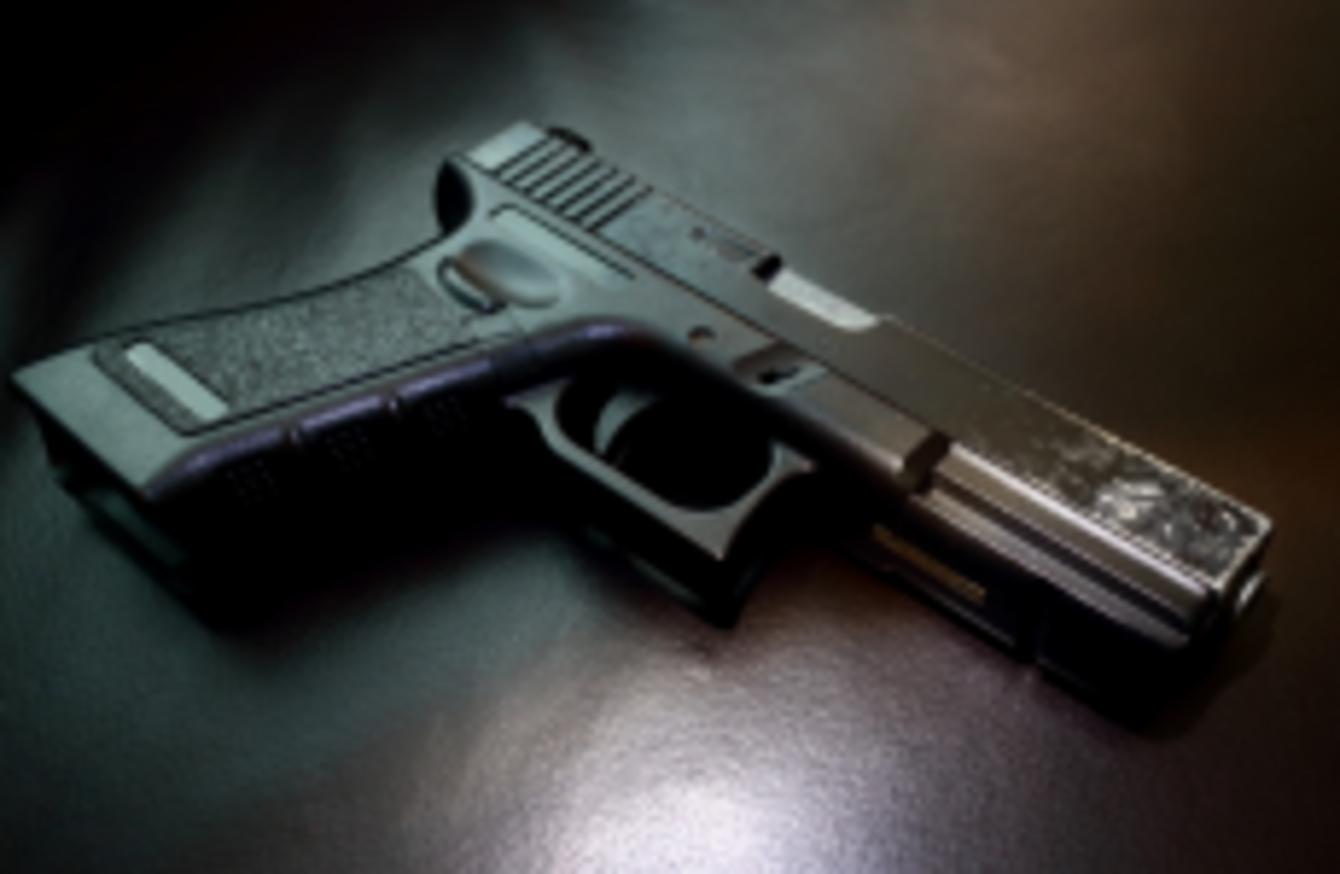 Image: pistol via Shutterstock
Image: pistol via Shutterstock
OF THE 624 firearms that were seized last year, 177 of them were air pistols.
Shotguns were next in line with 125.
The gardaí's annual report for 2013 was released today revealing the number of firearms processed by the Ballistics Section.
It shows that the number of guns seized last year was the lowest in the past 5 years.
In 2010, 948 firearms were seized compared to 624 last year.
Also in today's report: