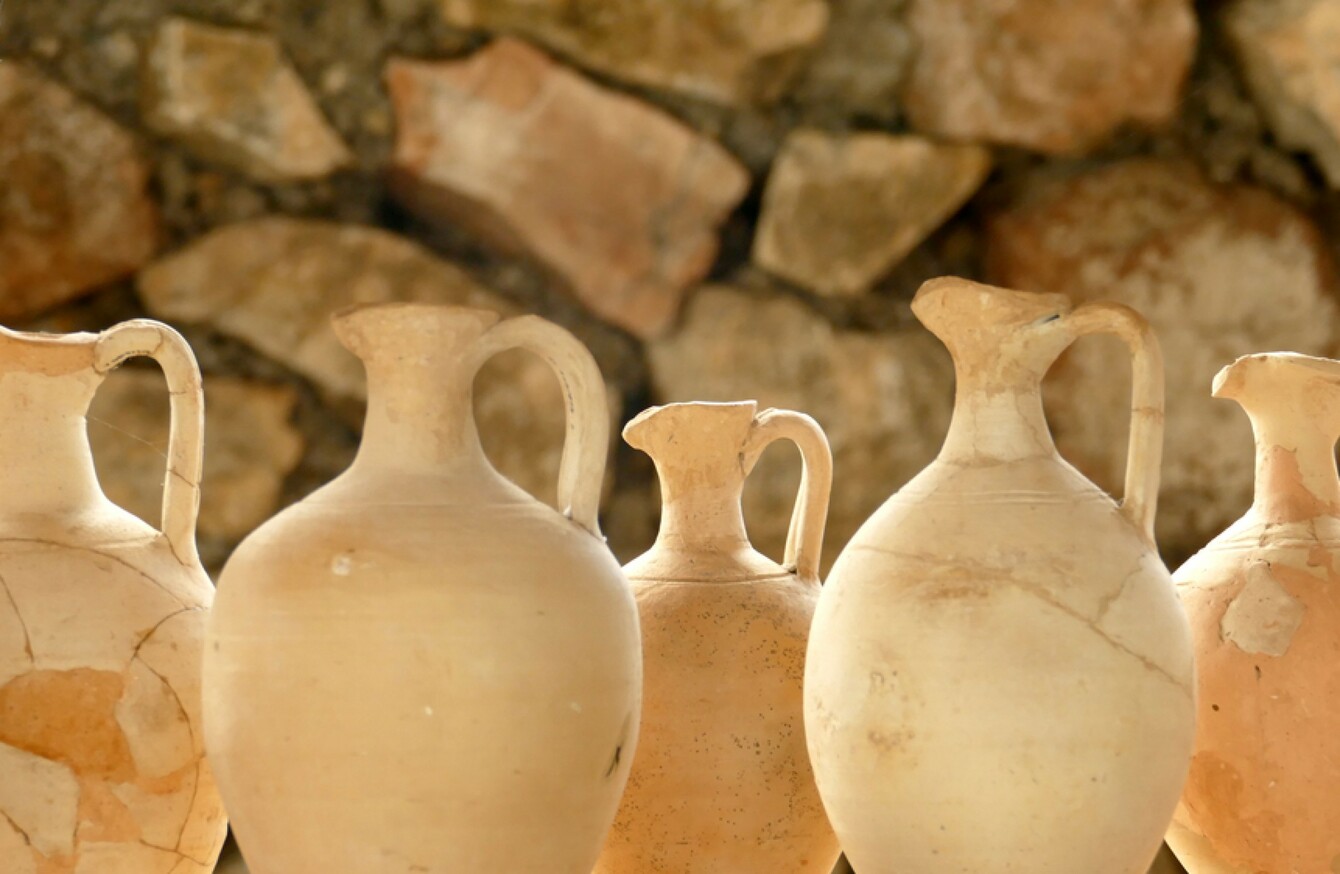 Image: Shutterstock/Zoltan Tarlacz
Image: Shutterstock/Zoltan Tarlacz
EVERY WEEKDAY EVENING, TheJournal.ie brings you the five biggest stories of the day.
1. #JOBSTOWN: The charges against one of seven men on trial for falsely imprisoning former Tánaiste Joan Burton and her adviser at an anti-water charges protest have been dropped.
2. #CHILD CARE LAW: A young girl who was seeking an abortion was detained in a psychiatric unit under the Mental Health Act at the end of last year.
3. #LADY IN WAITING: Talks between the Tories and the DUP could take longer than first anticipated, which would delay the Queen's speech to parliament.
4. #WICKLOW: More remains have been found close to the site of where a torso of a man was discovered over the weekend.
5. #KREMLIN: opposition leader Alexei Navalny has been detained while travelling to a protest in Moscow, as thousands of his supporters rallied across Russia.
Comments have been closed as one of the entries relates to a case that is ongoing.