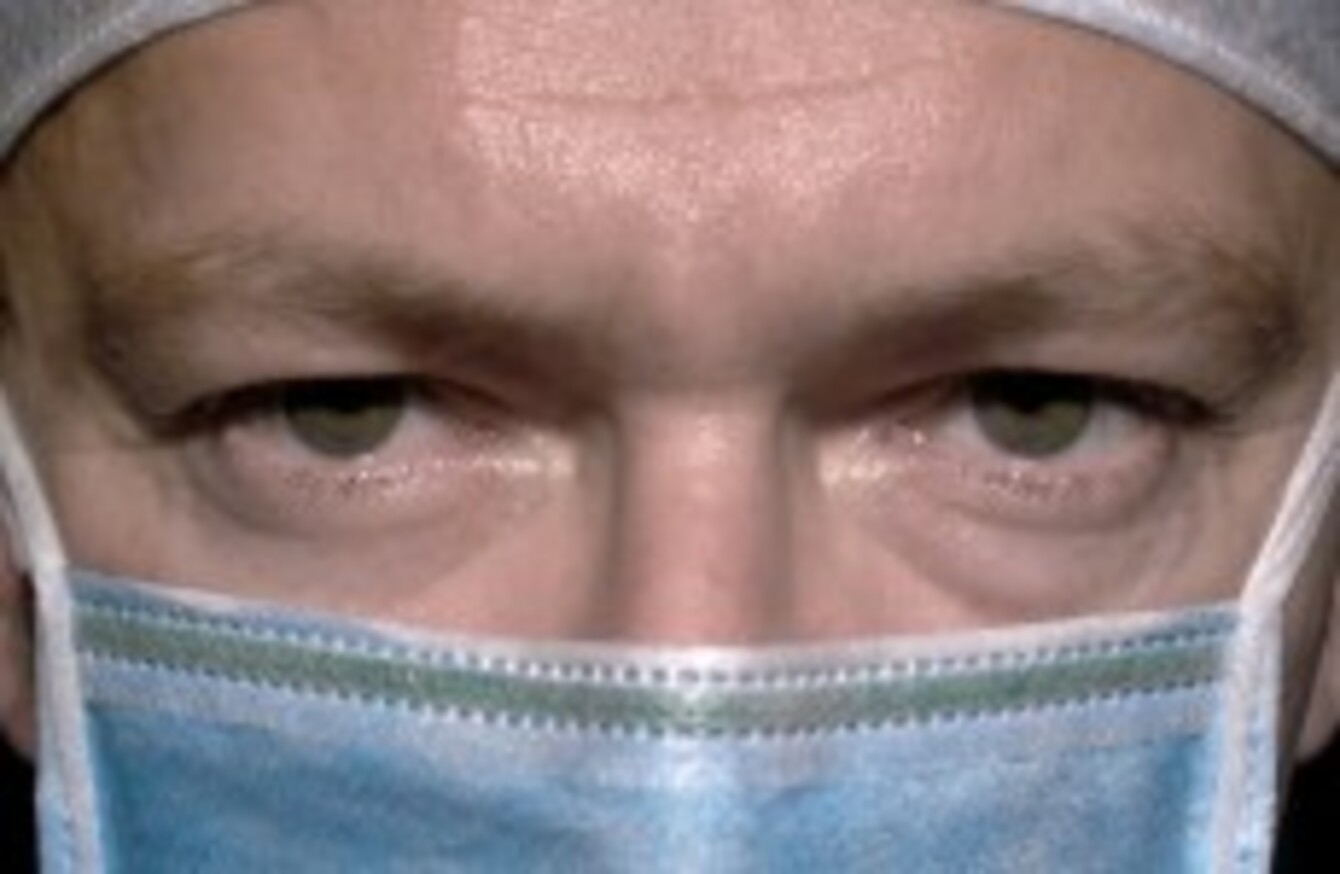 A MEDICAL COUNCIL Fitness to Practice committee is investigating complaints against five doctors on foot of complaints of a sexual nature, it is reported.
The Medical Independent reports that six cases – involving three GPs and two non-consultant hospital doctors (NCHD) are being investigated.
Each case has already been reviewed by a Preliminary Proceedings Committee, it said, which determined that each case warranted a full committee inquiry.
One complaint, which the paper says is to be heard by a full hearing next month, involves a male GP and a female patient. It is understood that her complaint alleges that sexual impropriety occurred during a routine consultation at the GP's practice.
While the Medical Council told the paper that it did not comment on individual matters, the Medical Independent adds that participants and witnesses in the case have been told to expect a hearing to take place in mid-November.
Last month the paper reported that doctors faced a one-in-51 chance of having a Medical Council complaint lodged against them; a total of 280 complaints had been received by the end of September, a marked increase on last year.
If complaints continued at the same rate, over 37o would have been lodged by year's end – corresponding to about 2% of the total number of doctors registered in this country.