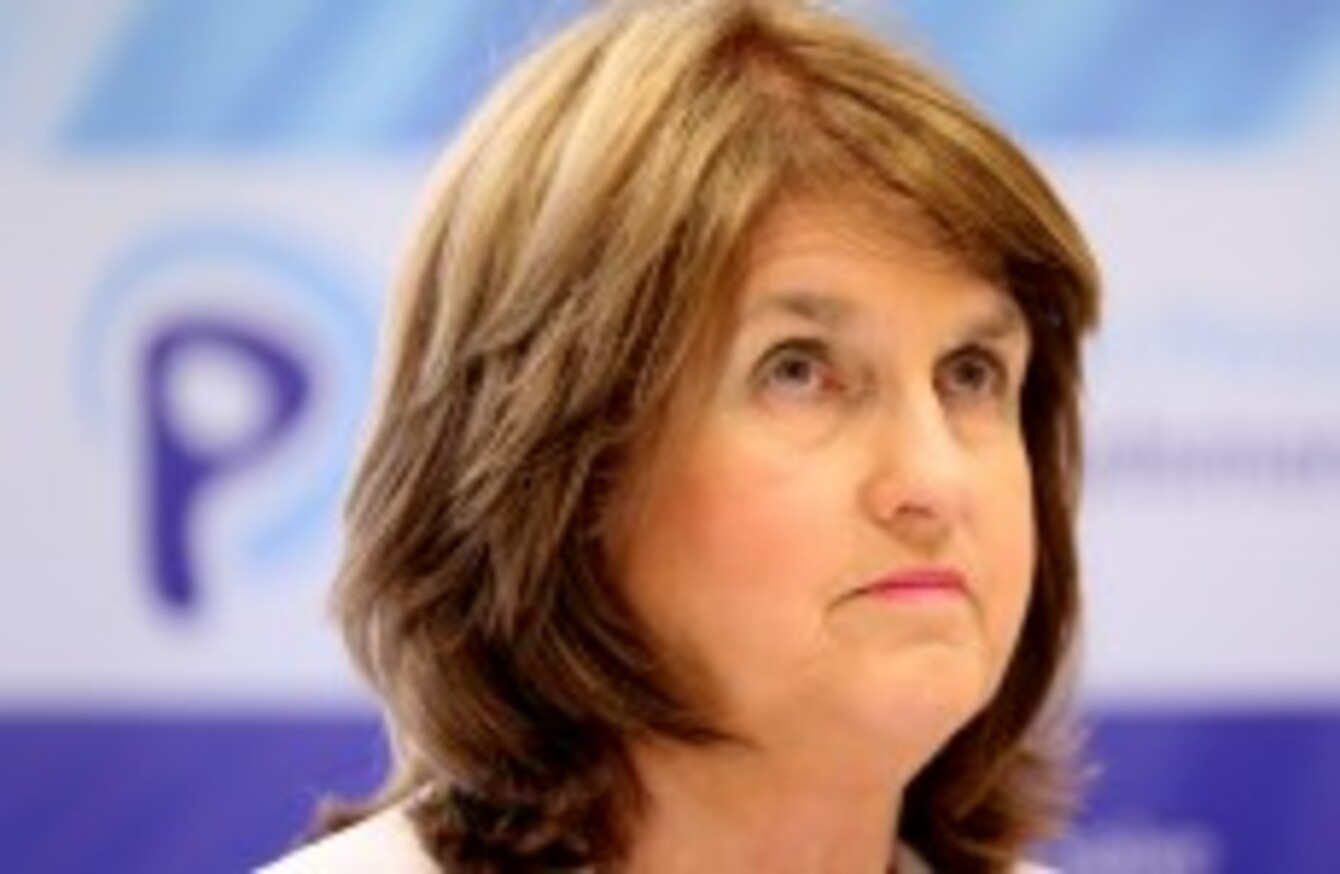 Minister for Social Protection Joan Burton.
Image: Sam Boal/Photocall Ireland
Minister for Social Protection Joan Burton.
Image: Sam Boal/Photocall Ireland
A NEW STRATEGY targeting welfare fraud has been criticised by Free Legal Advice Centres (FLAC) because of its failure to place as much emphasis on department error as it does on fraud.
Director general of FLAC Noeline Blackwell said abuse of the system should be targeted and stopped but expressed concern that abuse should not be confused with error.
She said "the combination of a Fraud and Control Initiative by the department linking fraud with other overpayments – some of which might arise from a mistake by a government official, for example – risks harm, suffering and stress to people already under pressure".
A progress report from the Department of Social Protection last year found that the rate of suspected error was higher than the rate of suspected fraud in Jobseeker's Benefit.
In a submission to the department on its proposals in this area earlier this year, FLAC suggested several measures, such as making administrative systems more effective to prevent overpayments arising in the first place, and when recovering payments, ensuring a person is left with an acceptable basic minimum income.
Blackwell said the department now has new powers to recover money, including the ability to actually reduce a person's income below even state-ordained subsistence levels.
"This power to 'ask' a person to contribute more than 15 per cent of his or her income to repayments is, in FLAC's view, wrong and risks putting people into destitution," she said.
"FLAC believes the State has a legal obligation under international human rights law to ensure a person can live in dignity with the income left to him or her after recovering a payment."
[Update]
In a statement to TheJournal.ie this afternoon, the Department of Social Protection confirmed that its strategy also aims to tackle its own mistakes.
"One of the overall aims of the Strategy is to stop incorrect payments from entering the system in the first place – be it through fraud or error," it said.
It also noted that recipients of social welfare benefits have a responsibility give back any money they are not entitled to. 
The Department said it will "pursue all overpayments so as to protect public monies to the greatest extent possible".
"People who have received monies from the Department to which they were not entitled have a liability under law to refund the amounts involved."