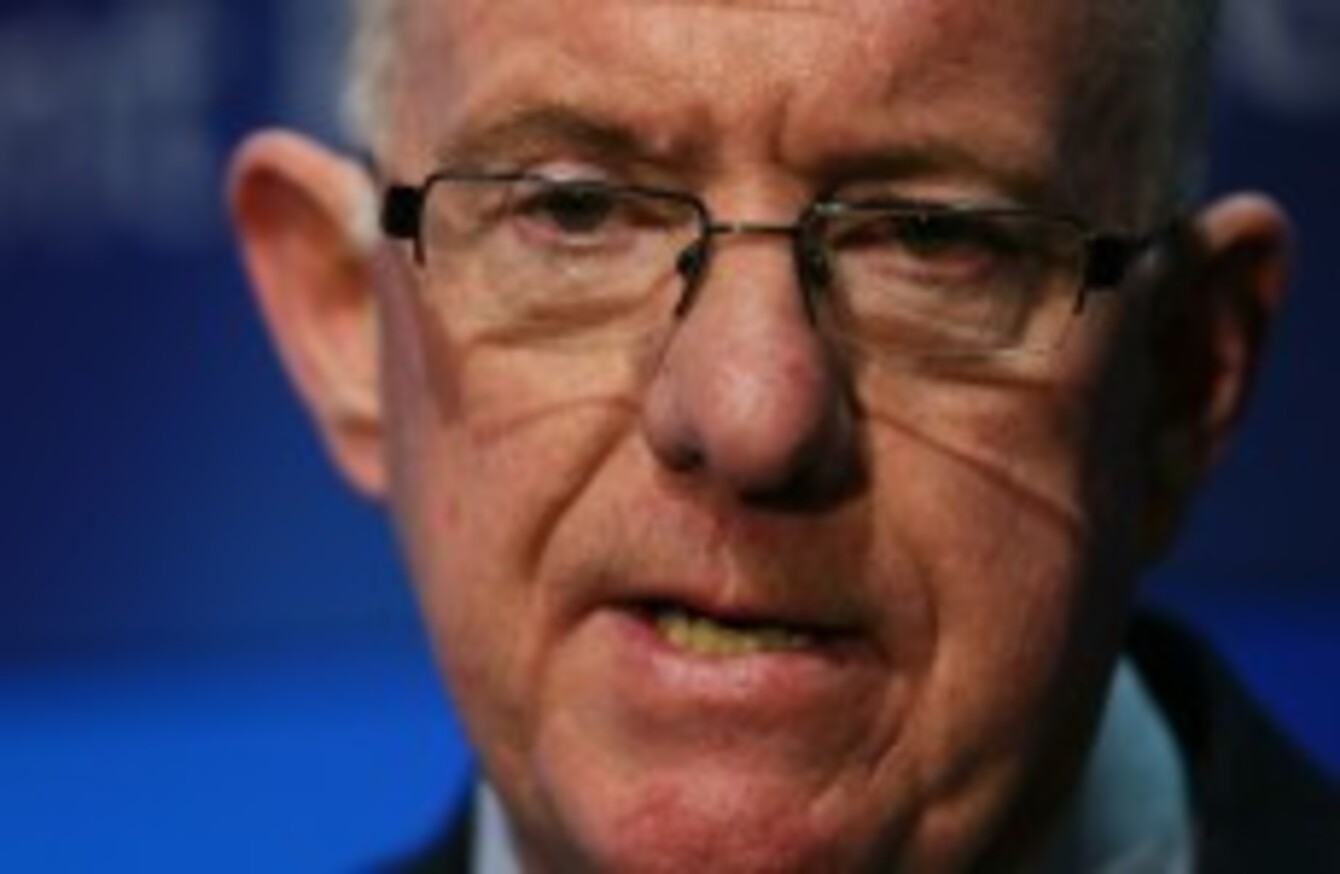 Image: Brian Lawless/PA Wire
Image: Brian Lawless/PA Wire
MINISTER FOR FOREIGN Affairs Charlie Flanagan has stressed that the Government's commitment to Irish people living abroad "remains strong".
He will meet with workers from the Emerald Isle Immigration Center and Aisling Community Cente in New York later today.
These groups offer advice to immigrants and the Irish community as a whole on issues such as citizenship, employment rights, and legal affairs, and have received a total of €2.6 million in funding since 2003.
Flanagan said that he hopes to demonstrate the "strong" commitment the Government has to such initiatives by ensuring more funding in future.
"The welfare of our citizens abroad is a key concern of the Government," he said in a statement.
I'm delighted to see that the funding which my Department provides through our Emigrant Support Programme is helping to provide frontline services to elderly and disadvantaged members of our diaspora.
On Tuesday, the Minister will meet with top White House officials to raise concerns over immigration reform.
Earlier this week, Junior Minister at the Department of Foreign Affairs, Sean Sherlock called on J1 students to "build networks of goodwill" while abroad following revelations about a group of students who destroyed a San Francisco apartment on their summer break.
He said those involved in causing damage to the apartment in San Francisco "do not represent the overwhelming majority who participate in the summer J1 programme from Ireland".
Flanagan called the incident 'shocking, deplorable, and unacceptable'.