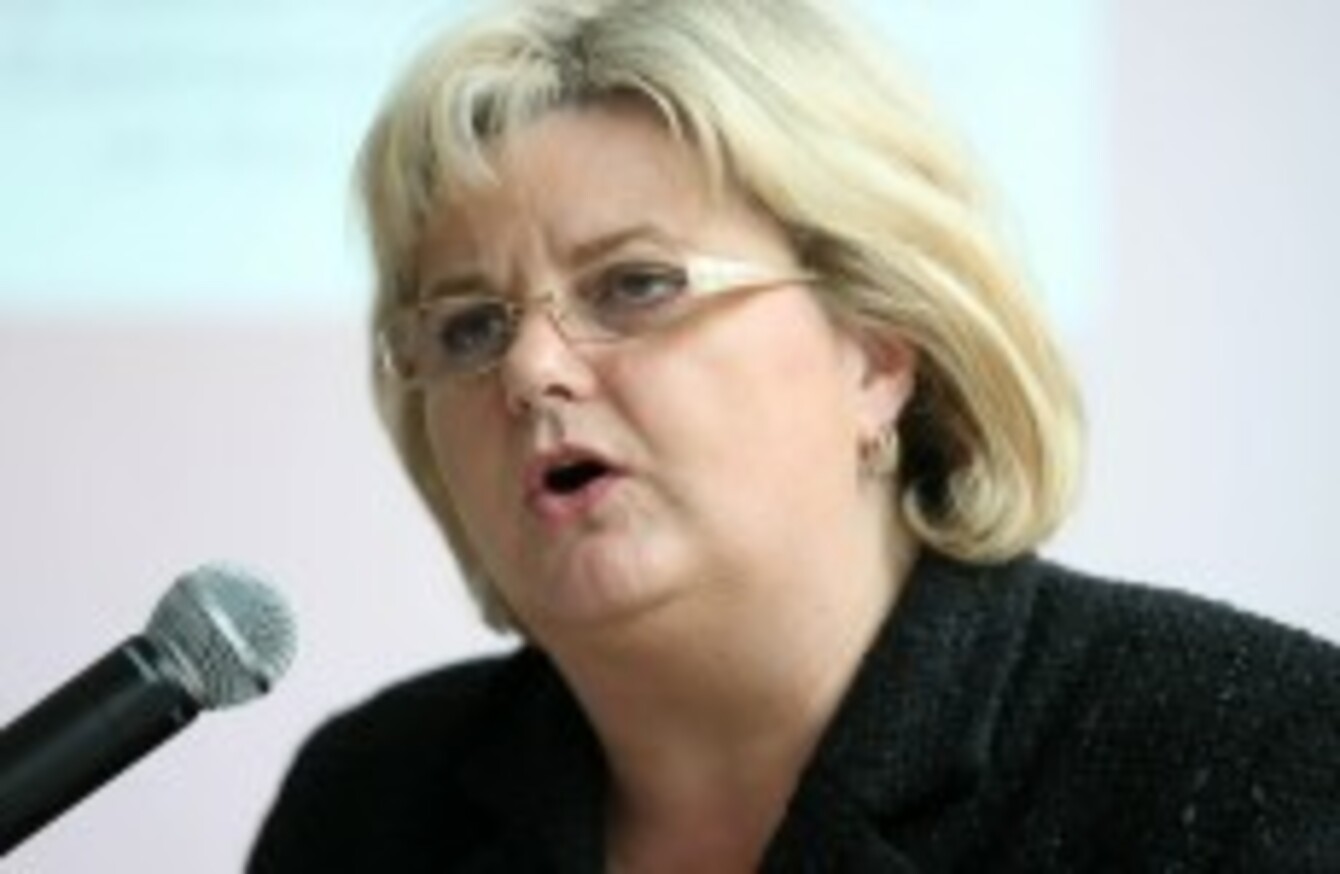 Image: PA Wire/Press Association Images
Image: PA Wire/Press Association Images
TAOISEACH ENDA KENNY would not be drawn today on whether Angela Kerins and Frank Flannery should be compelled to attend Public Accounts Committee hearings.
Speaking to reporters in London, he reiterated his opinion that "anybody associated with the section 38 and section 39 to do with charities should be fully attentive in their duties…and go before the committee".
Asked whether the former Rehab executives should be compelled to attend, he said:
I don't know the answer to your question in the sense that whether they're going to attend or whether they're not going to attend but my view is that anybody associated with the 38 or 39 should of course attend at these things.
"This is in the interests of the charities, that's why Minister for Justice has appointed a regulator, that's why these charities all need to be audited, not that they're attempting to do things wrong deliberately but that the public and those who contribute to charities can be fully happy that when they make their donations that they're going for what was intended."
Both Angela Kerins and Frank Flannery have been invited to appear at the PAC hearing tomorrow morning but it is not yet clear if they will attend.
According to reports this morning, they are not expected to turn up to Leinster House. The group will have representatives at the PAC tomorrow – but at the moment, those on the list include chairman Brian Kerr, finance director Keith Poole and members of the remuneration committee.
Rehab has announced a "root and branch" review of its structures and governance, appointing management consultant Dr Eddie Molloy to look at the level of pay and transparency at the charity.
Reporting by Hugh O'Connell