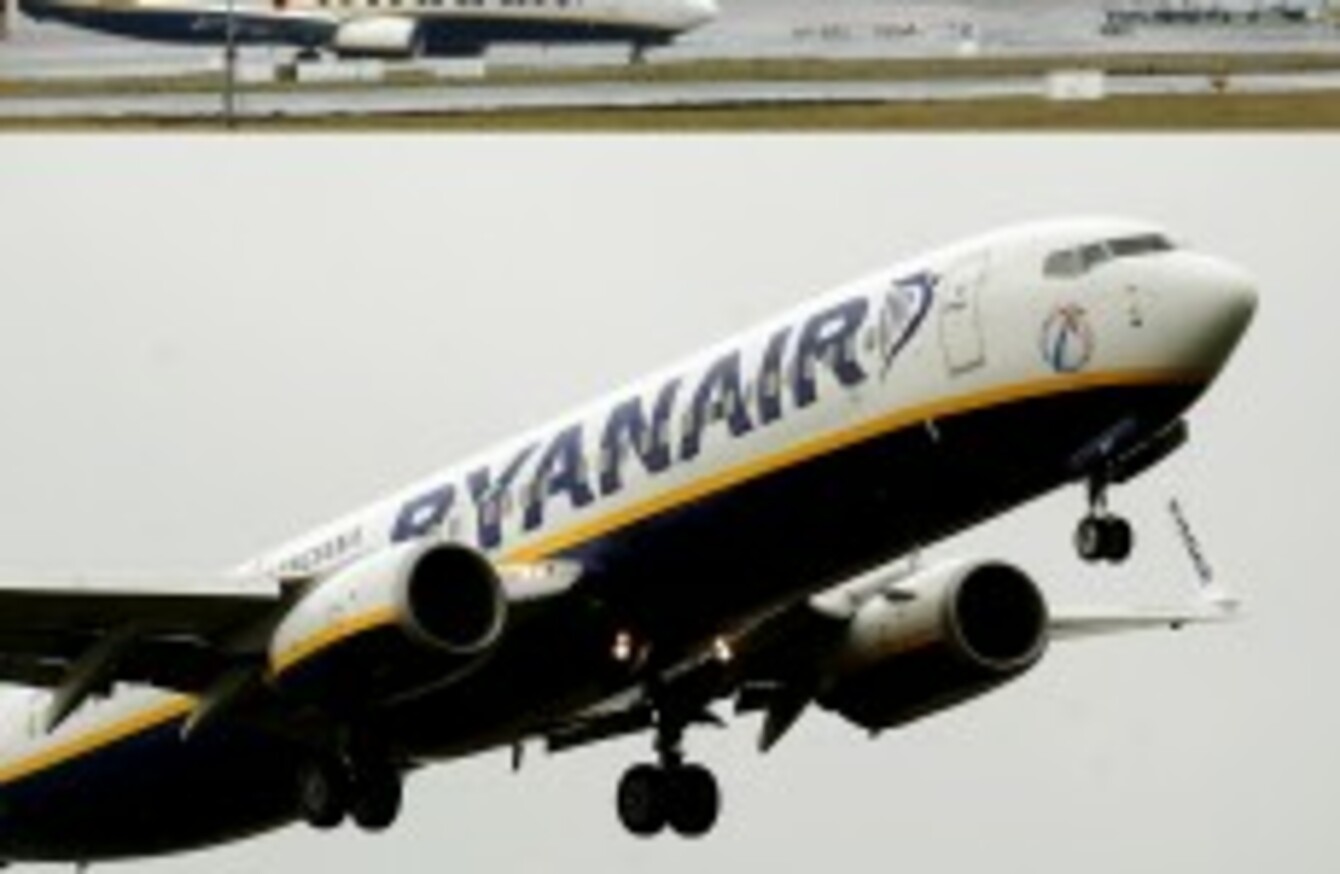 Image: Rui Vieira/PA and Niall Carson/PA Wire
Image: Rui Vieira/PA and Niall Carson/PA Wire
LAST YEAR MORE airline passengers made more complaints about Aer Lingus than Ryanair.
The new figure indicate success for Ryanair's policy announced last year that it would be improving its customers service offering.
In the first six months of this year the Commission for Aviation Regulation (CAR), the independent public body responsible for handling complaints, received 2,116 complaints from passengers.
Out of these, almost 1,700 complaints were to do with baggage, pricing, safety and air carrier policy issues – problems that fall outside of the remit of the CAR.
A total of 420 valid complaints were left over, the bulk of which related to cancellations of flights or long delays.
Ryanair v. Aer Lingus
Since its change in policy last January Ryanair has been more transparent about complaints made against it, releasing its own customer service records.
In the new figures Ryanair received around 100 complaints, while Aer Lingus received more than 130.
The difference between the two Irish airlines was down mostly to cancellations – with around 25 more complaints being made in this area against Aer Lingus than Ryanair.
Both airlines received a single complaint for downgrading passengers.
A large number of the complaints received by the CAR were against other airlines, all of which were grouped together under the heading 'other'.
Compared to last year 
In comparison to 2014, there has been a 3% decrease on the 2,180 queries received by the body in the same period.
Despite this, there has been an increase in the total number of valid complaints, up by more than 100 from 319 to 420.
These include a rise of 38 in the number of complaints about cancellation and 55 in the number of people complaining about long delays.