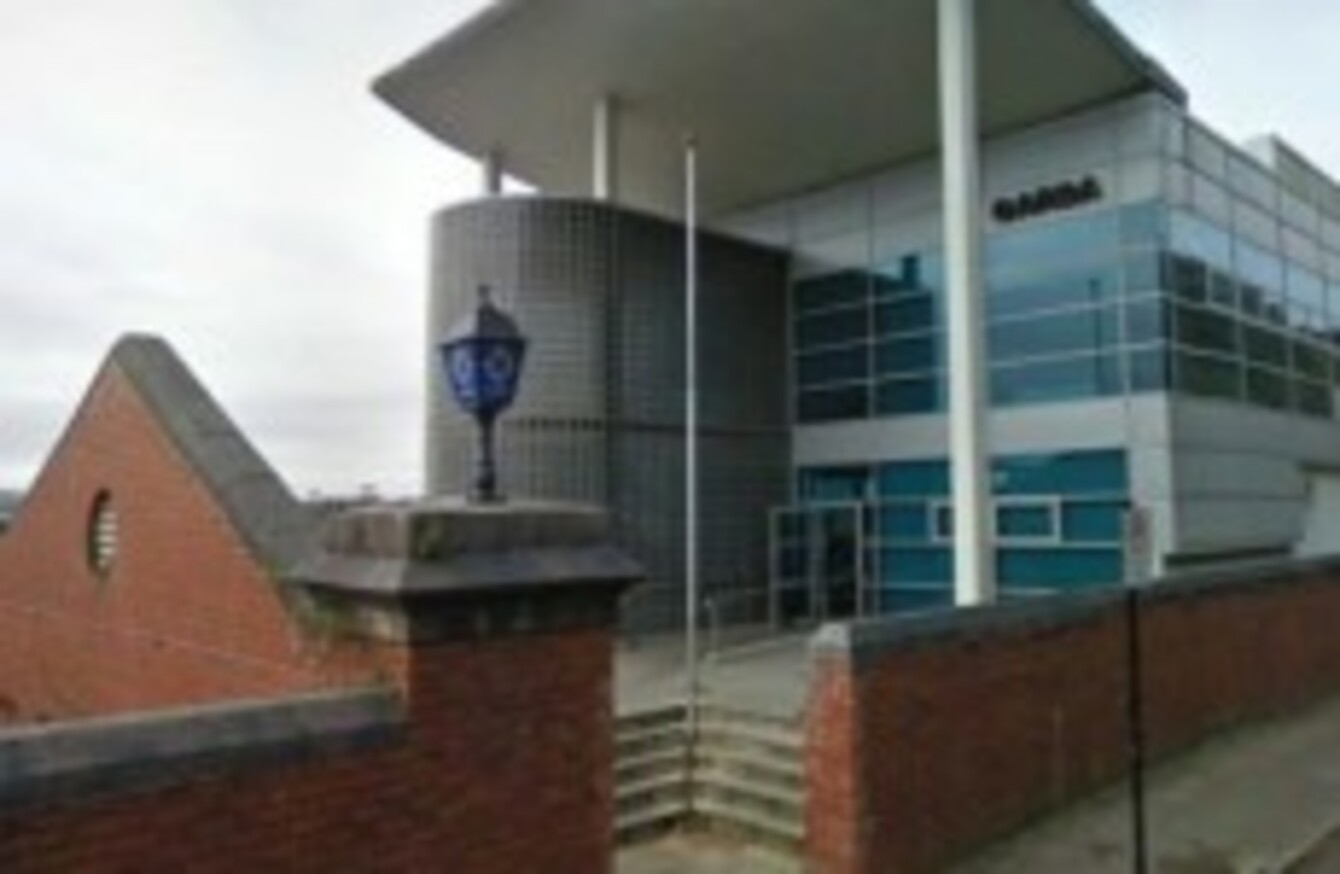 Cobh Garda Station
Cobh Garda Station
A SHOTGUN HAS been found during garda searches of lands adjoining a house in east Cork that was targetted for an armed raid on Sunday night.
A garda spokesman confirmed to TheJournal.ie that the pump-action firearm had been found close to the property at Glounthaune. It has since been sent for forensic testing.
Five men arrested in connection with the foiled robbery have had their periods of detention extended, the spokesperson confirmed. They are being held a various garda stations around Cork.
The first two arrests took place in an extensive search of the area late on Sunday night involving a garda helicopter. Two others were later detained near the house in the village of Glounthaune.
Gardaí confirmed the arrest of a fifth man, aged in his 40s, yesterday morning. It's believed the men had been planning the operation for a number of weeks.
The men are being held for questioning at Mayfield, Midleton and Cobh Stations. Gardaí based at Cobh are leading the investigation, and can be contacted on 021 490 8530.