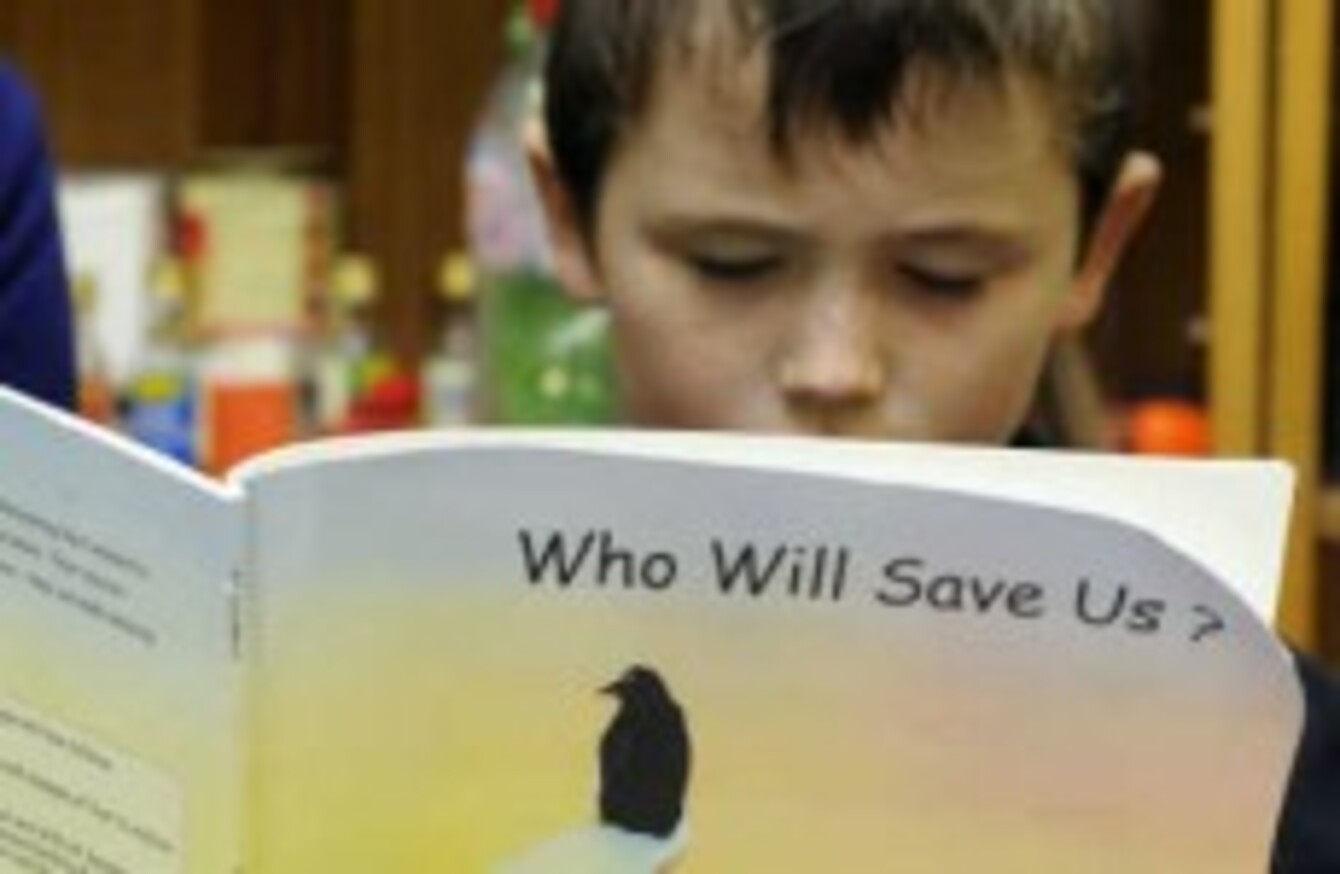 Who will save us? The internet will
Image: Eleanor Keegan/Photocall Ireland
Who will save us? The internet will
Image: Eleanor Keegan/Photocall Ireland
BOOK PUBLISHER FOLENS  is creating 25 high tech jobs in Dublin throught the establishment of Apierian, a new online and mobile learning company.
The spin off enterprise will provide online learning courses for students and professionals, focusing on everything from exam revision for Leaving Certificate Students to the lucrative grinds market. Professionals such as accountants will also be able to take courses online without the need for a teacher.
"It combines technology with content" Apierian's CEO Brian Halpin told TheJournal.ie, as Ireland's largest educational publisher moves away from its traditional text book business for students.
Half of the jobs will be created in the coming year, with the remainder rolled out in the following 24 month period.
Folens began moving online three years ago, as it targeted the growing adaptive learning market, which tailors educational courses to individual abilities.
Last year, it began providing exam revision documents to students online.
"Like any media business, whether it is the music industry or newspapers, the internet is providing challenges" said Halpin.
"But there is a lot more you can do online, with things such as updates and cost distribution models. There are huge thing that digital can deliver" he said, adding that the dynamic in Irish classrooms is changing rapidly.
Three years ago, we reckon 30 per cent of schools had and interactive whiteboard. Now it is about 100 per cent. We are dealing with a changed dynamic.