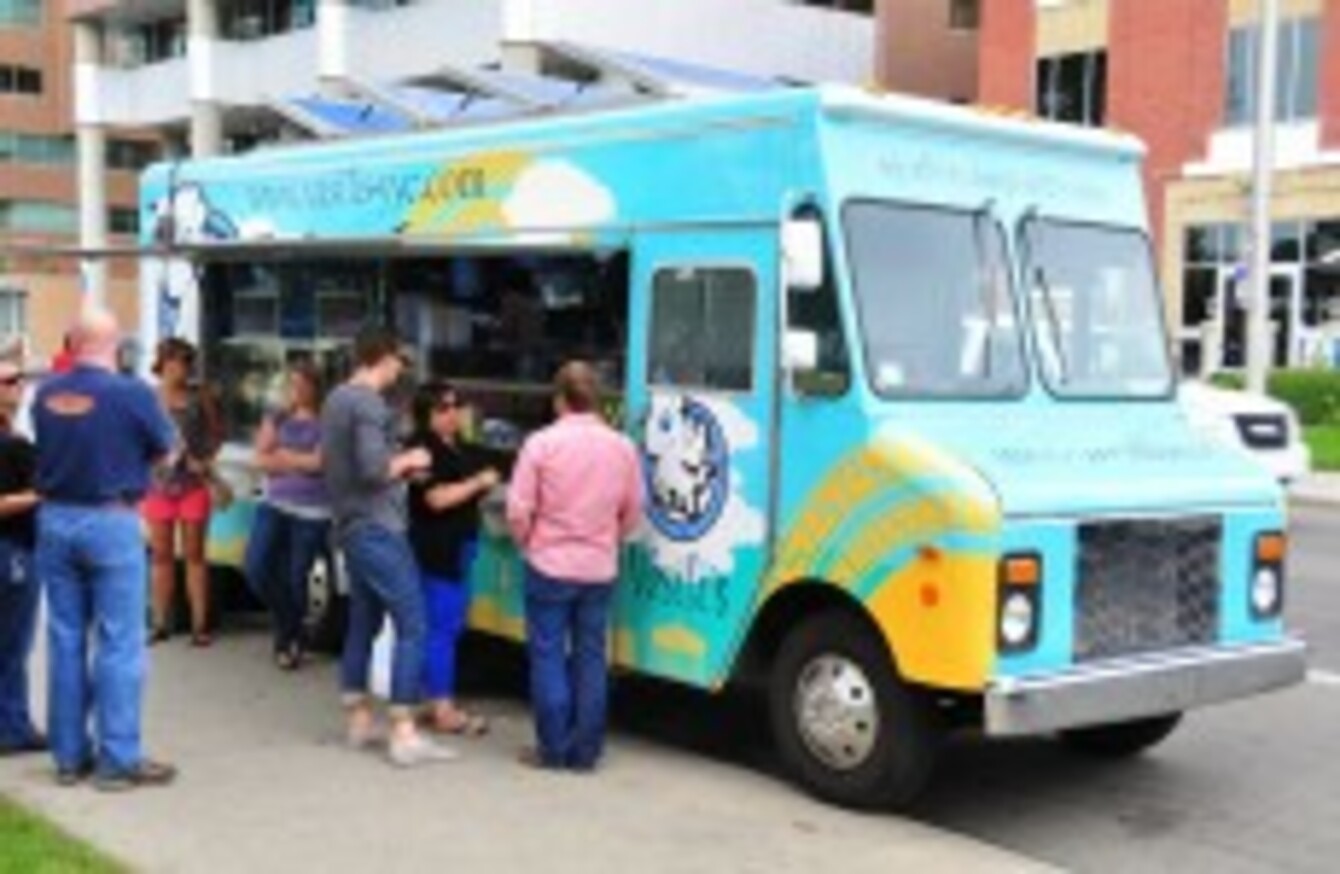 Image: street vendor via Shutterstock
Image: street vendor via Shutterstock
MARKET TRADING GROUPS have defended their right to compete with others businesses, following criticism from a Dublin councillor.
Kate O'Connell, a Fine Gael Councillor in Dublin South East, said that Dublin City Council should not pay to advertise street markets as it gives "an unfair advantage" to casual traders over local businesses.
"It's daylight robbery. Why should the Council fund these marketeers when struggling local businesses are paying thousands of euro in rates every year and are barely managing to open their doors every day?
"Stalls that are seeking to trade in direct competition with existing, rate-paying businesses should be prohibited from being part of local markets."
O'Connell also questioned how the traders' stalls are inspected in terms of health standards.
She was due to raise these issues at a meeting of Dublin City Council yesterday, but her motion had to be pushed back due to time constraints. It is expected that the motion will be discussed next week instead.
'Pop-ups, not bricks'
Des Vallely, the co-director of Irish Village Markets (IVM), disputed O'Connell's claims.
She doesn't really know what she's talking about, our guys do pay rates.
IMV organises nine markets a week, with an average of 15 stalls per market.
Vallely said that all of the 55 traders on the group's books pay rent and VAT and pass all Health and Safety Authority inspections with "flying colours".
"The only difference is that we're pop-ups, not bricks."
He remarked that businesses should do more to compete with markets in terms of quality and price, rather than engaging in "giving out" and "begrudgery".
Our guys work very hard and have a right to trade … I'll take [O'Connell] on, if she wants to get into a debate then let's open a debate about it.
'Trying to make a living'
Gráinne Quinn, director of International Operators Market & Street Traders, also defended the rights of stall owners, saying they pay many fees including rent and insurance.
These are just local people trying to make a living … Market trading is a very important part of our culture, many shops started out as market traders. There should be equal opportunities for everyone to make a living.
O'Connell said that she had "no problem" with traders selling home-made food but in particular questioned stalls that sell coffee.
"Coffee is not grown in Ireland so who is that supporting?"
She noted that, as a pharmacist, her business is "protected" from any such competition, stating: "Someone can't start selling Solpadeine outside my door."
However, she said that she was compelled to raise the subject among her peers on the Council after a number of business owners contacted her about it.
"I love going to markets and I never thought about [this issue] until traders came to me about it."