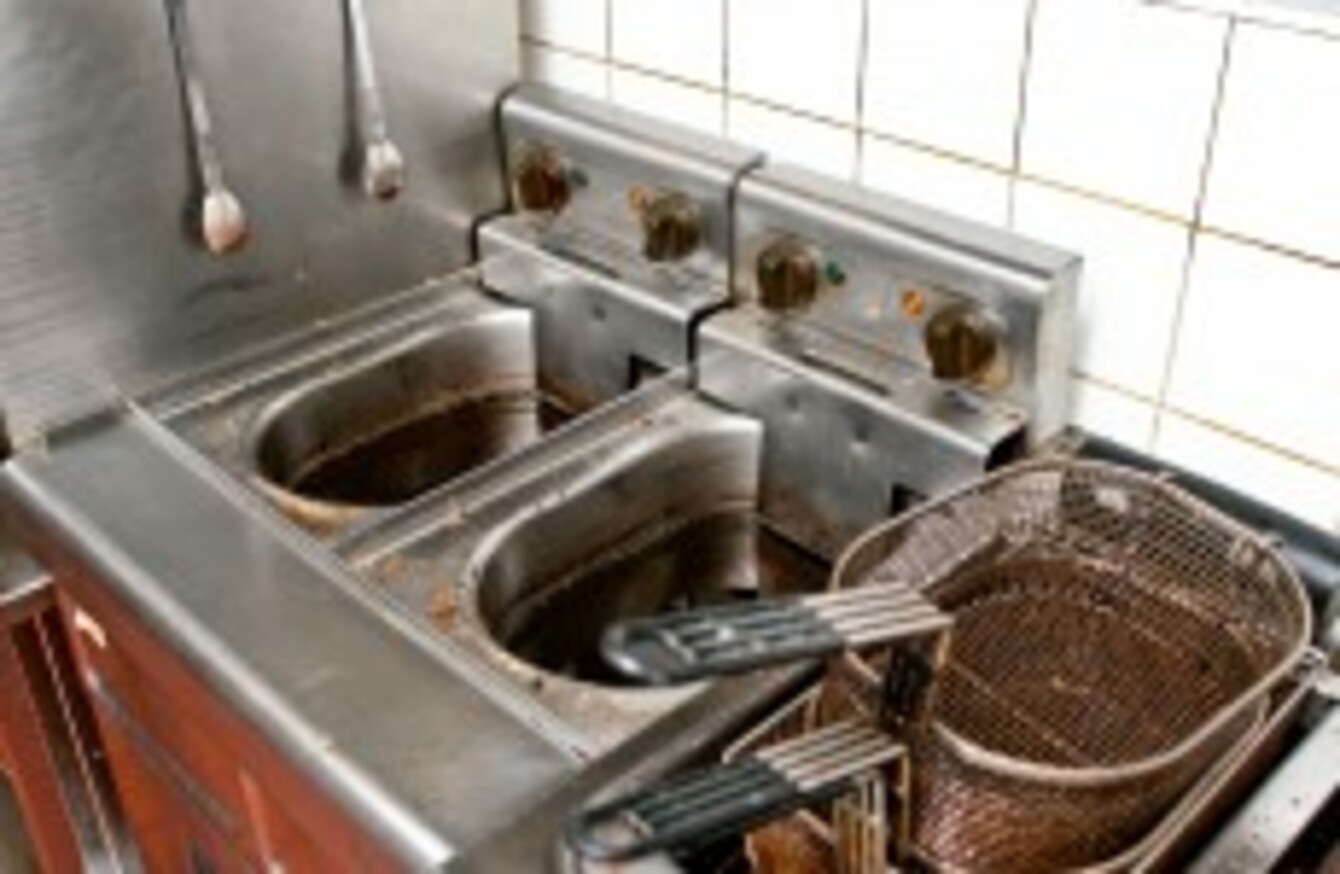 Image: Shutterstock/R.Ashrafov
Image: Shutterstock/R.Ashrafov
LAST YEAR THE Food Safety Authority of Ireland (FSAI) gave out enforcement orders to 113 food businesses across the country for breaches in food safety legislation.
While that's a 21% drop on figures for 2013- it's still the second highest number ever served.
The FSAI enforcement officers served 96 Closure Orders, 16 Prohibition Orders and one Improvement Order.
Among the businesses that received closure orders were:
Hairy Lemon (public house) (Closed area: Basement only), 41 Stephen Street Lower, Dublin 2
Herterich & Sons Pork Butcher (cutting plant), Mill Street, Westport, Mayo
Mary Merritt (bakery/confectionary), Kilmacombe, Dunmore East, Waterford
Redz Chinese Restaurant and Takeaway (Closed area: kitchen and service of food only) (public house), 79 West Street, Drogheda, Louth.
Here's a quick look at some of the closure orders that were served:
https://www.fsai.ie/uploadedFiles/Monitoring_and_Enforcement/Enforcement/Enforcement-Orders-Closure.pdf
Prohibition orders were served to 16 businesses including:
Belmont Organic Venison, Carrabawn, Westport, Mayo
L&M Store, 71 Anne Street, Dundalk, Louth
A full list of all orders served can be found here.
Chief Executive of the FSAI Alan Reilly said, "There can be no room for complacency when it comes to food safety.
While most food businesses follow high standards and are compliant with food safety legislation, we continue to encounter cases where consumers' health is jeopardised through a lack of compliance.
"This is unacceptable and will be met with the full rigors of the law."