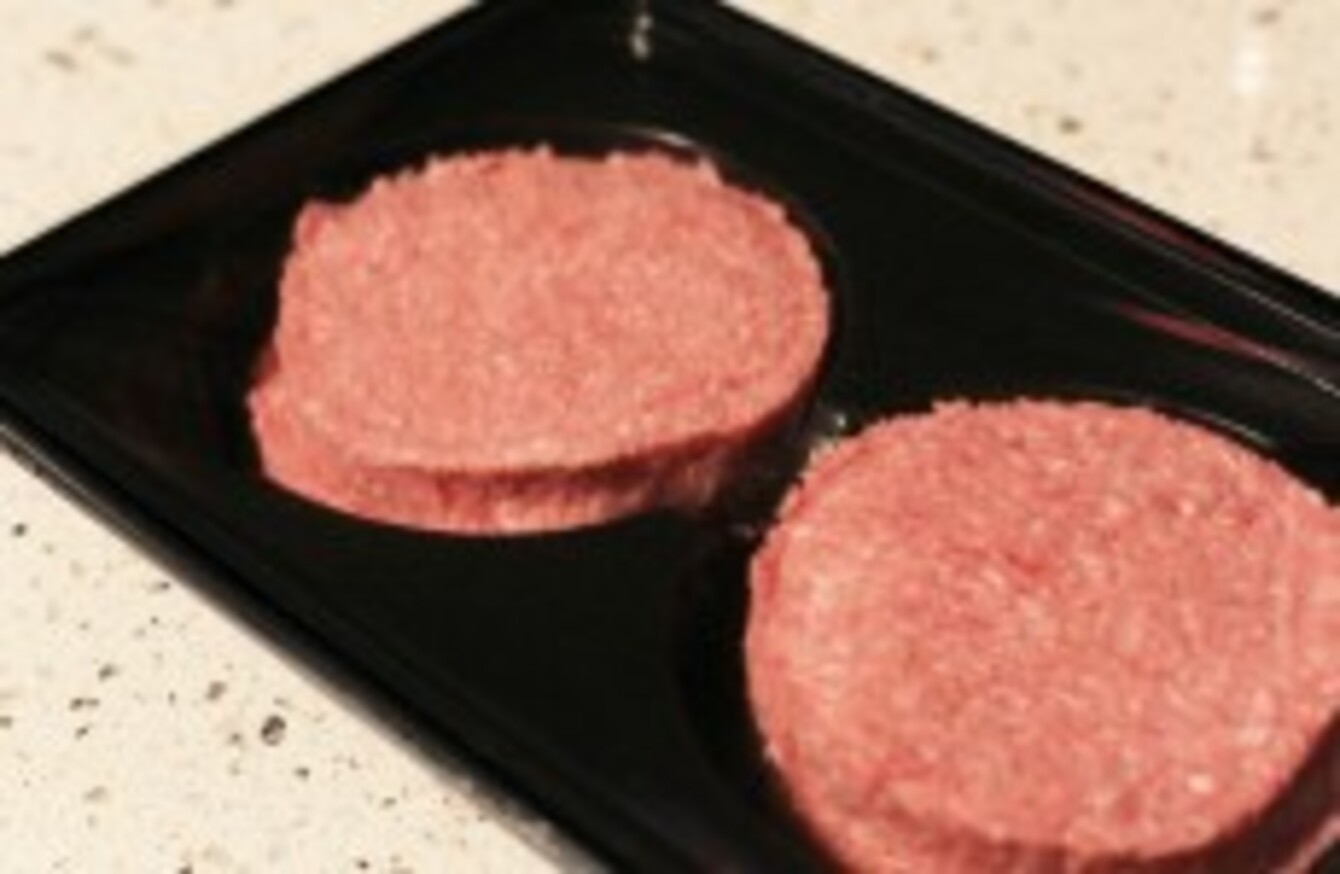 Image: Niall Carson/PA Wire/Press Association Images
Image: Niall Carson/PA Wire/Press Association Images
THE FOOD SAFETY Authority of Ireland (FSAI) has said that 29 out of 634 beef products that were tested for the presence of horsemeat have more than one per cent horse DNA.
The results of industry tests on a total of 957 beef products including beef meet ingredients and the final products that were submitted to the FSAI follows the horsemeat scandal which has so far affected over a dozen countries across Europe.
A total of 634 final beef products were tested, 29 of which tested positive for more than one per cent horsemeat. The remaining 605 products tested negative.
Three hundred and twenty three tests were carried out on beef meat ingredients with all of them testing negative for horse meat.
The industry also reported 73 further tests which were negative including one non-beef meat ingredient, 50 non-meat ingredients such as herbs and 22 swabs of meat processing equipment.
The 29 positive results are represented in seven products all of which have been published previously and the products have already been withdrawn from the market.
They include Findus Beef Lasagne which had a horsemeat content of greater than 60 per cent as did one of the Tesco Everyday Value Spaghetti Bolognese products.
Aldi's Today's Special Beef Bolognese and Lasagne products had between 30 and 60 per cent horsemeat, the tests found.
(Click here to see a larger version of this table)
The FSAI said in a statement this afternoon that in addition to the industry tests, 50 samples of beef products will be taken by its inspectorate between now and the end of the month as part of EU-wide tests.
The priority will be to test products which have beef meat as a "significant ingredient" the FSAI said. These include beef burgers, beef meal products, minced beef, and prepared products in which beef is an ingredient.
Gelatine and products such as stock cubes and dripping will not be tested at this stage, the Authority added.