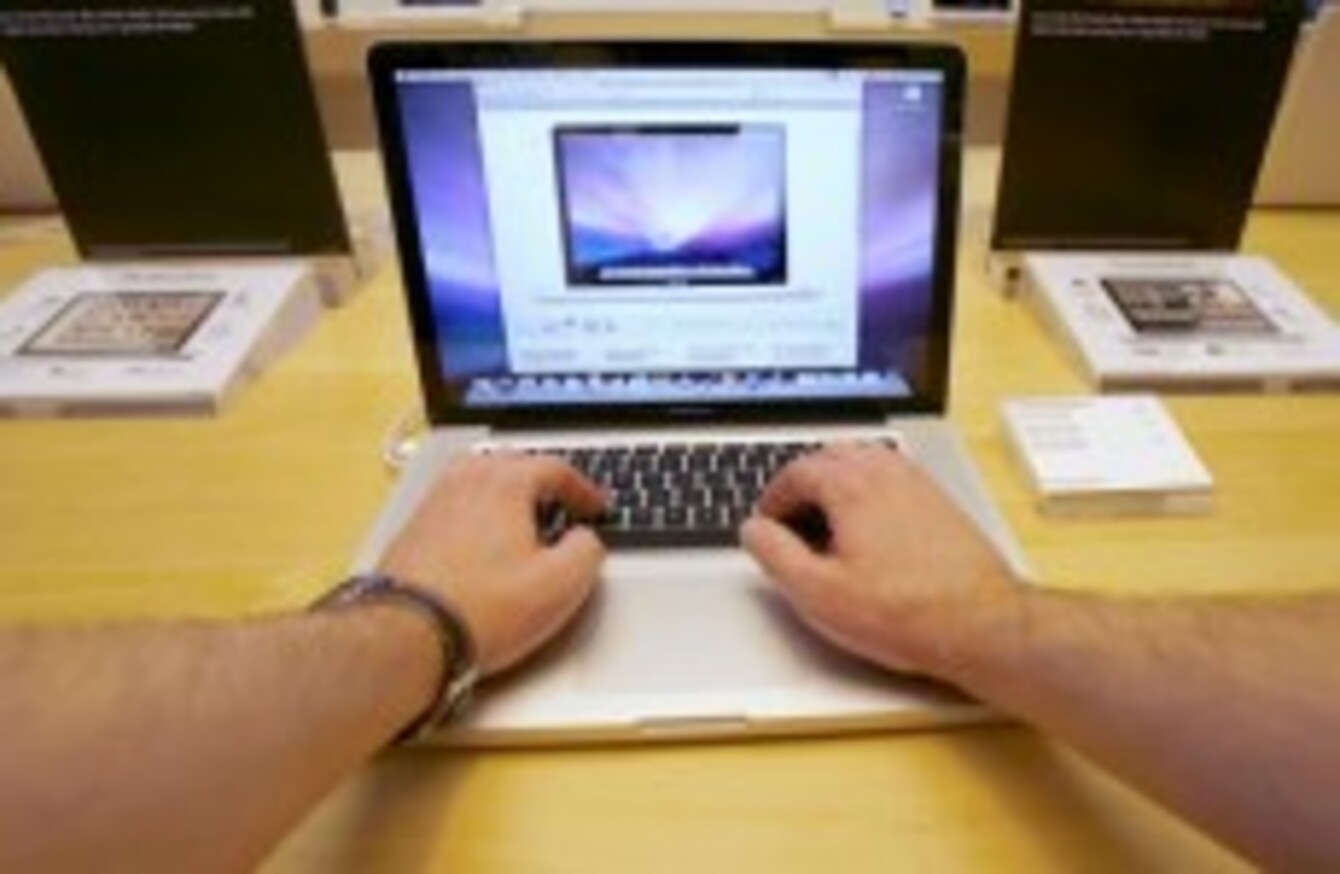 Image: Tony Avelar/AP/Press Association Images
Image: Tony Avelar/AP/Press Association Images
A TEXAN man whose laptop was stolen from his London flat during last week's riots was able to track the device, leading to its recovery – and an arrest.
Greg Martin, 29, says he worked for the FBI and NASA as a computer security expert and told the London Evening Standard that he takes "this stuff very seriously".
Martin's apartment in West Kensington was broken into while he was staying with his girlfriend in another part of the city. He said that of the items stolen, the MacBook Pro laptop was most important to him because he uses it for his work. For that reason, Martin had installed tracking software.
Once he flagged the laptop as missing, Martin began receiving reports on his iPhone from the software. The tracking system allowed him to watch the laptop user through the webcam.
On his blog, Martin writes that he reduced the update timing so he could receive more frequent notifications in order to find out more information about the person using the laptop.
Martin says that once the alleged thief logged onto Facebook, he was able to find some particularly useful information about them, including their address. Martin then posted images captured through the webcam as well as screenshots of the user's Facebook page onto his blog.
Police told Martin to alert them the next time the laptop was used at the suspect's home and he says after he made contact with them next, police raided the premises and recovered the laptop.
The PA reports in the Independent that a Metropolitan Police spokeswoman said that 18-year-old Soheil Khalifar is to appear in court this Friday on charges of handling stolen goods.
Earlier this summer, a man in California posted photos online of the person who allegedly stole his MacBook after using tracking software installed in the device.