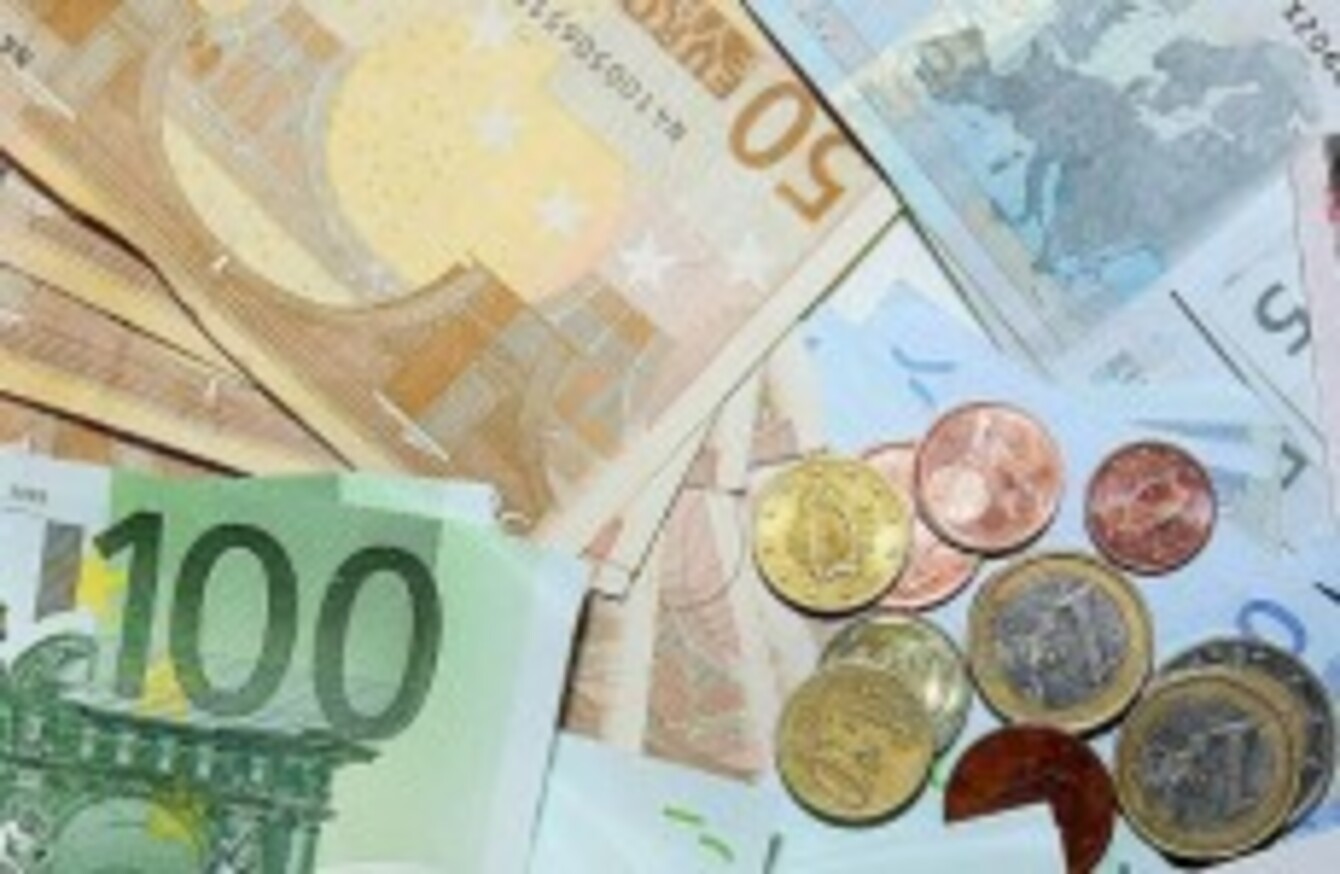 Image: Julien Behal/PA Wire
Image: Julien Behal/PA Wire
FORMER TD Jim McDaid has has to return over €12,000 in expenses after failing to attend the Dail for the minimum number of days required.
According to figures published by the Oireachtas in December, McDaid clocked in for just 38 days between March 2010 and and his resignation the following November.
McDaid's poor attendance record was followed by former minister Willie O'Dea. The attendance target is 100 days; failing to meet that means TDs and senators can lose their expenses claims.
The Sunday Times (subscription required) reports that McDaid had to return €12,200 and O'Dea had to repay €5,300 after missing the 100-day target. The paper says that four other TDs and one senator, all from Fianna Fáil, returned expenses over their Dáil and Seanad absences.