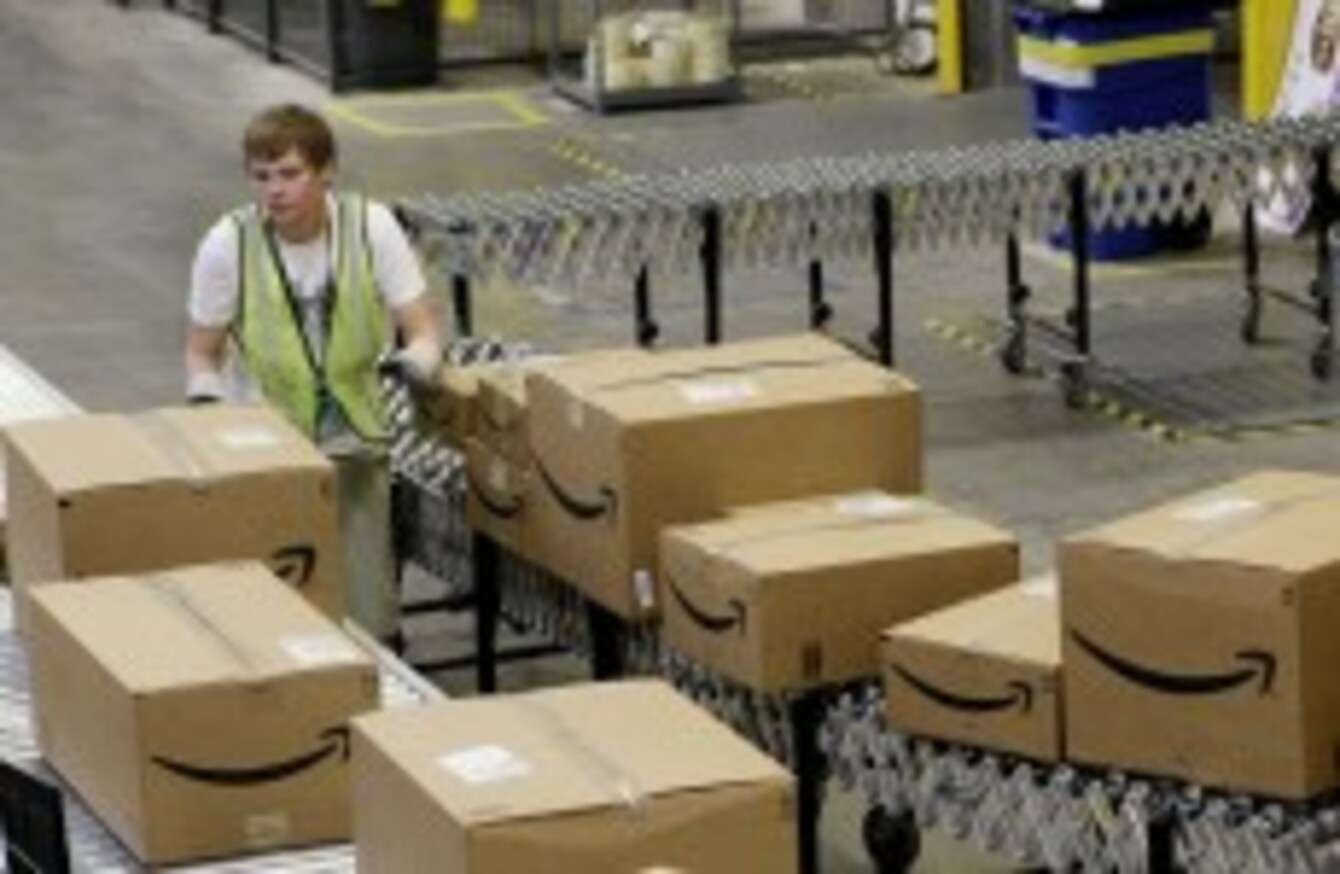 Image: Ross Franklin/AP
Image: Ross Franklin/AP
THE FRENCH GOVERNMENT has indicated plans to ban Amazon from shipping books to customers for free.
The plans are part of efforts to safeguard the viability of smaller bookstores by making it less cost-effective to buy books online.
"I'm in favour of ending the possibility of offering both free delivery and a five percent discount," Reuters quotes culture minister Aurelie Fillippetti as telling a domestic TV channel.
"We need a law, so we're going to find a legislative window to introduce one."
Reuters said French law already banned retailers from selling books at prices lower than 95 per cent of the initial sales price.
The measure, which is relatively commonplace in continental Europe, is to stop larger retailers from selling products at knock-down prices which cannot be matched by smaller sellers.