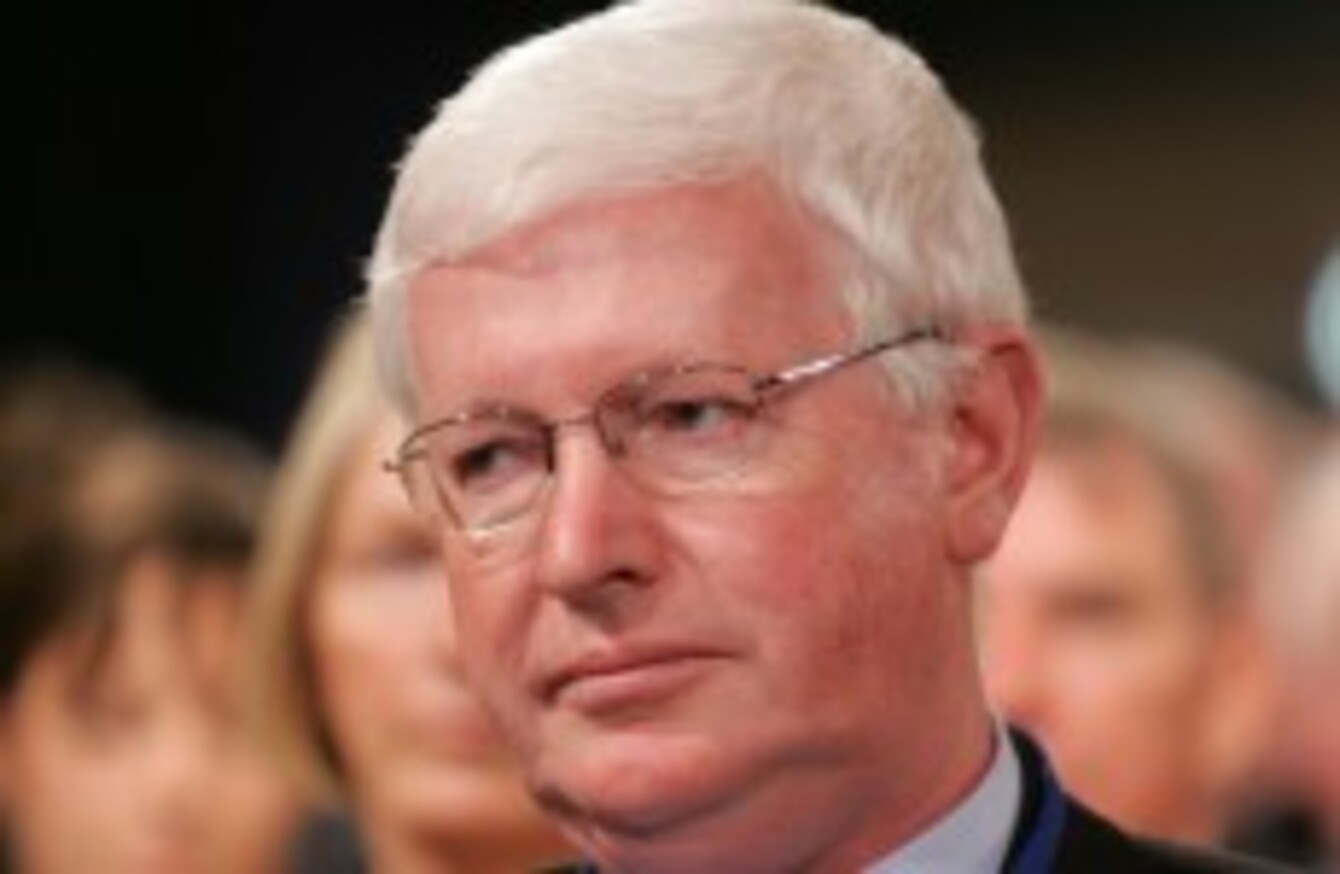 Image: Eamonn Farrell/Photocall Ireland
Image: Eamonn Farrell/Photocall Ireland
FORMER REHAB CEO Frank Flannery says that the Public Accounts Committee's pursuit of him is "not entirely unrelated" to his former standing in Fine Gael.
Speaking to Sean O'Rourke on RTÉ Radio One today, Flannery said that PAC had acted "outside of the law" in their attempts to compel himself and Angela Kerins to appear.
The interview comes just two days after the Committee on Procedure and Privileges declined to give PAC permission to compel Kerins and Flannery to attend a public hearing.
The CPP said it received legal advice which formed the view that, "It is only empowered to proceed with the examination of an account audited or report prepared by the Comptroller and Auditor General."
Rehab is not audited by the Comptroller and Auditor General, but does receive around €80 million in
Today, Flannery said that he did not go in because "they (PAC) were interested in having a go at me, they were not interested in the expenditure of public money".
"Had I gone in, it would have made no difference.
They wanted publicity, they wanted headlines.
He said that PAC members had a "feral attitude" and were "out for destruction".
"I saw one of them saying their greatest achievement was forcing the Rehab CEO to resign."
He said that the situation had became "unlawful and dangerous".
Flannery said that he had never received a response to a letter that he sent to the PAC in March.
He said that the "ordeal" had left him "battered and bruised".
Flannery said that the damage done to the Rehab Group was "the greatest pain" to him in the whole affair.