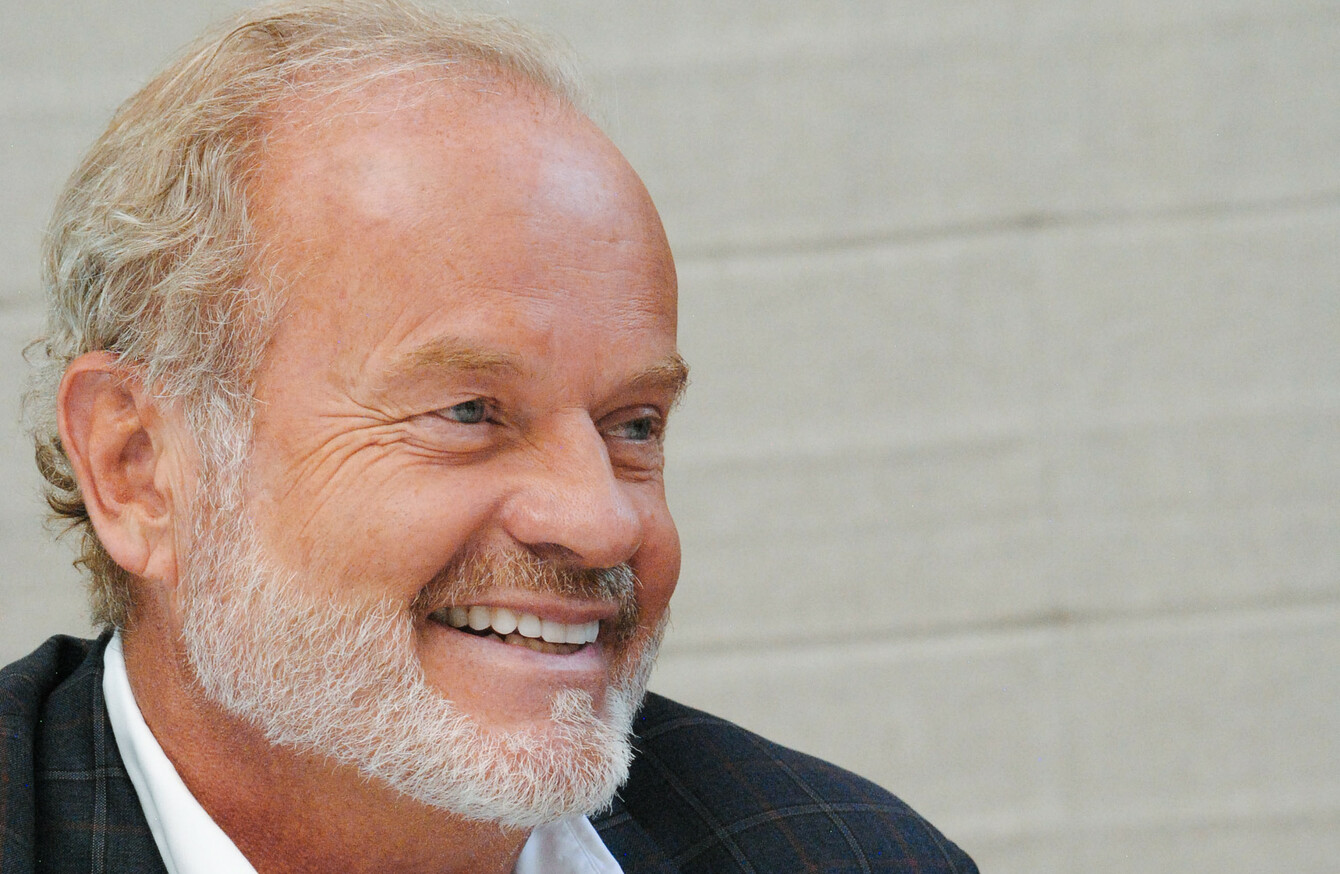 Kelsey Grammer was executive producer of the show.
Kelsey Grammer was executive producer of the show.
HOLLYWOOD WEBSITE DEADLINE is reporting that Kelsey Grammer is in talks for a Frasier reboot, but that the new show could be in a different city with a different cast.
Grammer played Dr. Frasier Crane in the much-loved Seattle-based show that ran for 11 seasons until 2004. Frasier won a total of 37 Emmy and a legion of fans before it came to and end.
Grammer was executive producer of the show and Deadline reports that he is currently meeting with writers who are pitching different concepts for a potential follow-up series.
Unlike a number of recent comedy revivals that have returned with original cast members, it's believed that the Fraiser reboot is more likely to return in a new city with the main character the only link to the previous show.
Actor John Mahoney, who played Marty Crane in the show, died earlier this year aged 77.
Despite its standalone popularity, Frasier itself was a spin-off show with Grammer's character being one of the members of the ensemble cast that made up 80s sitcom Cheers.
Grammer and TV network CBS have not commented on the rumours that the character is returning.