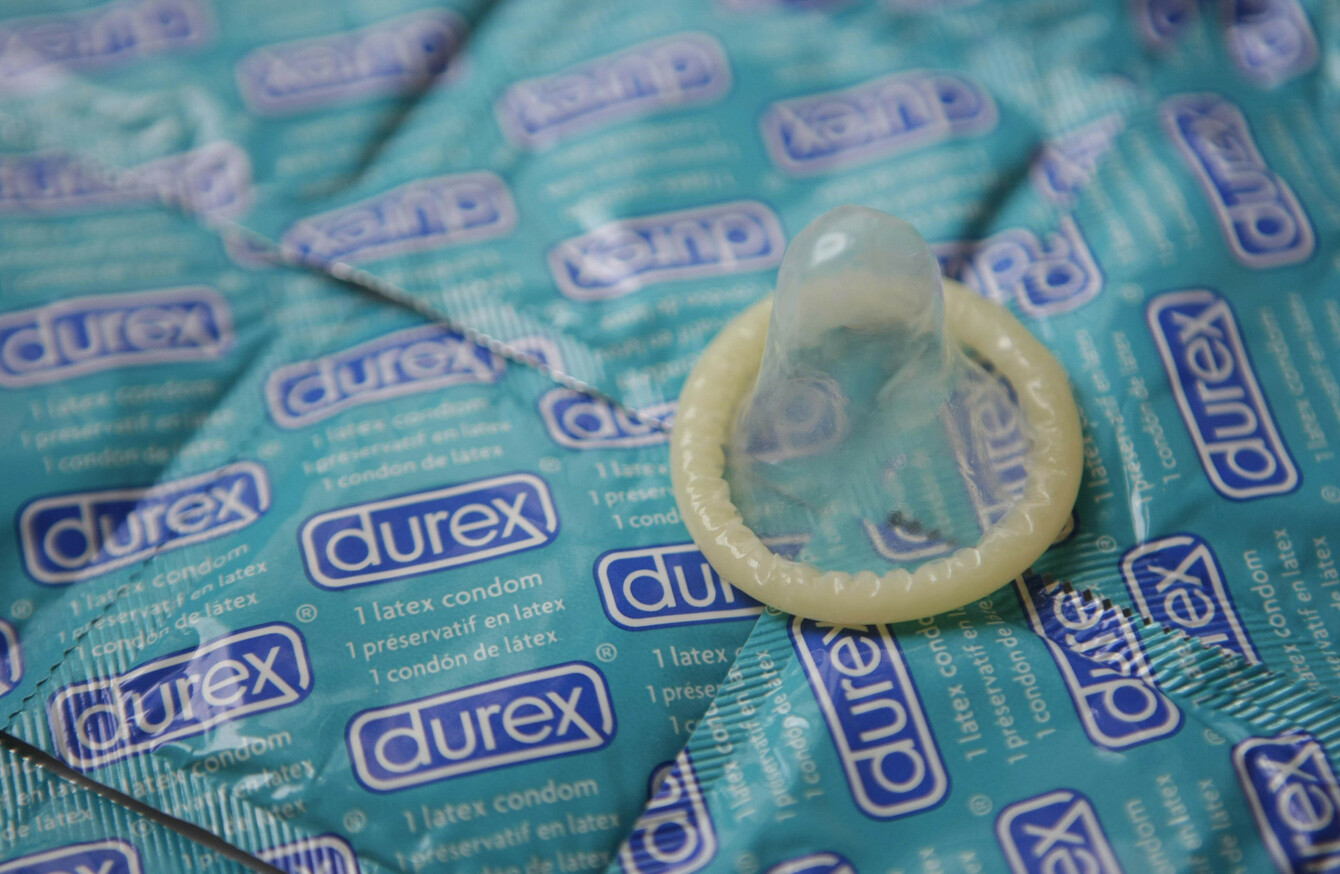 Image: PA Archive/PA Images
Image: PA Archive/PA Images
THE GOVERNMENT ANNOUNCED today that it is increasing the availability of free contraception such as condoms and diaphragms in a bid to reduce crisis pregnancies.
A pack of 12 condoms currently retails at around €13 while a diaphragm – including a fitting – can cost up to €200.
Consideration is also being given to the extension of the provision of the morning-after pill, which can cost between €15- €50.
Health Minister Simon Harris outlined this today as part of a series of measures the government has billed as a way to provide improved supports for women and to reduce crisis pregnancies.
The announcement comes after Harris said in March that he would give  "an effective and comprehensive response" to recommendations by the Joint Oireachtas Committee on the Eighth Amendment.
The committee raised issues such as free access to contraception, comprehensive sex education, obstetric care and counselling.
"In the same way that we successfully reduced the number of teenage pregnancies in Ireland in recent years, the Government has now approved measures designed to further reduce crisis pregnancies and to support women who choose to continue with their pregnancy in crisis situations," Harris said.
The measures will enhance services aimed at reducing negative sexual health outcomes, including crisis pregnancies and sexually transmitted infections.
Harris also announced plans for better supports for pregnant women by providing additional consultants in obstetrics and gynaecology, neonatology and anaesthesia.
"We will also provide extra support for the implementation of the National Standards for Bereavement Care following Pregnancy Loss and Perinatal Death and extra capacity in perinatal hospice care to ensure that palliative care services are available," Harris said, but Fine Gael's statement on the matter provided no detail on numbers, starting dates or locations.
However, Minister Josepha Madigan (who is the campaign organiser for the party on the Eighth Amendment Referendum) added that the measures announced today will be funded in 2019 and will go ahead whether the referendum on 25 May is passed or not.
Sex Education
During the same announcement, the Minister for Education and Skills Richard Bruton also spoke about his previously announced intentions to reform sexual education at primary and secondary level.
He said that information about sexual health, relationships and sexuality must be delivered in a factual manner in every school.
That is why I have recently announced a review of Relationships and Sexuality Education in our schools. This review will cover the curriculum, how it's being taught and how external providers are being used. I've asked my officials to specifically address; consent, what it means and its importance; developments in contraception; healthy, positive sexual expression and relationship; safe use of the internet; social media and its effects on relationships and self-esteem; and LGBTQ+ matters."
Commenting on the announcements, the chair of the Eighth Amendment Committee Catherine Noone said: "In other countries where termination of pregnancy is available in tandem with free contraception, counselling and enhanced crisis pregnancy supports, the number of terminations reduce.
"In addition to introducing doctor-led, safe and regulated termination of pregnancy, the Joint Oireachtas Committee felt very strongly about the need for the Government to act on these ancillary recommendations to reduce crisis pregnancies, and I am very pleased that this is progressing."