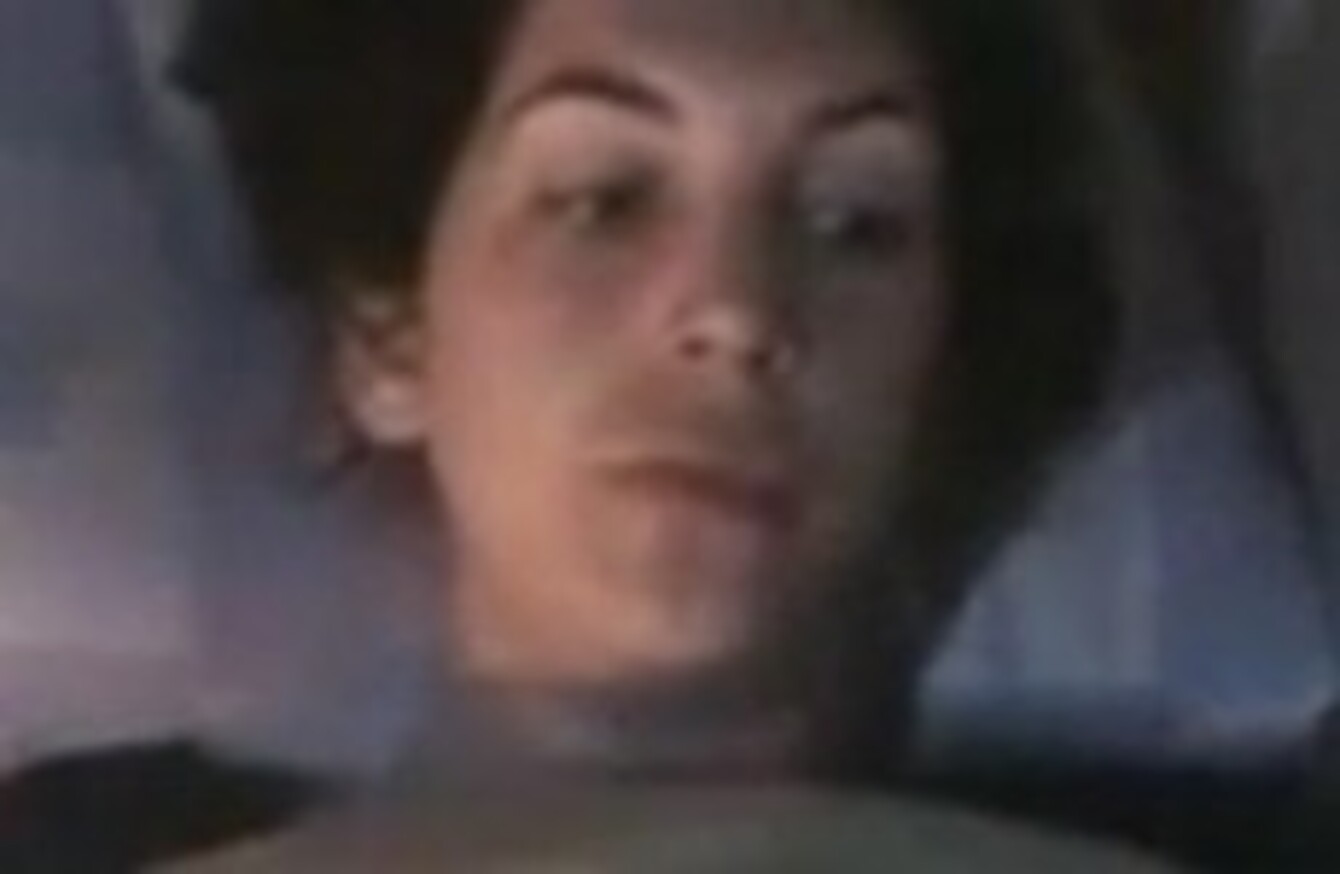 A still image of injured French journalist Edith Bouvier taken from the video below.
Image: YouTube
A still image of injured French journalist Edith Bouvier taken from the video below.
Image: YouTube
A FRENCH JOURNALIST wounded in the Syrian shelling that killed journalists Marie Colvin and Remi Ochlik is pleading with her government to evacuate her for treatment.
In a video posted on YouTube, Edith Bouvier says her leg is broken in two places and that she has received some medical treatment but now needs an operation. Bouvier said she was speaking Thursday and is calm throughout the 6-and-a-half minute video, even smiling.
She was wounded yesterday during Syrian forces' shelling of the opposition stronghold city Homs. Explosions can be heard going in the background of the video.
Bouvier and her colleague William Daniels appear to be with a doctor and Syrian rebels, who ask the journalists to say they are being treated well but need to leave since they can no longer be cared for:
(Note: there is no English-language translation on this video):

(Video via Faridzair)
In a separate video posted to YouTube, British photographer Paul Conroy says that he was also wounded in the attack that killed Colvin and Ochlik. He said he is being cared for by the Free Syrian Army medical staff, and that although he has three serious wounds to his leg, he is doing ok. He said that "any assistance that we can be given by government agencies will be welcome":

(Video via syriapioneer)
Shelling continues
Warnings from Syrian activists of a humanitarian catastrophe in Homs grew more desperate today as government forces resumed shelling an opposition stronghold in the restive central city, where hundreds have died in a weeks-long siege.
Across the country, at least 16 people were killed in attacks by security forces in rebellious areas that included the Hama countryside in central Syria and the mountainous Jabal al-Zawiya region in the north, according to activists. The Local Coordination Committees activist network said the overall number of Syrians killed was 40, but there was no immediate confirmation from other groups.
About 30 people, including Colvin and Ochlik, were reportedly killed in shelling yesterday — most of them in the rebel-held Baba Amr neighborhood which is the center of the resistance in the city.
A Syrian Foreign Ministry spokesman has offered condolences to the families of Colvin and Ochlik but rejected any responsibility for their deaths. The spokesman urged foreign journalists to respect Syrian laws and not to sneak into the country.
In London, diplomats from US, Europe and Arab nations prepared to demand that Syrian President Bashar Assad call a ceasefire and allow humanitarian aid within days into areas hardest hit by his regime's crackdown on opponents.
The ultimatum, outlined by participants to the London talks, is likely to be presented Friday in Tunisia at a major international conference on the Syrian crisis. which Ireland's Tánaiste and Foreign Minster Eamon Gilmore will be attending. Further defiance by Assad could bring even tougher sanctions and isolation.