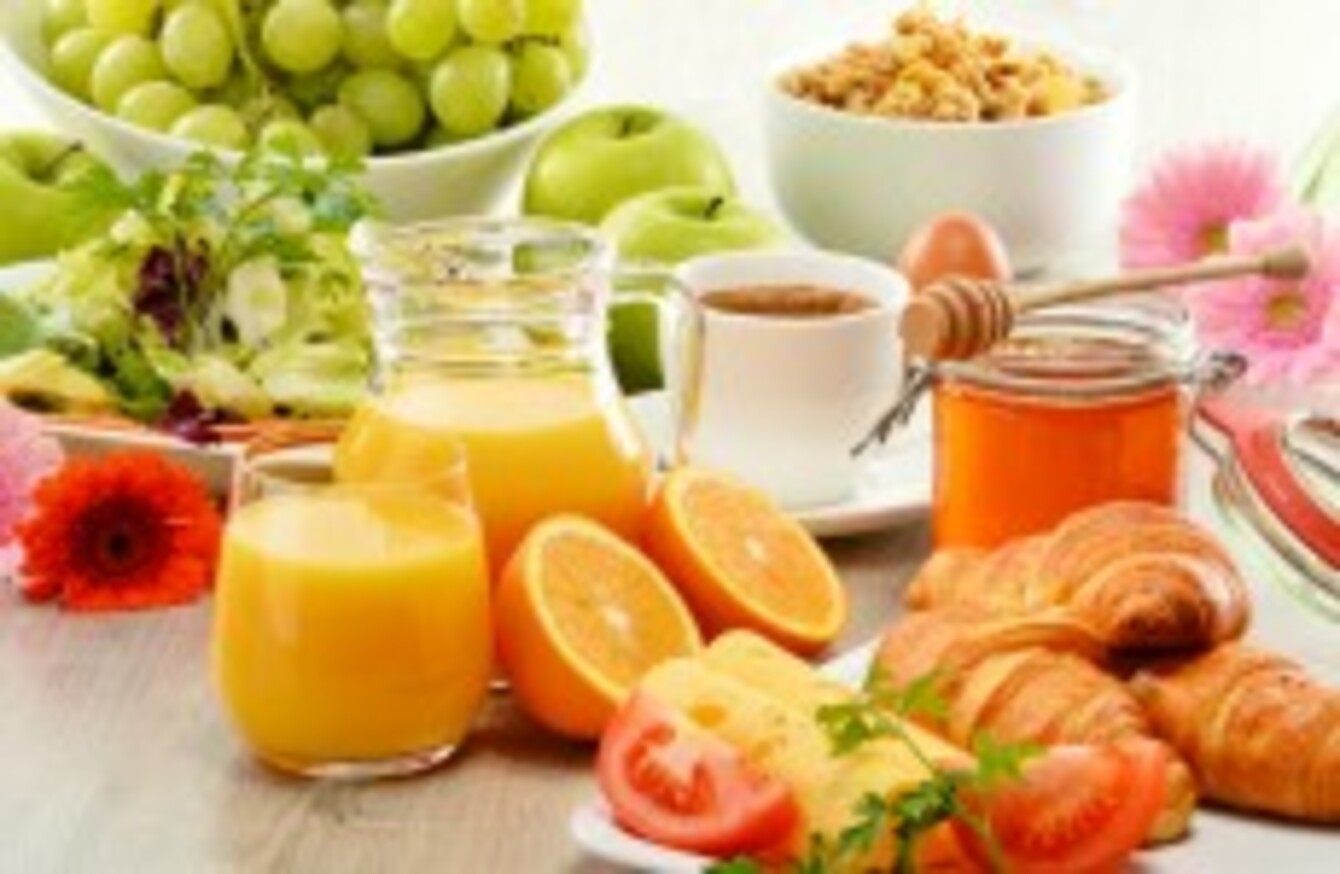 Image: Shutterstock/monticello
Image: Shutterstock/monticello
EVERY MORNING, TheJournal.ie brings you the stories you need to know as you wake up.
1. #MIGRANT CRISIS: There is a stand off in Hungary this morning between police and migrants currently occupying a train.
2. #MEETING: The EU plan on the resettling of migrants across Europe is set to be unveiled next week.
3. #CAR DEATH: An 18-year-old has been killed in a single-car collision in Cavan. 
4. #STABBING: A man who was killed in Tallaght yesterday was stabbed to death with a samurai sword, according to The Herald.
5. #ELECTRIC PICNIC: The three-day music festival is set to get underway this evening. Here is everything you need to know if you're heading down. 
6. #TRUMP: The US presidential hopeful has declared that he will not run as an independent if he does not receive the Republican nomination. 
7. #HOSPITALS: The Irish Times is reporting this morning that the HSE wanted to shut key services in Portlaoise, but the measures were never introduced.
8. #RECORDINGS: The recordings of thousands of phone calls are set to be handed over to police investigating the Nama Project Eagle deal, according to the Irish Independent.
9. #LATE LATE SHOW: The programme is set to return to the small screen this evening after a summer recess.