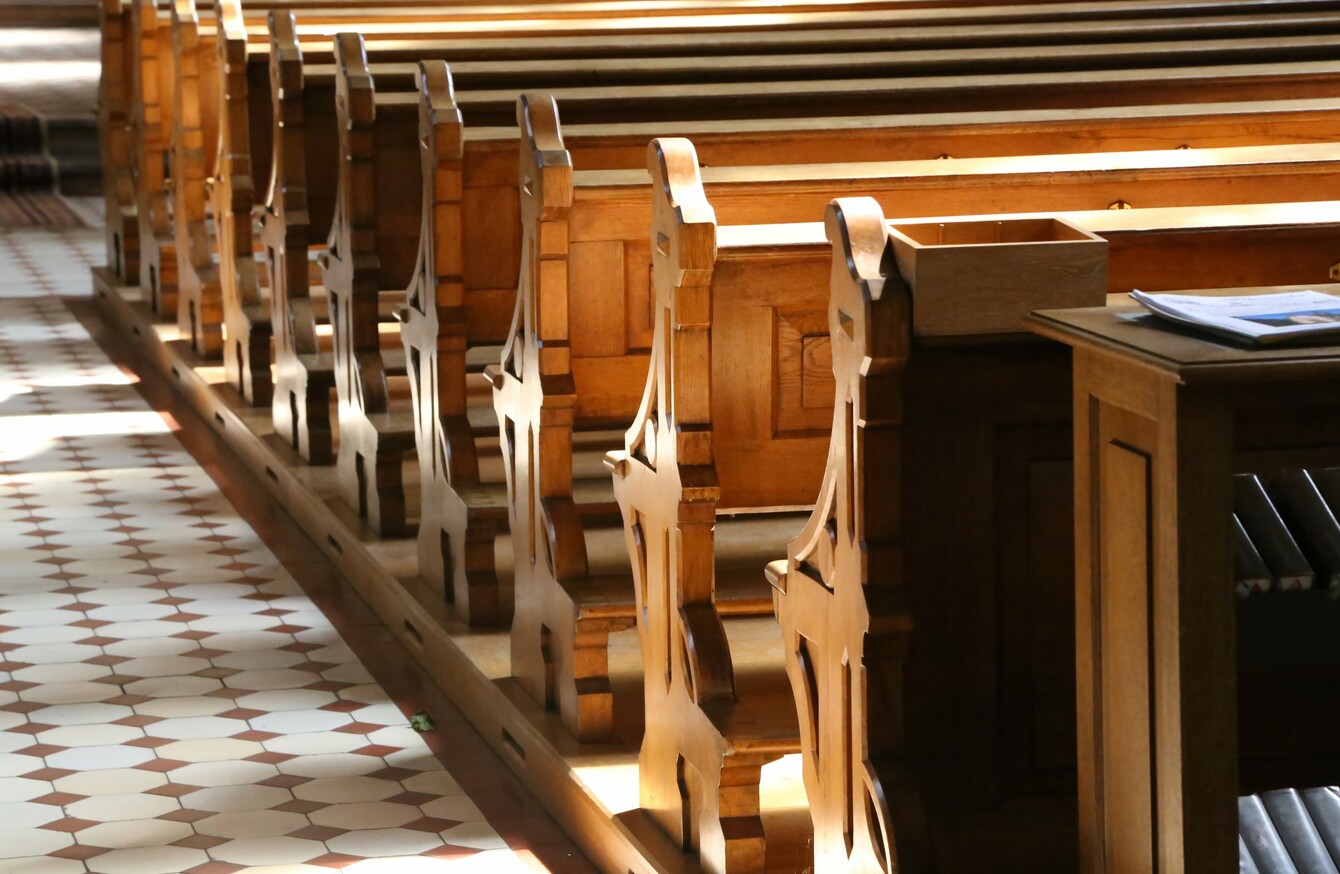 Image: Shutterstock/Maleo
Image: Shutterstock/Maleo
FUNERAL DIRECTORS HAVE asked people to respect staff during the Covid-19 crisis and have appealed to the public to "work with us" during the coming weeks and months. 
In recent days, concerns have been raised about the operation of funerals during the coronavirus outbreak. 
Earlier this week, the government clarified guidelines on funeral arrangements – up to 10 people can still attend funerals, as long as social distancing rules are followed. 
Elizabeth Canavan from the Department of the Taoiseach said that "immediate family members can still attend funeral services burials and cremation provided the social distancing rules are respected. This relates to all funerals, including those arising out of Covid-19 deaths".
Today, the Irish Association of Funeral Directors said that this was the most difficult time for arranging funerals that they had ever experienced. 
Colm Kieran from the Irish Association of Funeral Directors said that they were appealing "to the public to work with us during this crisis as our staff are on the frontline, leaving their families at home to do their level best to provide the bereaved with the excellent level of quality and caring service for which our members are renowned".
"We would ask the public to respect our staff and assist us in adhering to the HSE and Government guidelines in order to protect all concerned," he said.
We are more mindful and sensitive than ever to the pain of bereaved families who are trying to grieve and say goodbye under these restrictions and we are working tirelessly to comfort those in their anguish.
Funeral directors say that burials and cremations will still be carried out with dignity and respect. 
So far, 85 people have died from Covid-19 in Ireland. 
Previous advice from the HSE, issued earlier this month, advised that for anyone who has died from Covid-19 "there should be a closed coffin service and only a small number of people should attend the funeral to pay their respects".
This HSE advice suggested the following measures for those who are close contacts of someone who had Covid-19 and died, and who wish to attend the funeral:
They should be advised to use their own private transport to travel to and from the venue and to avoid contact with people other than members of their own household
The funeral should be private and limited to those that the family identify as essential
Social distancing of at least 1m between identified groups should be recommended.
Funeral services are named on the 'essential services' list published by the government on Saturday.