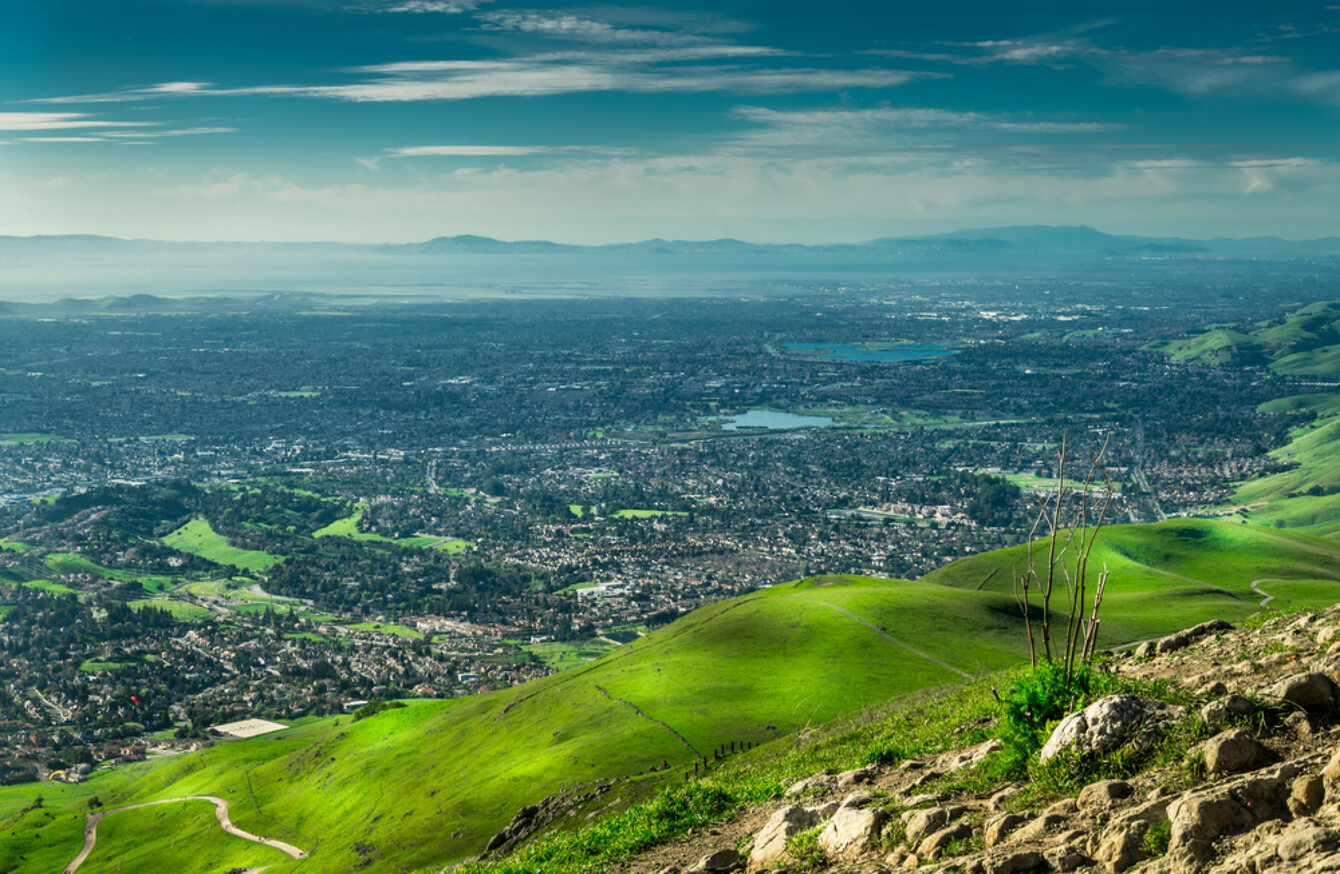 Silicon Valley firms are among the high-profile organisations looking into extending our lifespans.
Image: Shutterstock/Alexey Ulashchick
Silicon Valley firms are among the high-profile organisations looking into extending our lifespans.
Image: Shutterstock/Alexey Ulashchick
The way we live is changing fast. Every fortnight in our Future Focus series, supported by Volkswagen, we'll look at how one aspect of everyday life could change in the coming years. This week: health.
A BABY GIRL born in 1911 could expect to live until she was 54. In 2011, a baby girl could expect to live until she is almost 83. By 2111, will we all be living healthily to 120, or even longer?
We've been fascinated by the prospect of living longer for as long as we can remember – the earliest mentions of the philosopher's stone, or the elixir of life, go back 1700 years. Today, there are plenty of conflicting lifestyle articles which advise drinking a glass of wine a day or eating a plant-based diet to prolong your lifespan. But there are also lots of organisations, particularly in Silicon Valley, which want to make living forever – or at least for significantly longer – a reality.
Regenerative medicine – the regrowing or repairing of damaged cells, organs and tissues – is a popular option which more than a few people believe will keep us healthy for longer. This includes the use of therapeutic stem cells, tissue engineering and the production of artificial organs.
US-based nonprofit organisation The Methuselah Foundation wants to create a world where, by 2030, 90 year olds can be as healthy as 50 year olds. "We believe that ageing as we currently know it is not inevitable," claim the founders on The Methuselah Foundation website. "Through regenerative medicine, we can envision cures for many of today's most debilitating conditions, from heart disease and diabetes to renal failure and neurodegenerative disorders."
Self-healing mechanisms
And closer to home, Professor Abhay Pandit, Scientific Director of CÚRAM, the Centre for Research in Medical Devices, agrees that regenerative medicine is a way for us to live healthier lives – and he's working on it.
"We are designing materials that engage tissues in your body on a molecular level," he says. "We are tailoring our therapy towards that particular signature. It's harnessing the body's self-healing mechanisms."
CÚRAM aims to improve traditional medical devices and develop the next generation of medical implants, cell and drug device combination products. Some of what Prof Pandit works on sounds more like science fiction than science fact, but solutions to some of the most common ailments of ageing might not be as far away as we expect.
"These will be things like a gel that will be injected into the heart so that we can regenerate the cardiac muscle. It could be living electrodes specifically for Parkinson's disease which replace the neurotransmission modality that's been lost in Parkinson's. For diabetes, it's also therapies where you can harness stem cells to produce the relevant factors to prevent amputation of the foot," he says.
Even the day-to-day aspects of healthcare are being looked after. "There will be patches in the oral cavity that can give you the right dosage so that you don't have to remember to take your pills every day, or if you have diabetes for example, to give you the required dose of what you need at the required time," says Prof Pandit.
Data will also be a major driver of healthcare going forward. Wearable devices which monitor your health in real time are already commonplace given the huge range of health apps available, but some organisations are diving deeper.
Human Longevity, Inc are working on ways we could expand our life expectancy to 120 and beyond by using DNA sequencing and machine learning. By gathering a database of genomic and phenotypic data, HLI hope to be able to analyse and predict health more efficiently and accurately than is currently possible, potentially changing medicine from being reactive to preventative and personalised.
'Life is finite'
While there is an abundance of organisations which focus on extending lifespan, Professor Pandit doesn't see this as the ultimate aim. "Life is finite," he says. "This is not necessarily about living longer, it's about increasing the health of a being for the life they have. We are living longer anyway but we want to live healthily in that time."
But not everyone agrees. For instance, founder of the SENS Research Centre Aubrey de Grey believes that ageing itself is a disease, one which is curable. He claims that the first person to live to 1,000 years old is alive today and that a combination of therapeutic stem cells, immune system control, telomere control and several other maintenance measures will defeat ageing.
And there's no end to the famous faces who are researching ways to extend lifespans; Mark Zuckerberg and his wife, paediatrician Priscilla Chan, have committed to donating $3 billion over ten years to eradicating all disease.
Question marks
So, will we ever live forever? A lot of the research still has a question mark over it, largely because it has to take place over a long period of time. It turns out that – possibly – some ways to a longer life include reducing and restricting caloric intake, removing the ability to reproduce, eliminating certain cells that react worst to ageing, and the somewhat vampiric practice of injecting of younger blood into an older body, all of which have extended the lifespans of mice. There has also been research on various drugs that have been proven to extend lifespans. The list goes on, but there's still a way to go until any of these can be tested and proven in humans.
It's true that we've already long since outpaced the lifespans of our ancestors, but there's also a question mark over whether at a certain point, we've just got to accept the inevitable.
The Guinness World Record for the oldest person still belongs to the late Jeanne Calment, who died in 1997 at the age of 122. Maybe an app a day can only keep the doctor away for so long, but in any case, regenerative and data-driven, personalised medical care may mean that getting ill could just be a thing of the past.